Our Leadership
Meet the leadership team
We're known for the highest standards of knowledge, health, safety and workmanship in pursuit of our clients' objectives.  This reputation is built on the strength of our people. In every region where we operate, our local directors drive the Central strategy and uphold our collective values.
Collectively the Central Leadership Team have spent many years in commercial contracting, combined with a weight of experience working in industry – through roles in manufacturing and in the property sector. This gives Central a unique and complete perspective, enabling us to deliver practical commercial solutions for clients.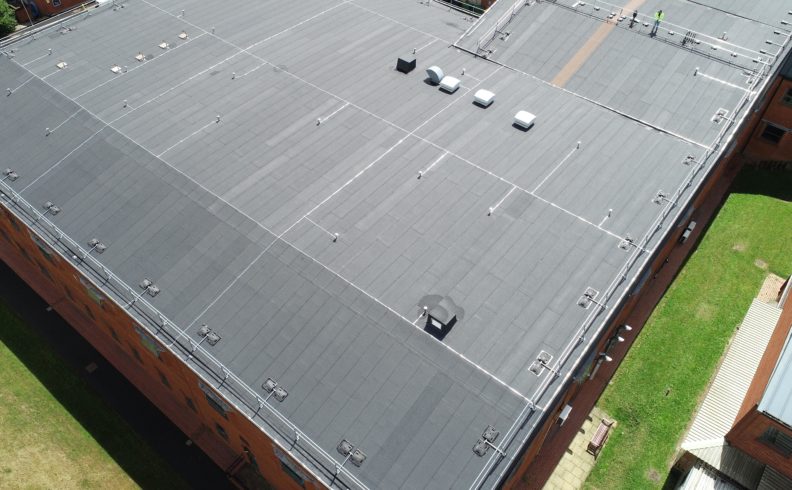 Our Building Services
Providing commercial roofing and cladding since 1984, we install the full range of modern systems. Our clients achieve exceptional roofing and cladding installations and their buildings perform better. Specialisms include liquid applied waterproofing, high performance felt systems, slating, tiling, aluminium, sheeting, metal decking, composite panels, rainscreen cladding, hot melt, single ply, green roofs and embedded solar systems. From maintenance and repairs to refurbishment and installing new systems, we successfully complete the full portfolio of building envelope projects in any landscape.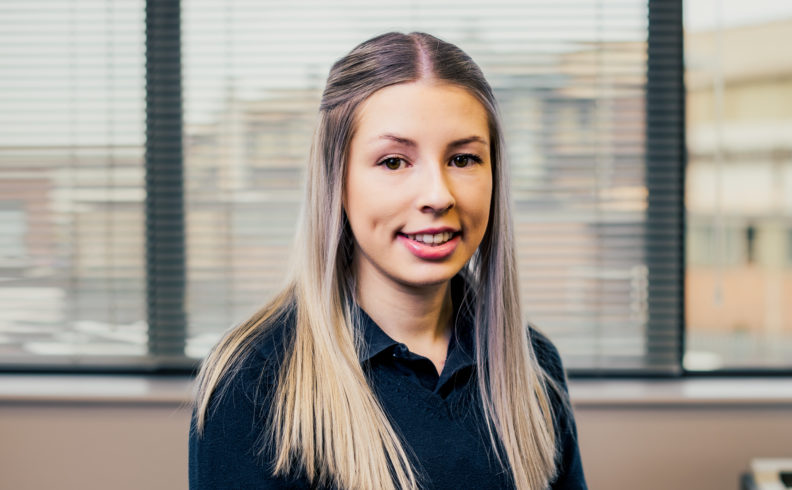 Contact Us
Need help with a project, have a question about services, employment or our work with communities?
For all inquiries, please contact our head office. We're here for you.