Local Sourcing
Through our network of branches, local labour and sustainable procurement methods, Central deliver positive outcomes for local economies. In terms of championing social value, we are at the forefront of our industry, we lead by example and deliver positive lasting benefits for the communities we work in.
Local branches
As part of our social sustainability agenda, we operate a network of local branches and rely significantly on local supply chains – this is embedded into our procurement policy. By sourcing local material, services and skills we shorten travel distances, reduce carbon emissions, and bolster local economies.  Our policy to have local branches enables:
Visibility into local suppliers and their ability to respond – encouraging shortened, local supply chains and the opportunity for more locally manufactured goods.
Local people gain new job opportunities created by company growth and we benefit by gaining skills needed for our sector. The environmental impact of unnecessary travel is also minimised by local employment.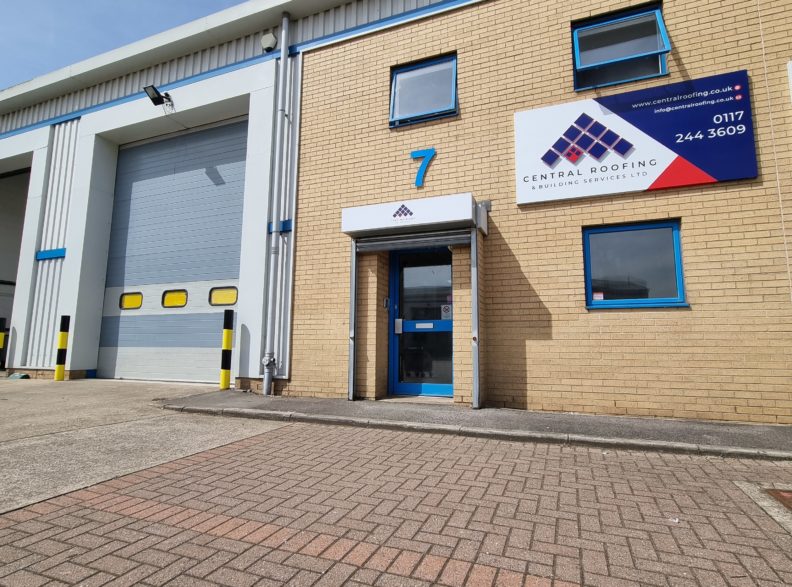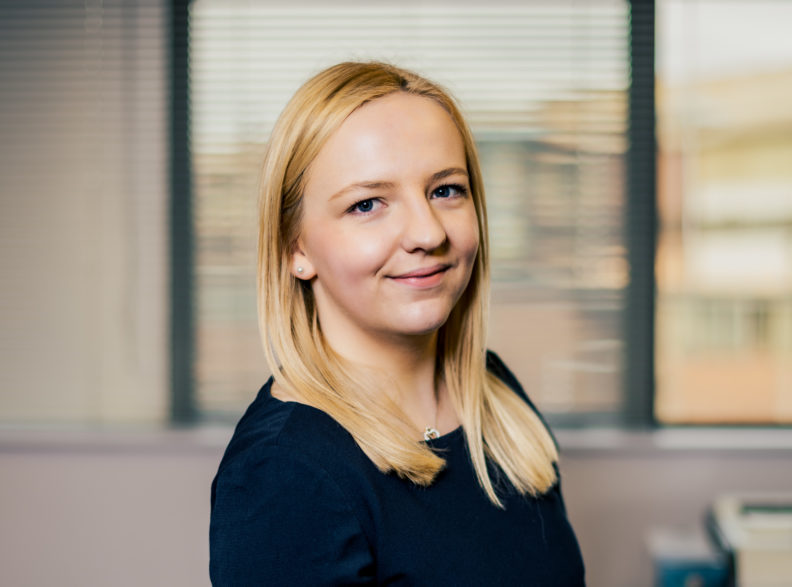 Local Spend
Our local spending power is most significant at our headquarters in Hereford where annually £856,000 is spent with Herefordshire suppliers. Central's other forms of social sustainability during the past 12 months have resulted in:
£200,000 investment on training provision
Completion of 732 training courses
Provision of £60,000 in fund raising and charitable giving
Sponsorship of £15,500 to local sports venues
Provision of £10,500 supporting grassroots clubs
661 volunteer hours supporting the community
Creation of 40 new jobs
Development of 7 apprentices
Promotion of 28 staff to advance their careers
All this ensures that we have a healthy and productive workforce, a robust supplier base and a strong client portfolio.