Environmental Roof Installation
Central is committed to reducing the environmental impact of roofing within constructions. The industry is already making considerable efforts to improve sustainability and there are many roofing materials that are highly sustainable such as natural slates, clay tiles, green roofs, metal roofing and cladding, and 100% recyclable membranes.
Examples of our Environmental Roofing work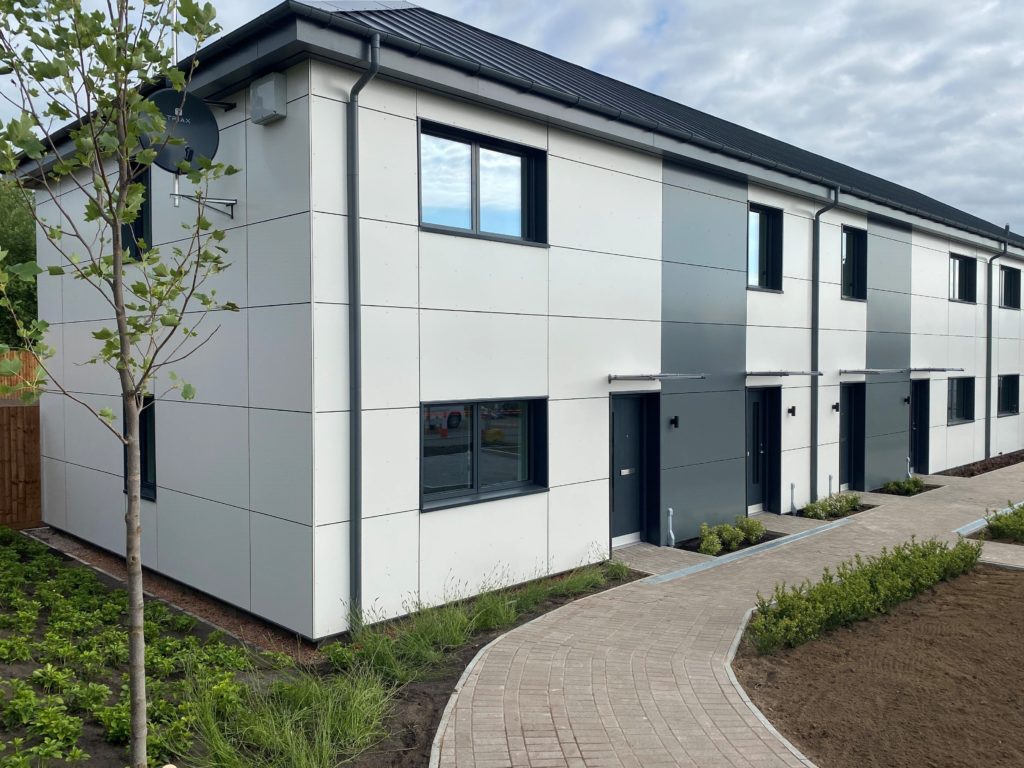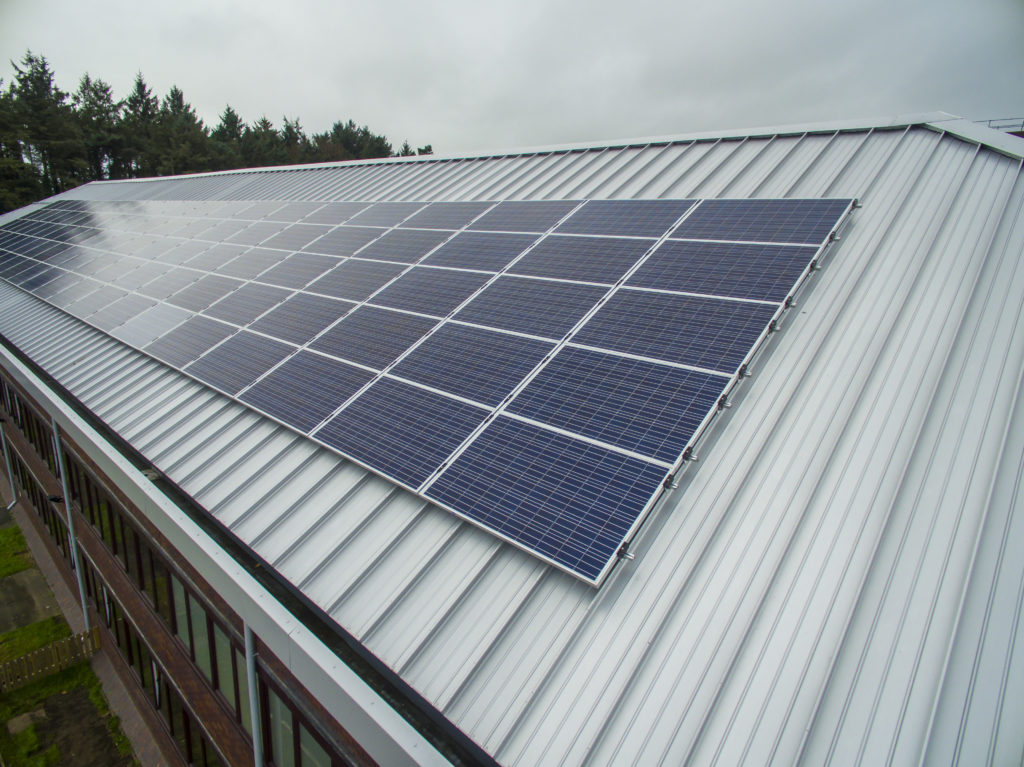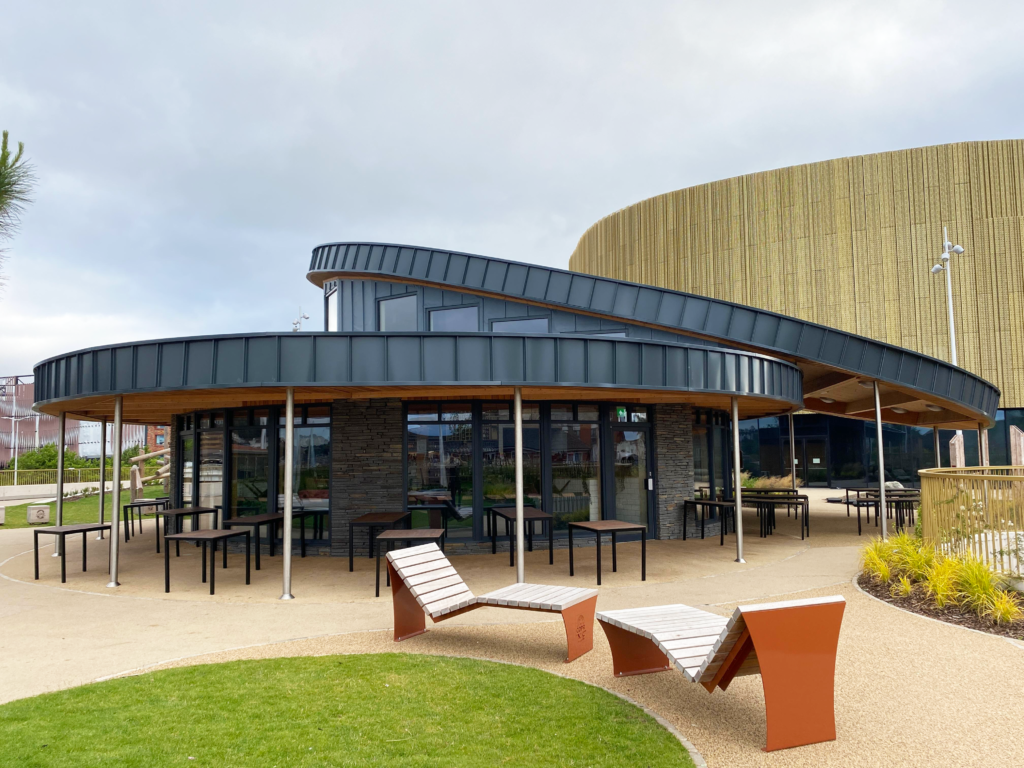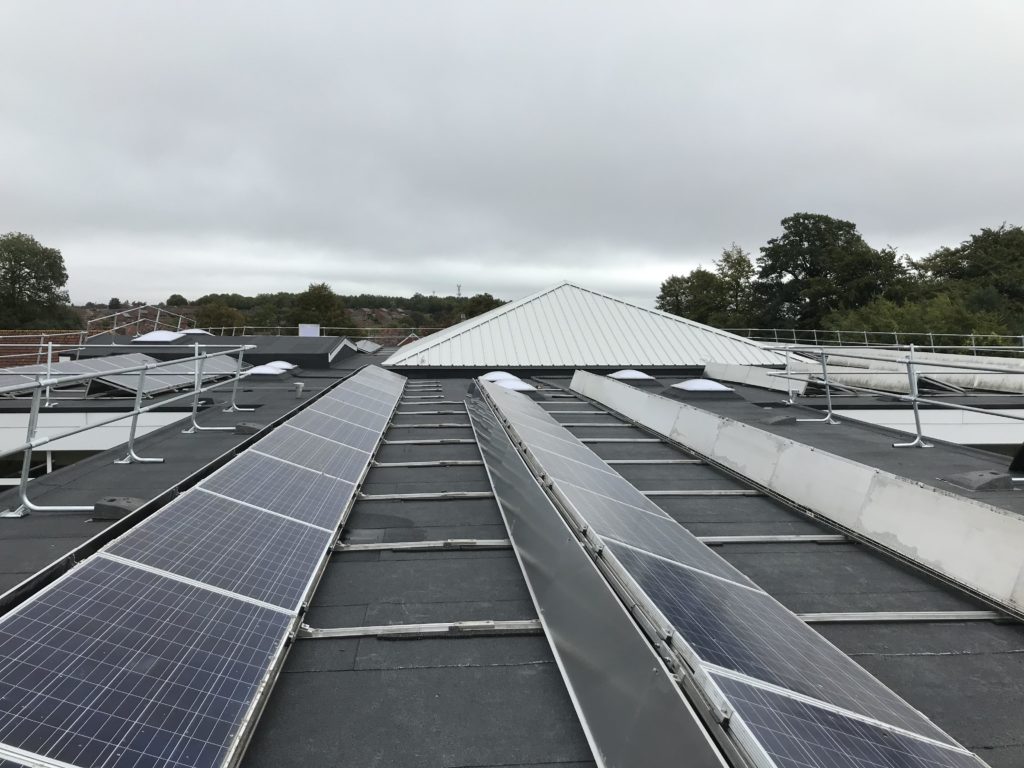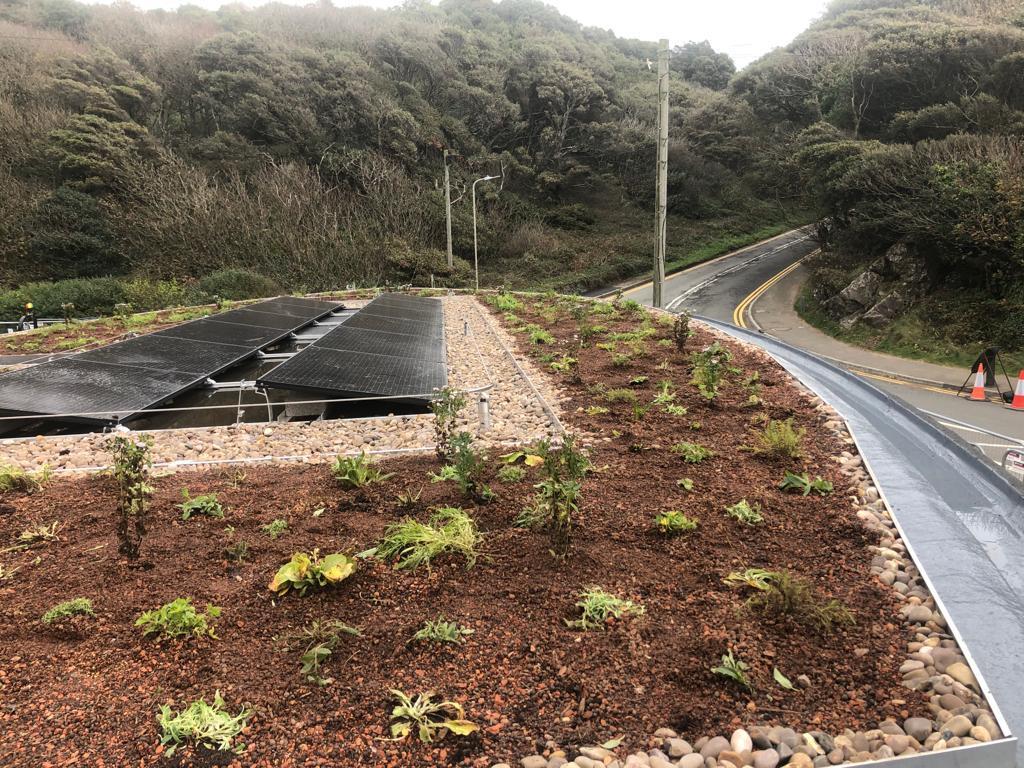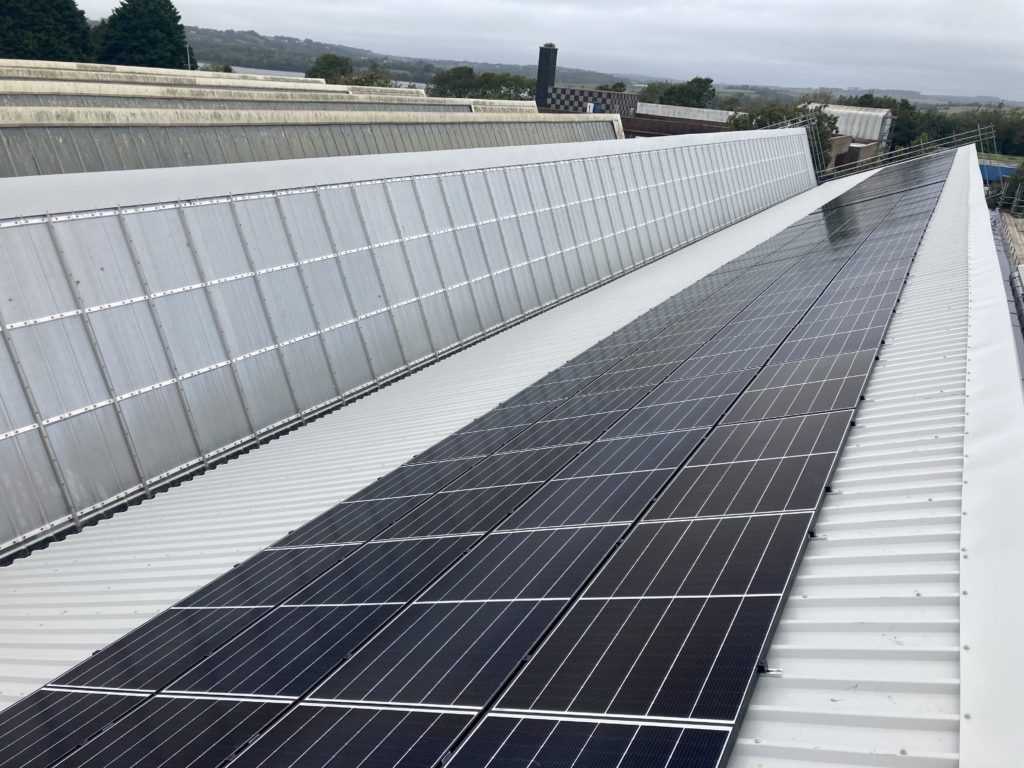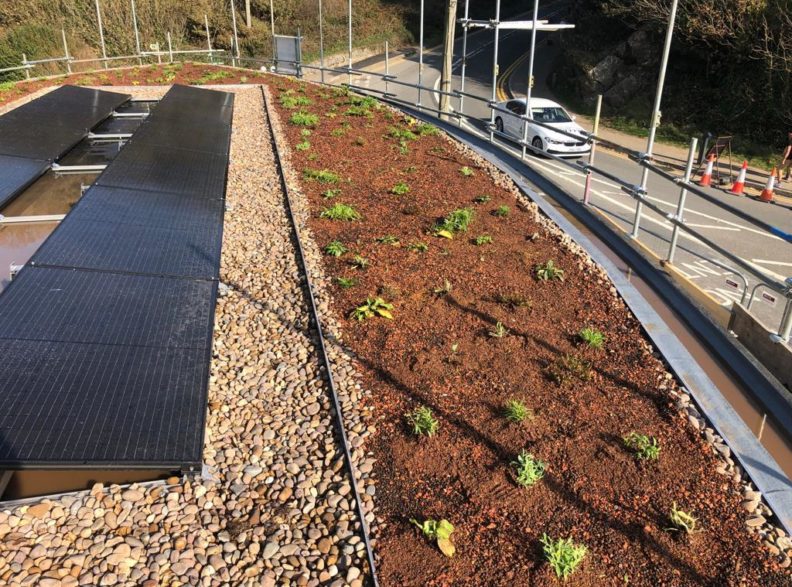 Green Roofing
Commercial green roofs and blue roofs help to keep cities healthy and adapt to the effects of climate change by reducing the need for artificial cooling in hot weather and reducing rainwater run-off as well as providing ecological diversity. We are green roof installers of market leading roofing systems, combining the finished planting scheme and all supportive components with a high quality and secure waterproofing system. Green roofs have grown in popularity over the last decade as they are an incredibly effective way to raise the sustainability profile of a building.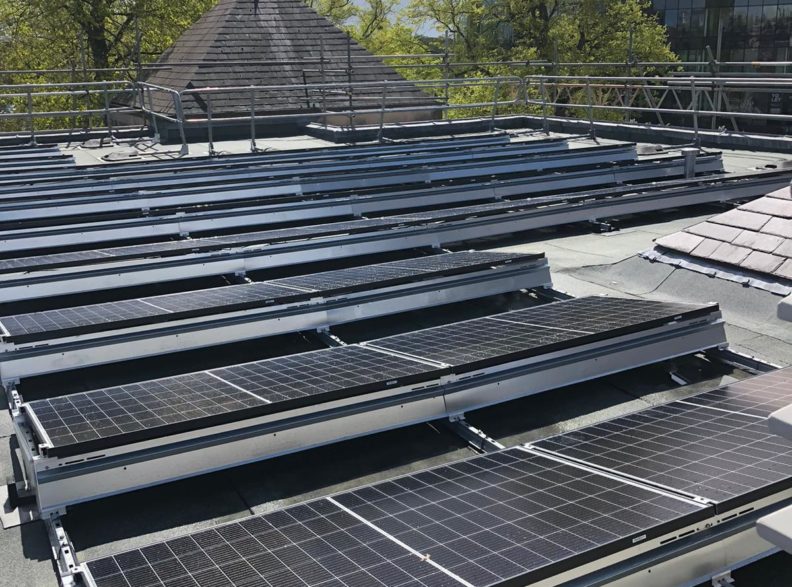 Solar Panel Designs
Solar panel designs are evolving. Central install traditional on-roof systems mounted above the roof and also in-roof integrated solar panels – photovoltaic cells that sit within the roof system. New Building Integrated Photovoltaics (BIPV) solar systems are versatile, highly energy efficient and lightweight.  We're delighted to work with some of the leading suppliers of roof façade systems, and have received awards for completing some of the first UK buildings with integrated solar installations.