Life at Central
We can all be champions for better buildings!
Central is a modern construction contractor. Our mission is to make buildings perform better! We help clients navigate the roofing and cladding industry, understanding their requirements, progressing their projects and addressing their challenges.
When you join us, you'll be part of a national, award winning team that makes building more efficient, installs the latest sustainable systems, does meaningful work and leaves a big impact on communities.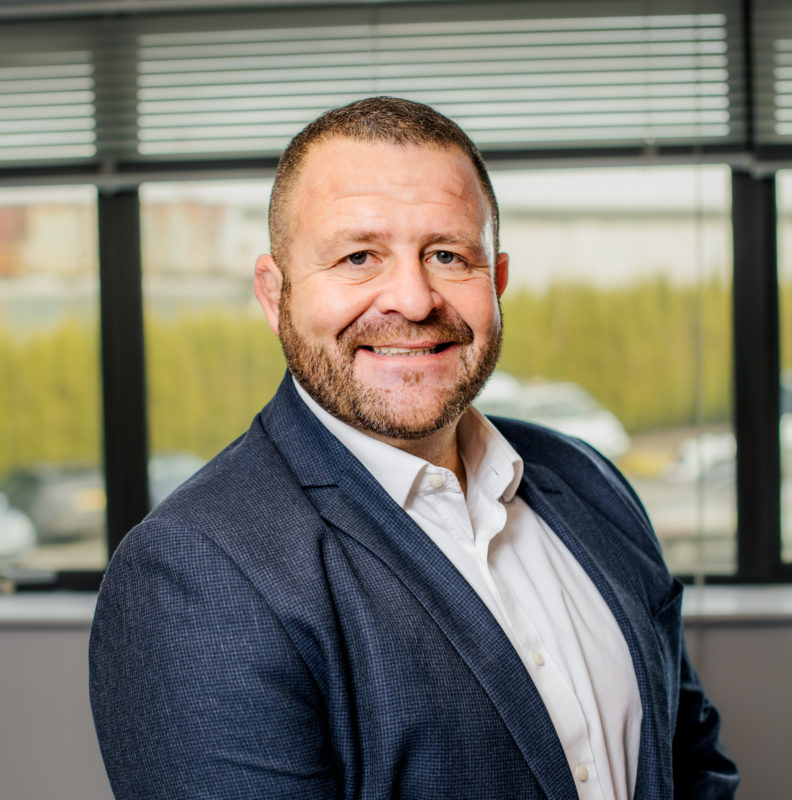 On the 'Our Team' page you'll be able to read about colleagues telling you about work life at the Central Group. You can search and apply for open roles, plus register your interest in working with us in the future.
We are a growing business and are always on the lookout for new people, especially Labourers and Roofing Operatives.
Thank you for considering the Central Group. We pride ourselves on having the best people work for us and if you are interested in working for us then please contact us today on: 01432 354000 or email HR@centralroofing.co.uk.
James Broady, Group Managing Director
People at Central
Read about colleagues telling you about work life at the Central Group