Gutters & Rainwater Goods
We have trained and experienced operatives that install gutters and rainwater goods as part of our building envelope package. Once installed, proper care and maintenance of gutters is essential. Our Birmingham Branch provide commercial gutter cleaning with SKY VAC, a specialist portable vacuum and access equipment with an inspection camera. The service is cost effective and relevant to clients looking for the safest and most cost effective way to maintain their estate.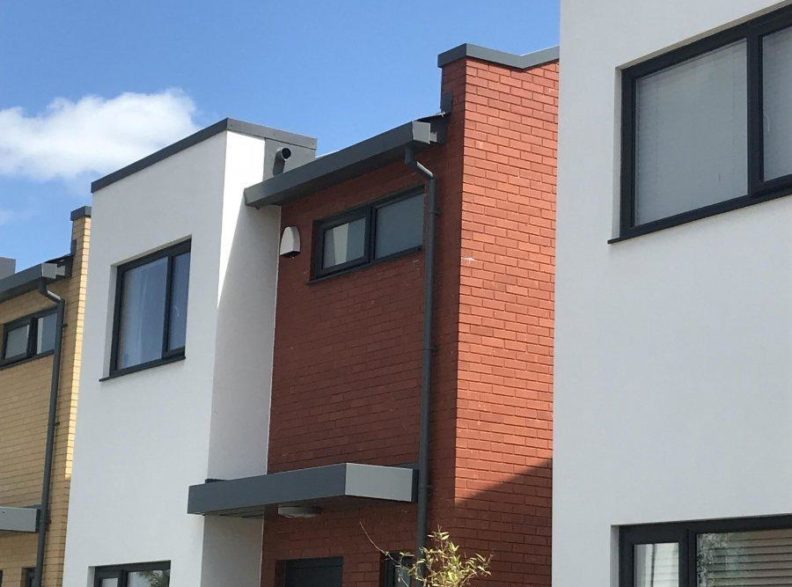 Why Gutters & Rainwater Goods?
We install the UKs market leading aluminium, cast iron and Steel gutters and downpipe products.
We can supply a complete range of polyester powder coated aluminium gutters, downpipes and integrated fascia / soffits suit contemporary and traditional architecture.
Blackwood Comprehensive
Feature Case Study
The team have transformed the roof, stripping back 1200m2 of roofing, installing an Alumasc BUR Derbigum roofing system, which offers a 35-year guarantee to the school. We also replaced rooflights, cladding and rainwater products around the buildings.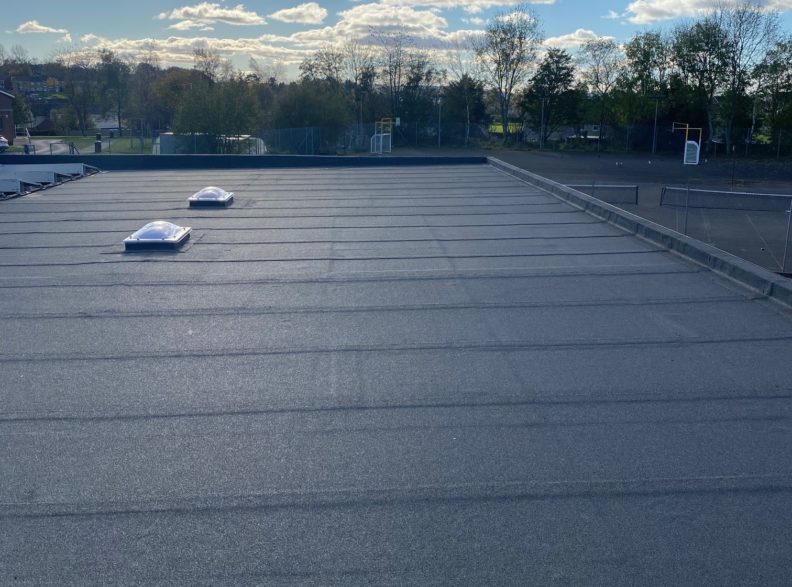 Everything we install is designed to meet industry standards whilst exceeding expectations in terms of durability, design and performance.
We have 38 years' experience in rainwater systems are implement systems that perfectly suit client. Requirements. We can handle all components or features that are bespoke or non-standard, such as a radius gutter.