Flat To Pitched Roof Conversions
Central provides flat roof to pitched roof conversion services nationwide. Individually designed and lightweight, pitched constructed frames can be secured to flat roofs. The pitched roof then has a waterproofing system installed appropriate to the building's specifications. There are many advantages for flat to pitched roof conversions such as extending the life of the building and increasing the waterproofing of your roof. Installation is usually straightforward and often building users or residents are unaffected by the work and can remain in occupation.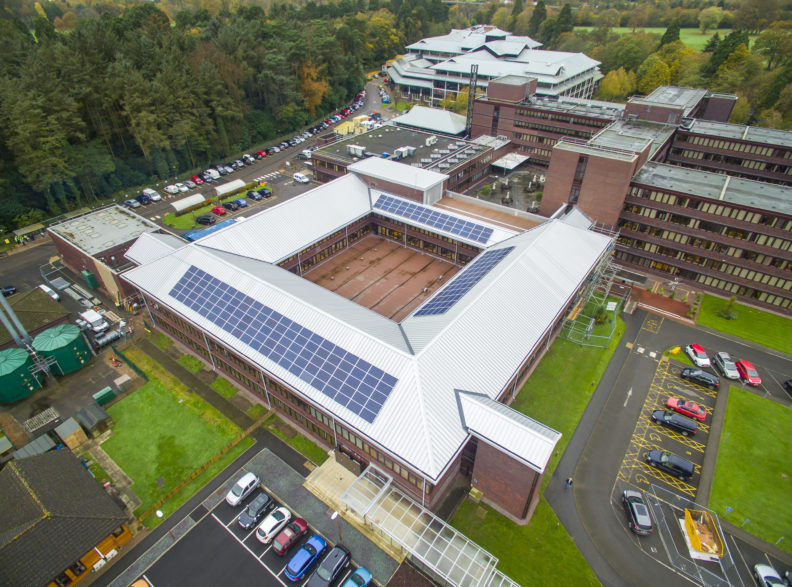 Why Flat To Pitched Roof Conversions?
Central install pitched roofs on existing flat-roofed properties.
By replacing a flat roof with a pitched alternative, we can incorporate high-performance insulation and offer better drainage.
Other potential benefits a well-designed pitched roof offers include aesthetics, thermal performance, water resistance, maintenance, security and acoustics.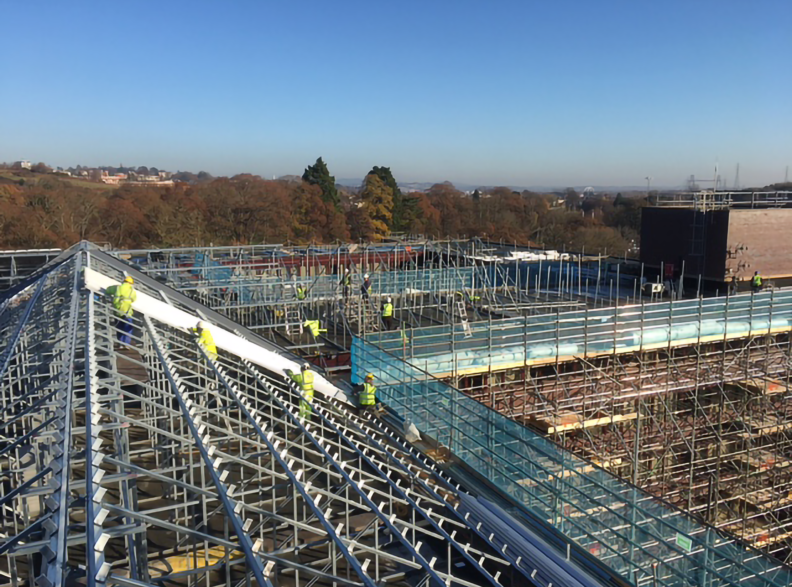 There are only two main options for the roof structure of a flat-to-pitched conversion: deadload (also known as a propped rafter) and self-supporting (or spanning truss).
Central are experienced in the key standards and guidelines that specifiers use to assess products and installation of flat-to-pitched conversion.