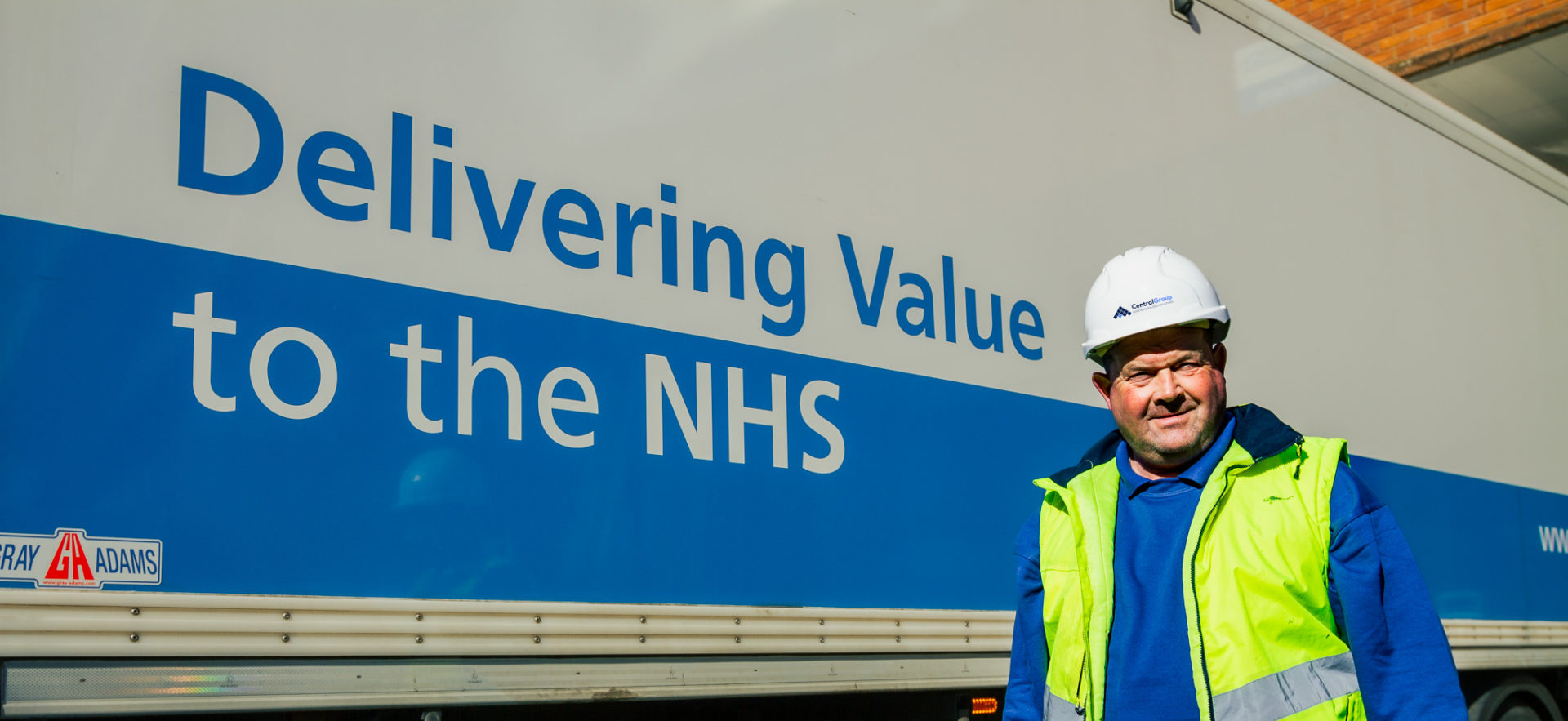 Providing Building Solutions For The Complex Healthcare Sector.
We have over 150 surveyors, operatives and other specialists who work with healthcare properties across the country. They provide crucial support for our clients in real estate in public, private and primary healthcare.
Our understanding of healthcare goes beyond properties. We appreciate the complex, operational, financial, H&S and safeguarding dimensions of the sector, and provide solutions to acknowledge those realities.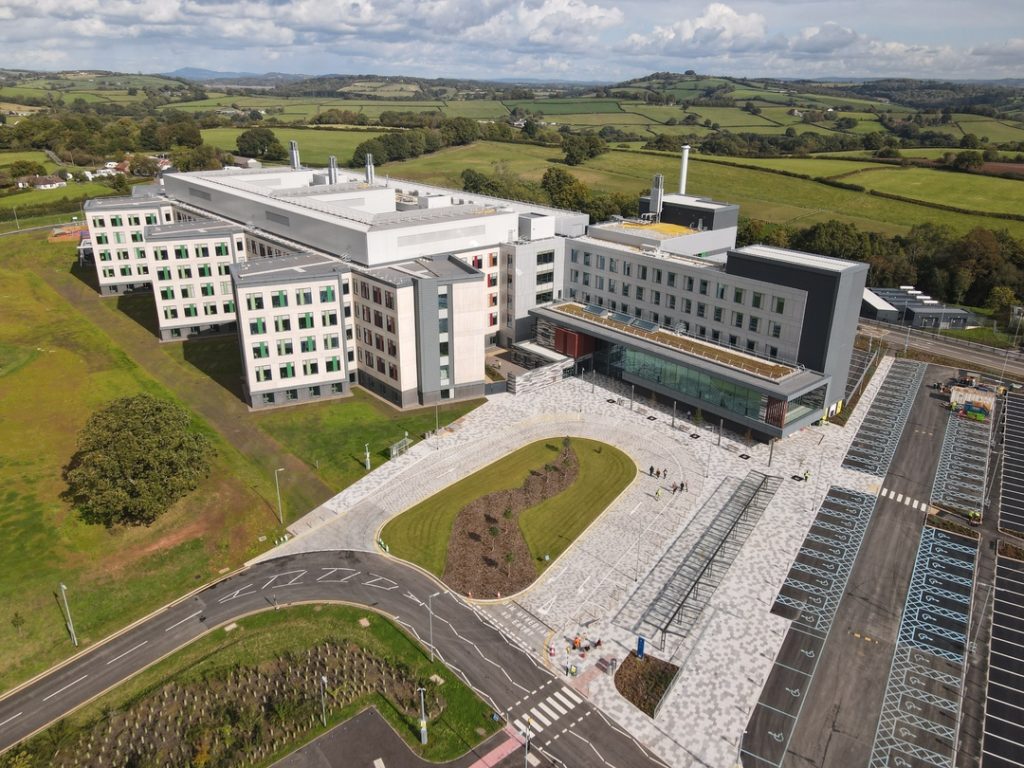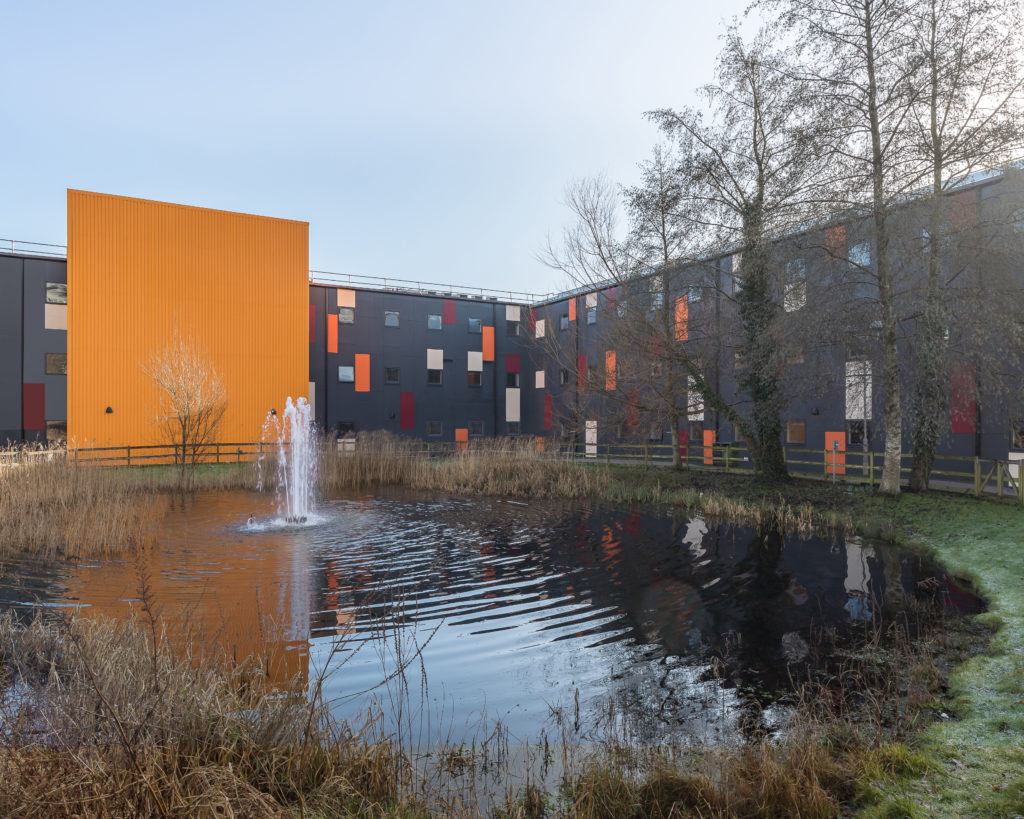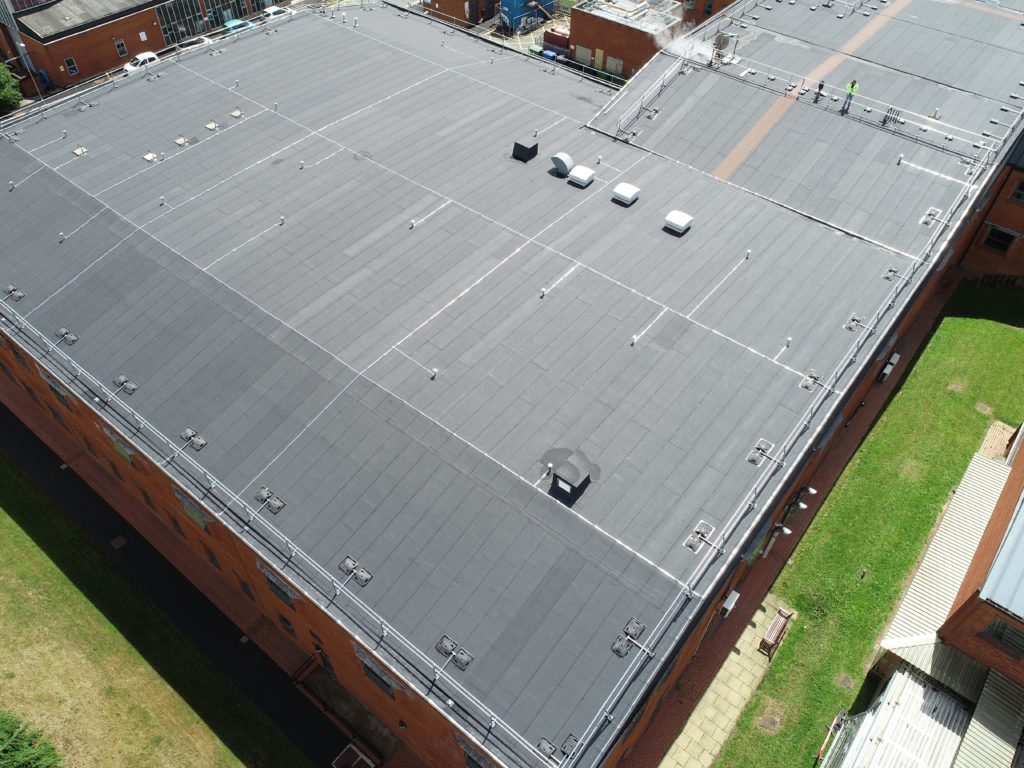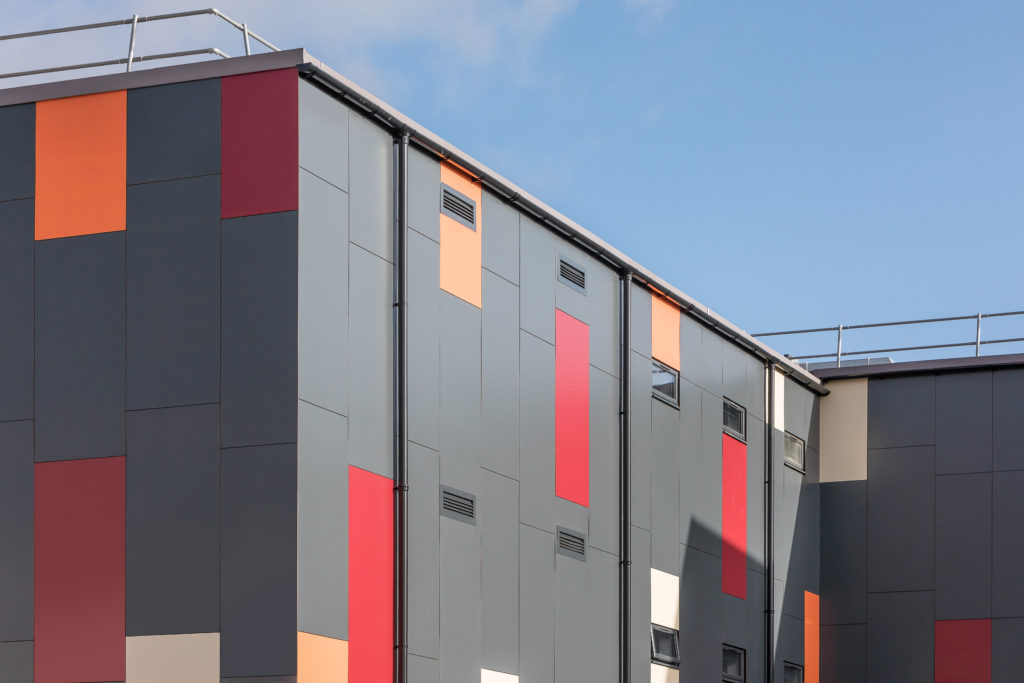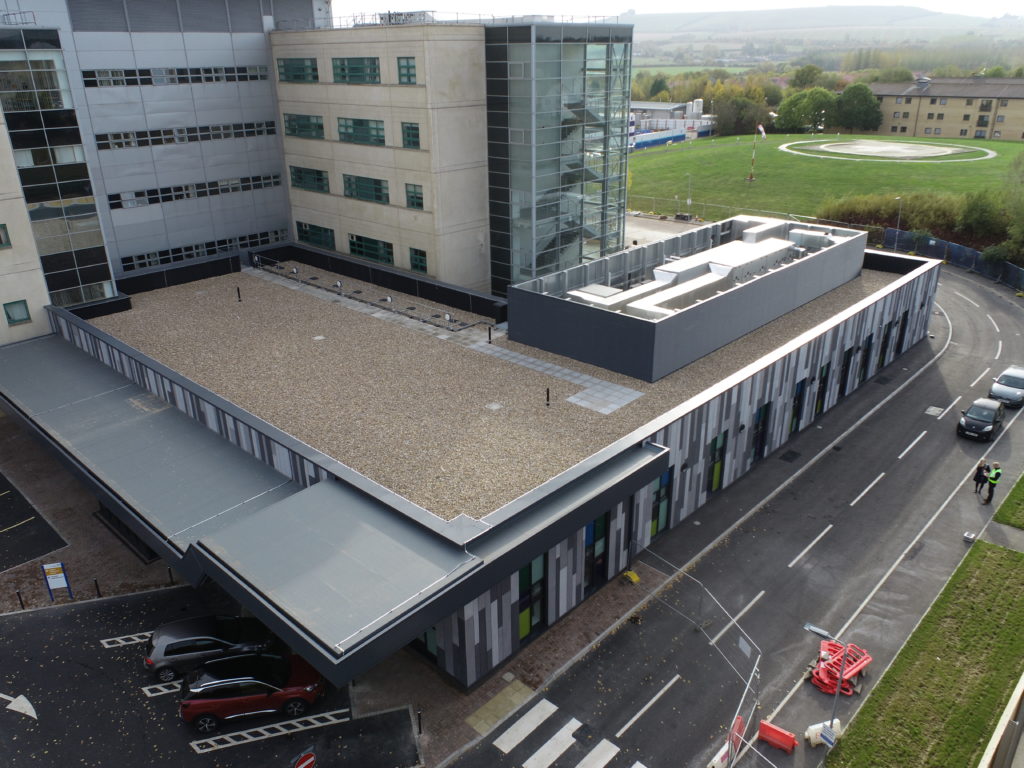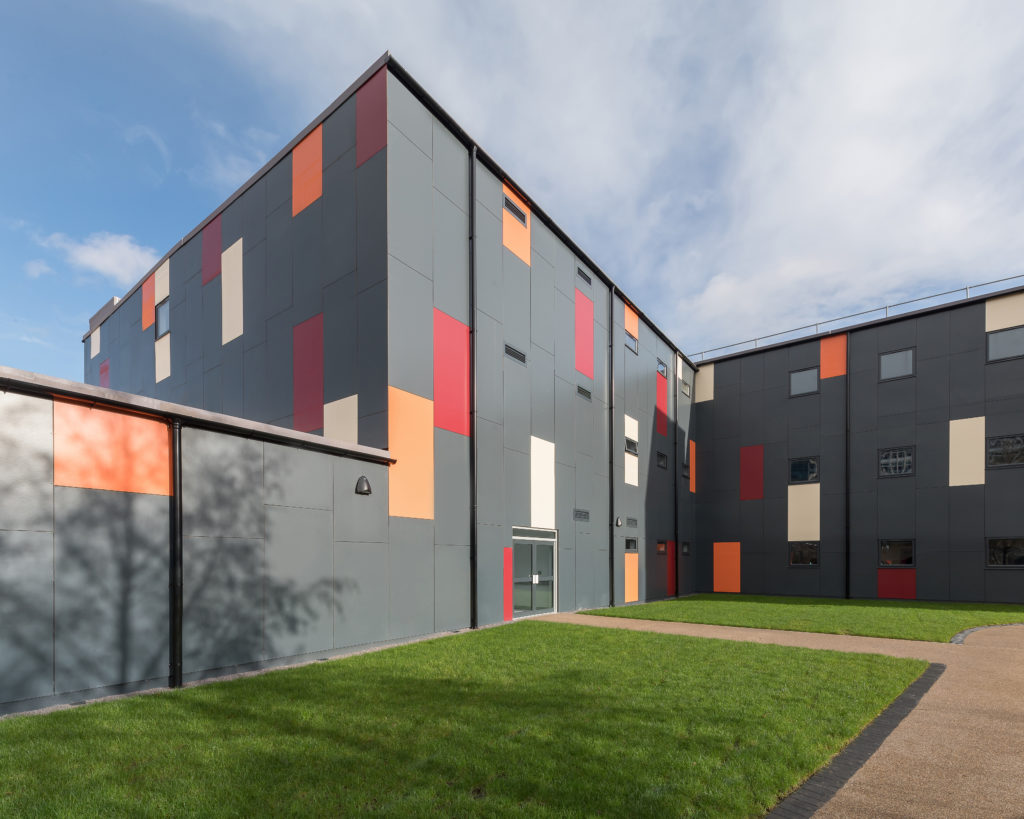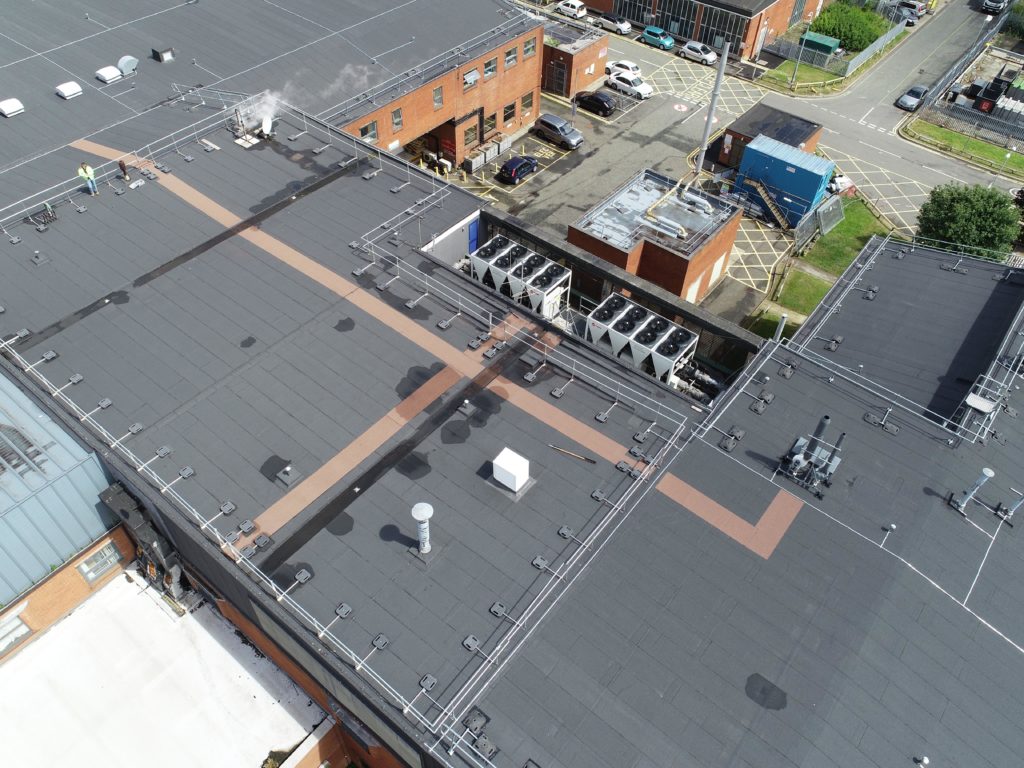 We're versatile and our broad expertise gives us the flexibility to respond to each client's unique set of circumstances, whether needs are for new build, refurbishment, or multi-year maintenance and repair work.
We give high-level strategic advice to NHS trusts, carrying out detailed roofing and building surveys, guiding, and help ambitious hospitals with their estate management.
Healthcare clients recognise that we embrace society and the environment by acting responsibly. Central select products that consider the environment, and support a range of local community and charity projects that improve health and transform lives.
For all our healthcare clients we have one key objective to achieve: to get best use and value from their healthcare property.
View more Case Studies
University Hospital Bristol and Weston, Troy Gordon
"Central are a client focused company, the best contractor you can have to carry out any roofing work. Extremely professional and polite staff (and specialist sub-contractors) acting quickly and responsively to issues".
Gloucester Hospitals Trust, Client
"I would say Central's key strengths are knowledge of the product and their roofing experience. They have mainly highly experienced operatives that produce work to a very high quality".
Gloucester Hospitals Trust, Client
"Central create a safe environment and suitable level of service".