Our Roofing & Cladding Services
From roofing and cladding repairs, general maintenance, to refurbishment and new systems, we can construct the full portfolio of building envelope projects in any landscape. We install an extensive range of modern systems and have knowledge of solutions and their durability, efficiency, aesthetics, impact, safety and warranty.  We help our clients to achieve exceptional building installations, making their buildings perform better.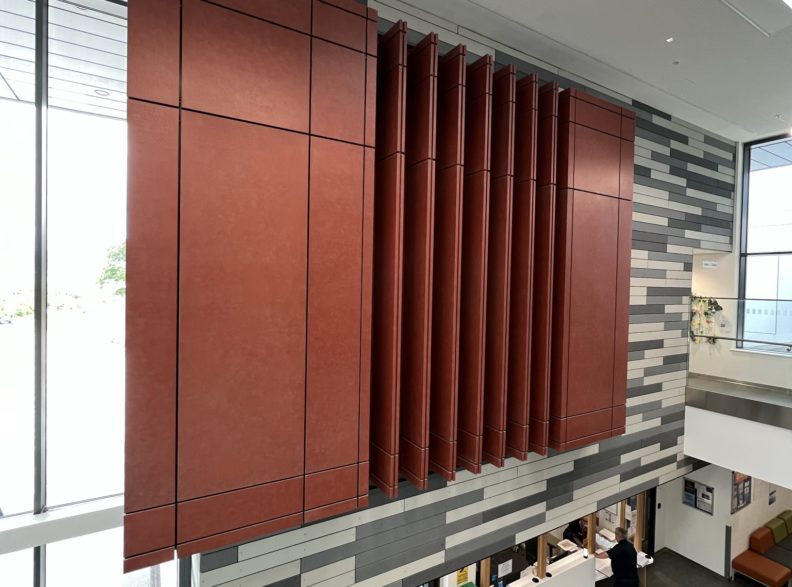 Our Other Building Services
We have significant experience using state-of-the-art drones and high-resolution cameras to provide detailed roofing inspections.  Fully certified by the CAA, our nine pilots survey 100's of buildings a year in the most challenging areas to capture highly-accurate data and imagery of properties.
Our teams also handle the full range of building refurbishment solutions.  Central's  specialist trades offer range of services including interior decoration, glazing, door replacement and electrical installation.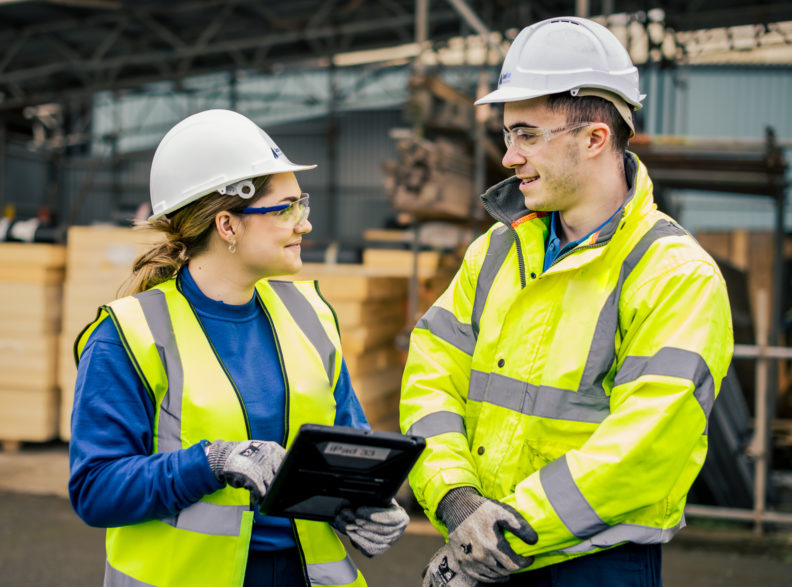 About Us
We are among the largest specialist roofing and cladding companies in the UK. With Headquarters in Hereford, we operate from branches in Wales, the Midlands and the South West. Central deliver work for private clients, government departments and specifiers in the construction industry including architects, surveyors and estate managers.
We use innovation to deliver complex projects across a range of sectors, including in healthcare, education, residential, commercial and industrial buildings. Our focus on social value means we maximise value for clients, make their buildings perform better and enhance the communities around them.