Other Services
Our contracting team handles the full range of commercial building refurbishment solutions. Central specialists trades offer a variety of services including interior decoration, glazing, door replacement, and electrical installation.
We also provide roof inspection services and have significant experience using state-of-the-art drones and high resolution cameras to carry out roof surveys and inspections. Fully certified by the CAA, our nine pilots survey 100s of buildings a year in the most challenging areas to capture highly-accurate data and imagery of properties.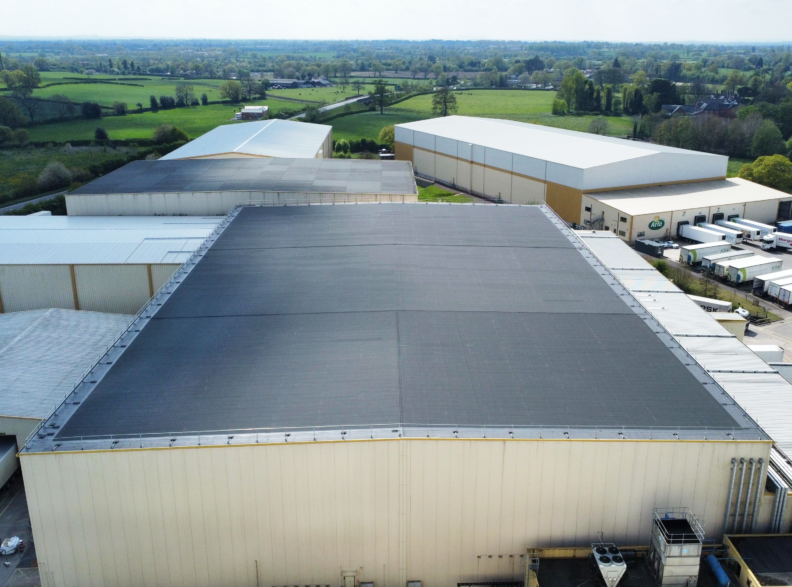 Roofing & Cladding Services
Providing commercial roofing and cladding since 1984, we install the full range of modern systems. Our clients achieve exceptional roofing and cladding installations and their buildings perform better. Specialisms include liquid applied waterproofing, high performance felt systems, slating, tiling, aluminium, sheeting, metal decking, composite panels, rainscreen cladding, hot melt, single ply, green roofs and embedded solar systems. From maintenance and repairs to refurbishment and installing new systems, we successfully complete the full portfolio of building envelope projects in any landscape.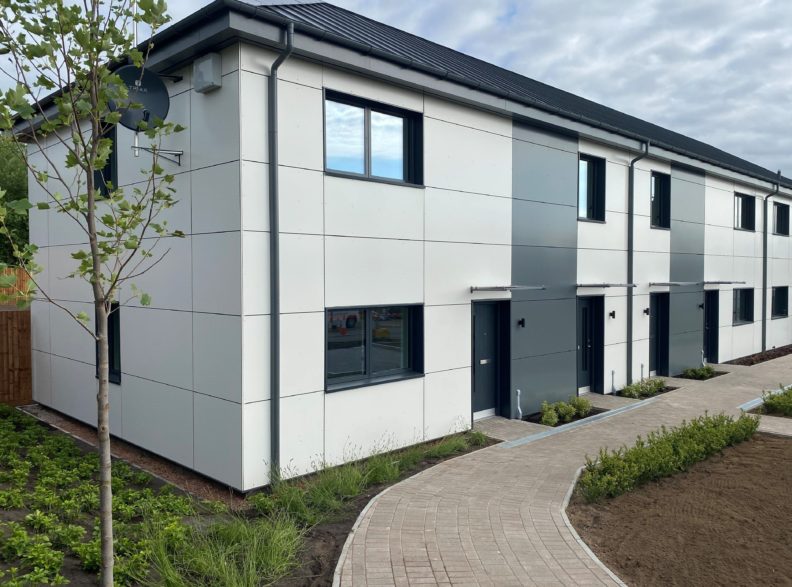 Our Work
Our knowledge, experience and processes enable us to create workable solutions for buildings.  We take enormous pride in the services we deliver for clients across the UK and integrate a range of additional skills, alongside roofing and cladding such as scaffolding and building works.  The case studies in this section demonstrate our broad technical expertise and strong client focus across a range of sectors.