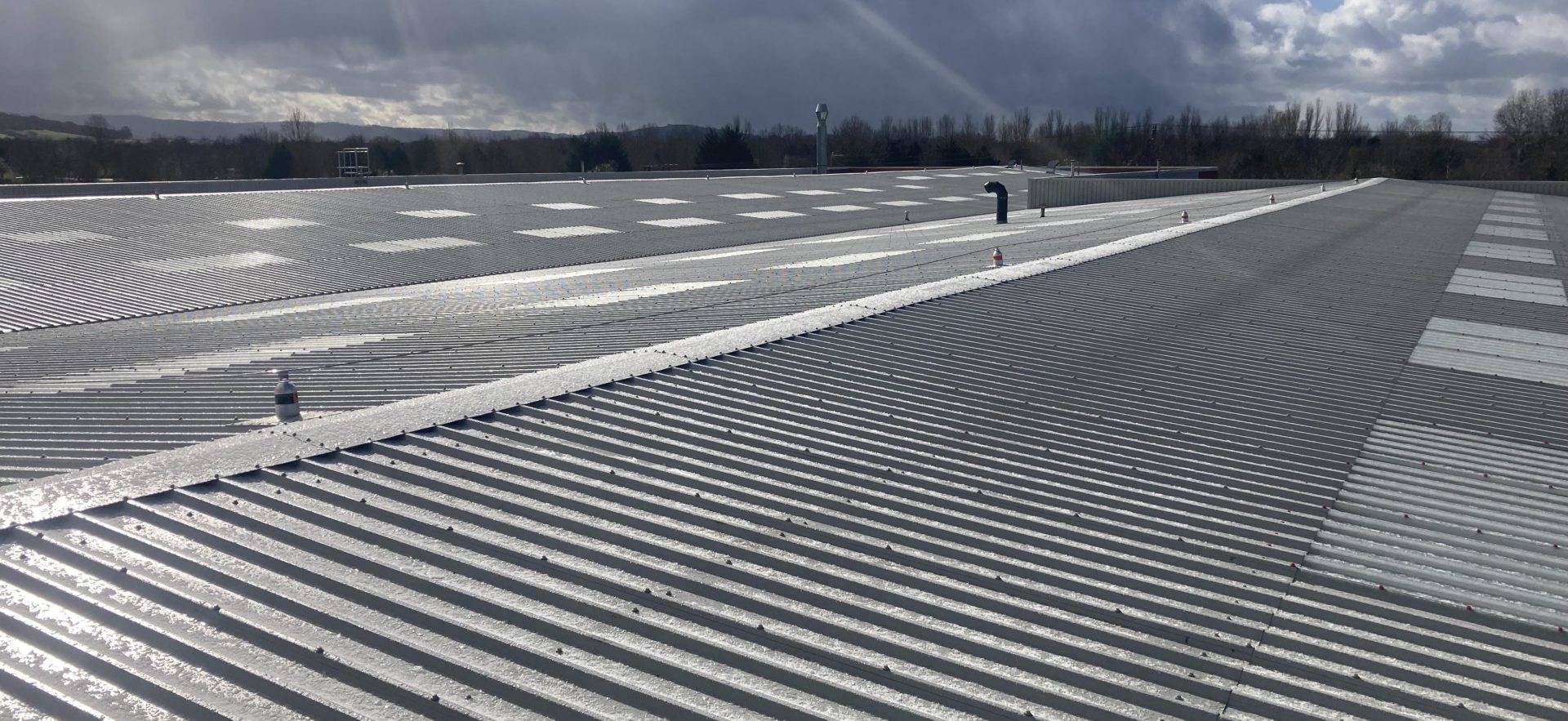 Our roofing and cladding solutions are suitable for large or small industrial and commercial premises.
Our specialist team can provide advice and guidance to ensure that you find the correct specification, aligning with your budget and performance requirements. We provide a full lifecycle service from design at inception stage, through to installation and maintenance on completion of the roofing and cladding scheme.
We work across a wide range of industrial buildings, our clients include; food & beverage manufacturers and suppliers, automotive and aerospace companies, building suppliers, utilities including the water sector and nuclear power industry. Our team are experts in roofing and cladding for industrial buildings, and will ensure you are provided with the correct information and support throughout your project.
We have a network of directly employed, highly trained cladding and roofing specialists across the UK. As a result, we are capable of undertaking planned works or reactive maintenance, while maintaining industry leading health and safety compliance standards.
Having an internal H&S department and a multiskilled contracts management team, we are able to act as the Principal Contractor. Central can coordinate the entire construction phase, having the skills, knowledge and experience needed to carry out duties to ensure full health and safety compliance.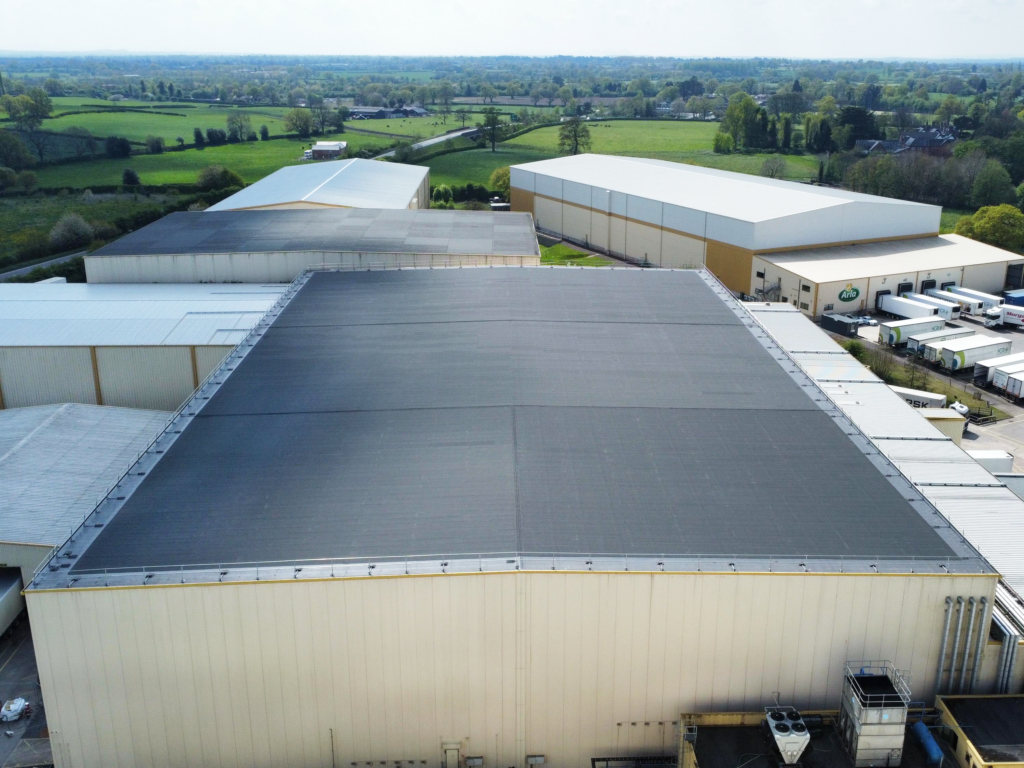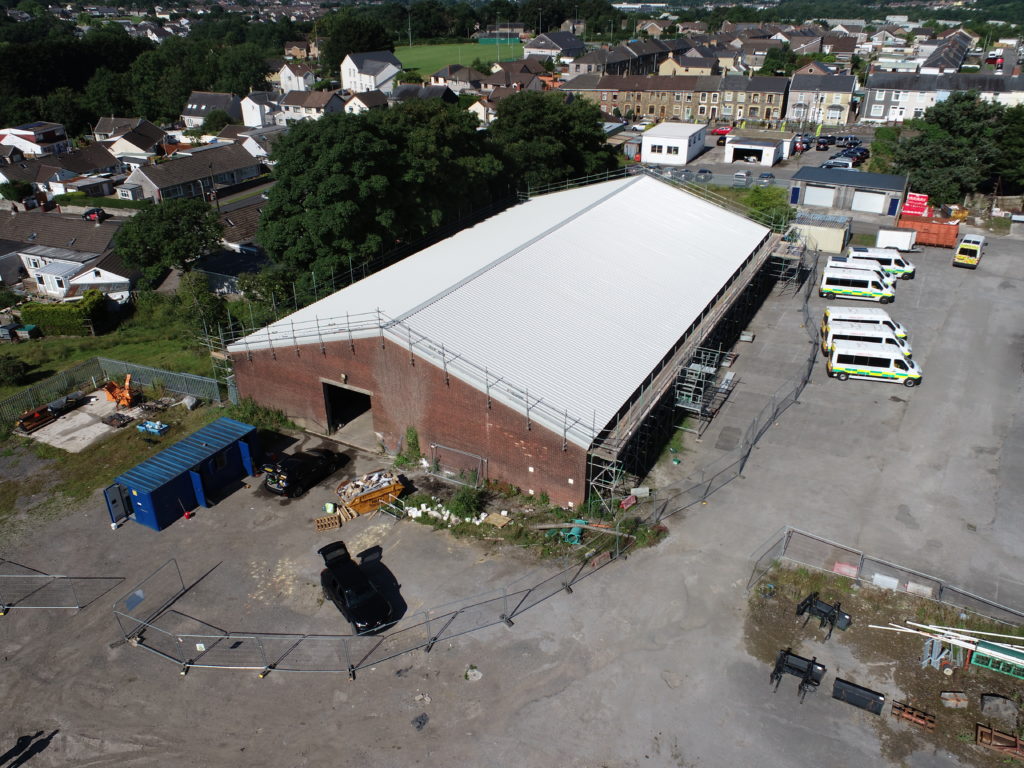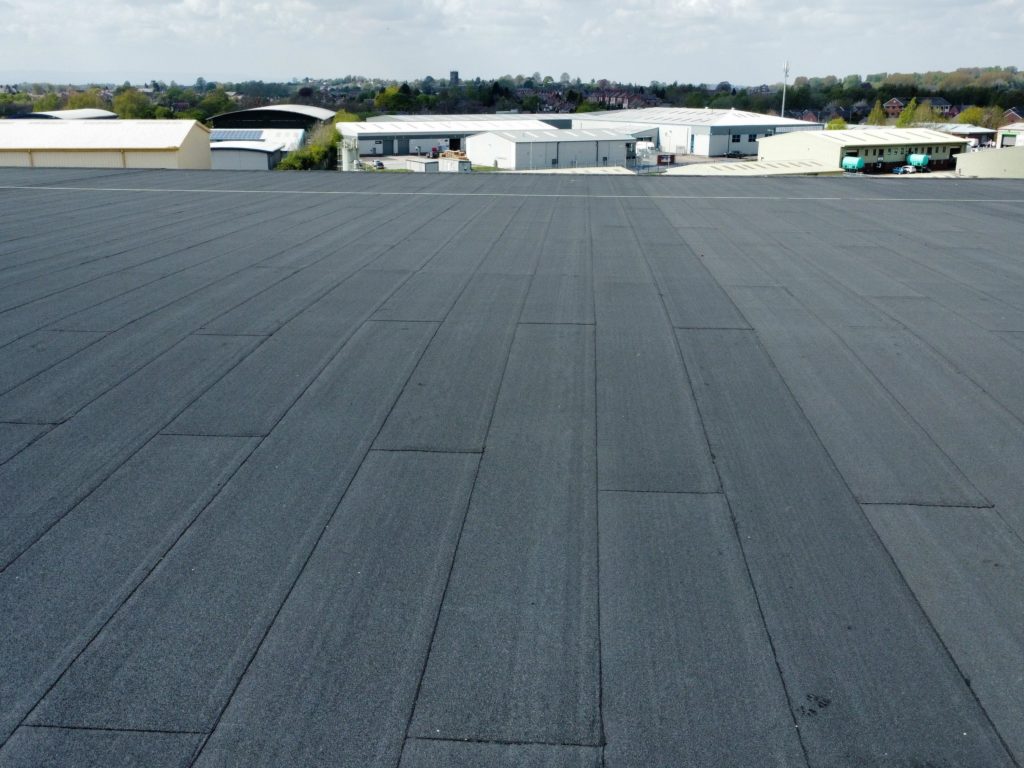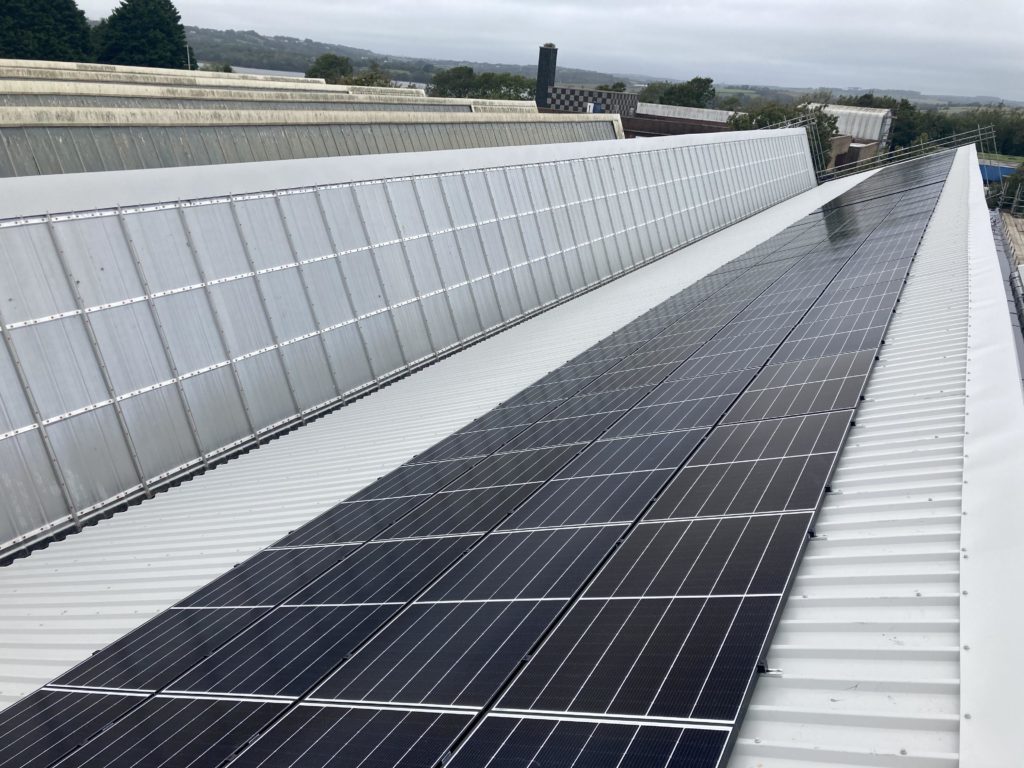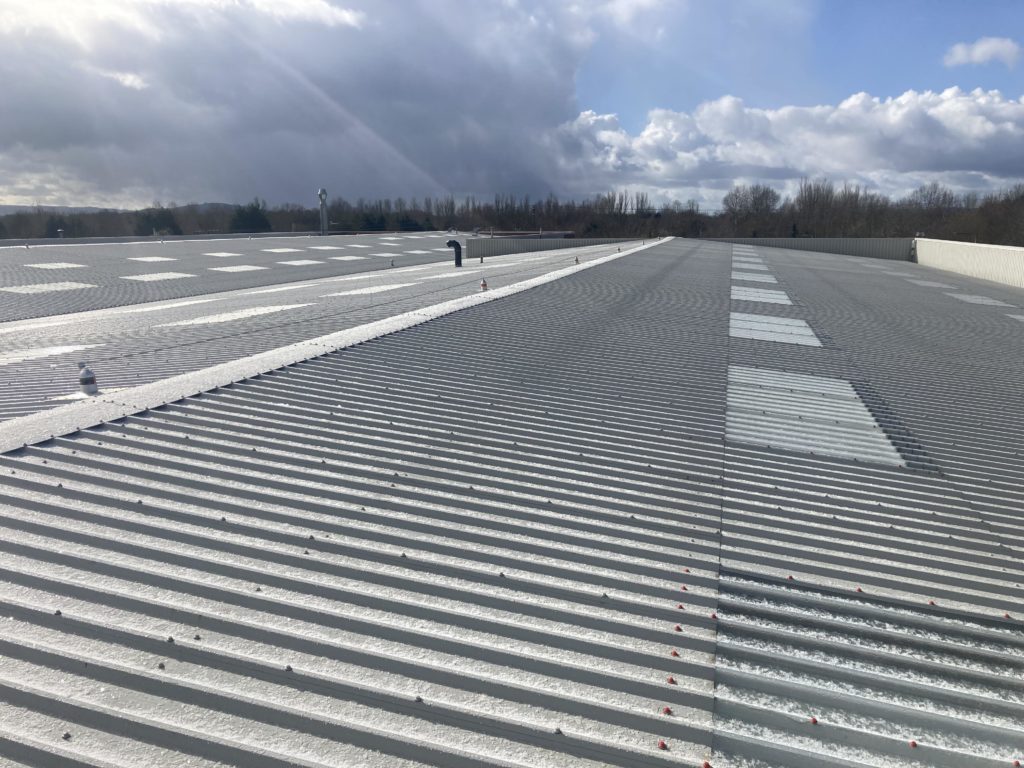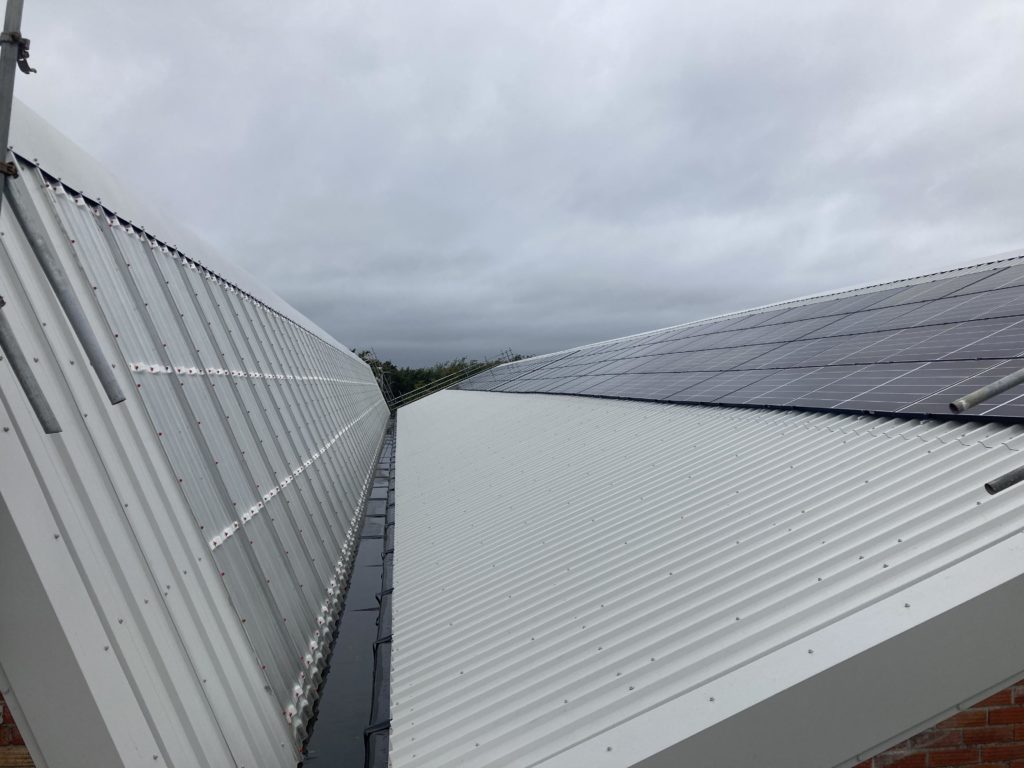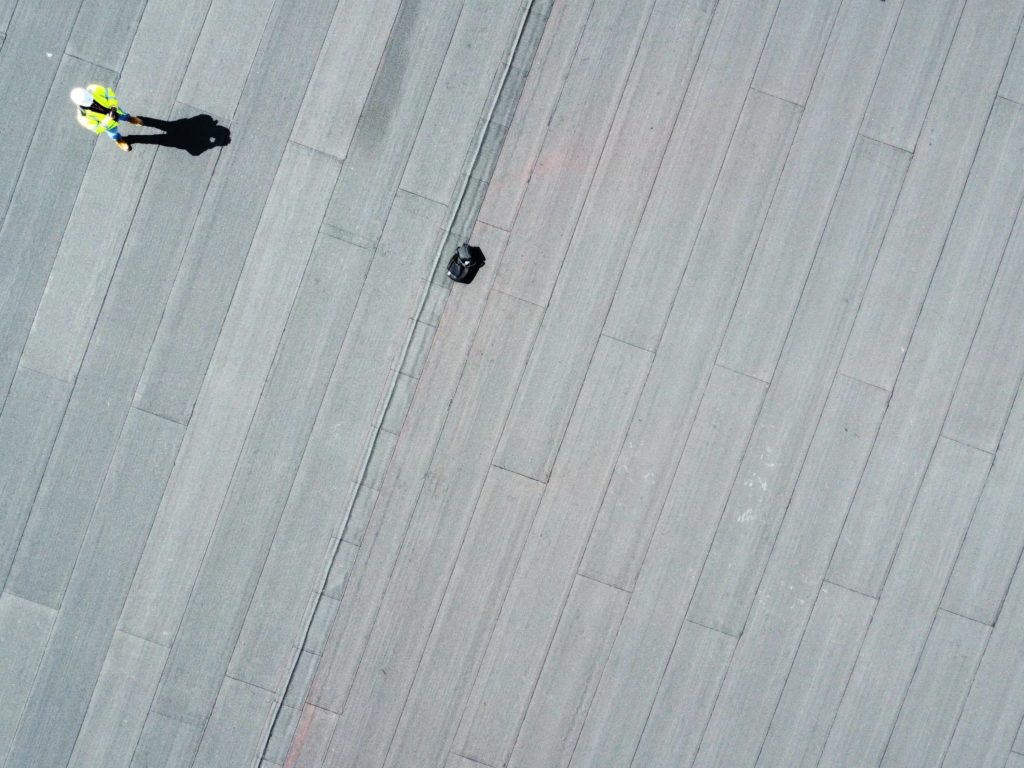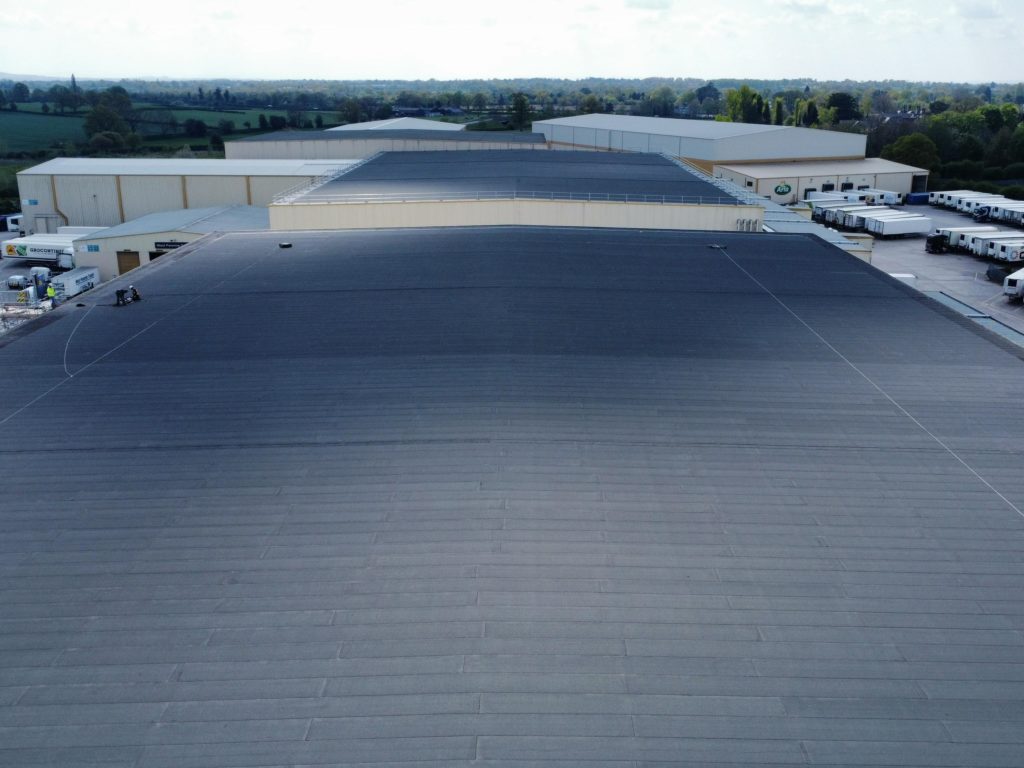 G4S Facilities Management Ltd, Michael Emeny
"A trusted and professional company with a high quality of workmanship".