Metal Roofing Services
Central provides metal roofing installation services that include high quality, metal roof and panel systems that deliver a clean, aesthetically appealing building envelope solution.
Metal roofing is an ideal specification with high requirements for fire resistance and speed of installation. Combined with panel systems, we can also install various architectural components to metal roof and wall systems.
Examples of our Metal Roofing work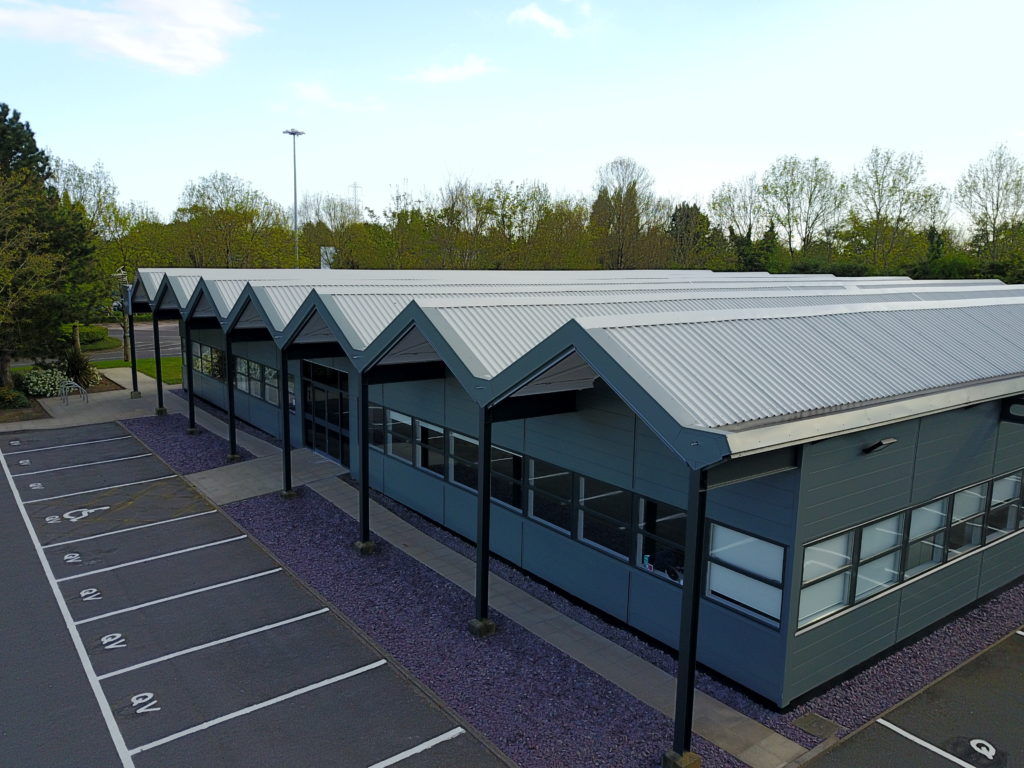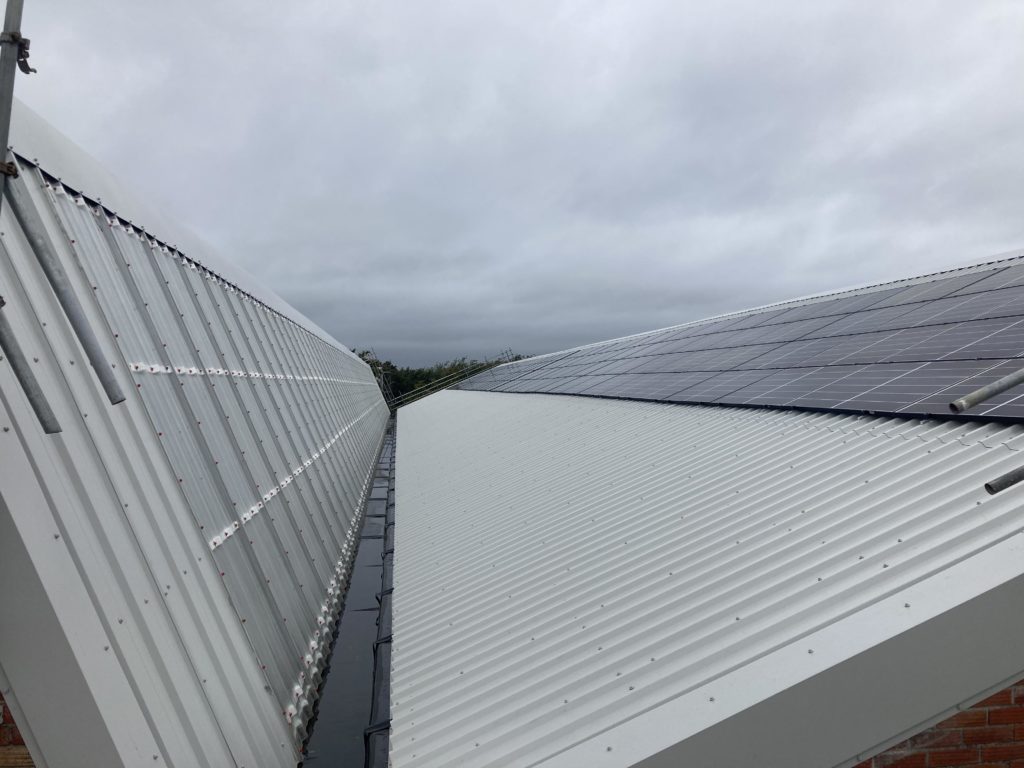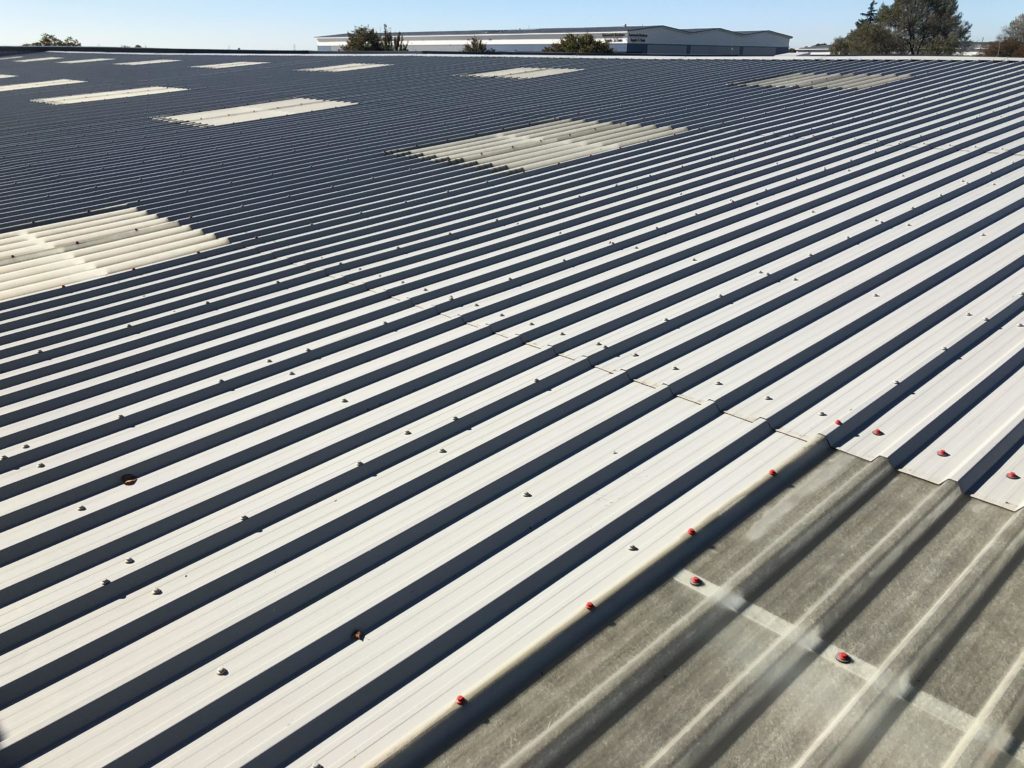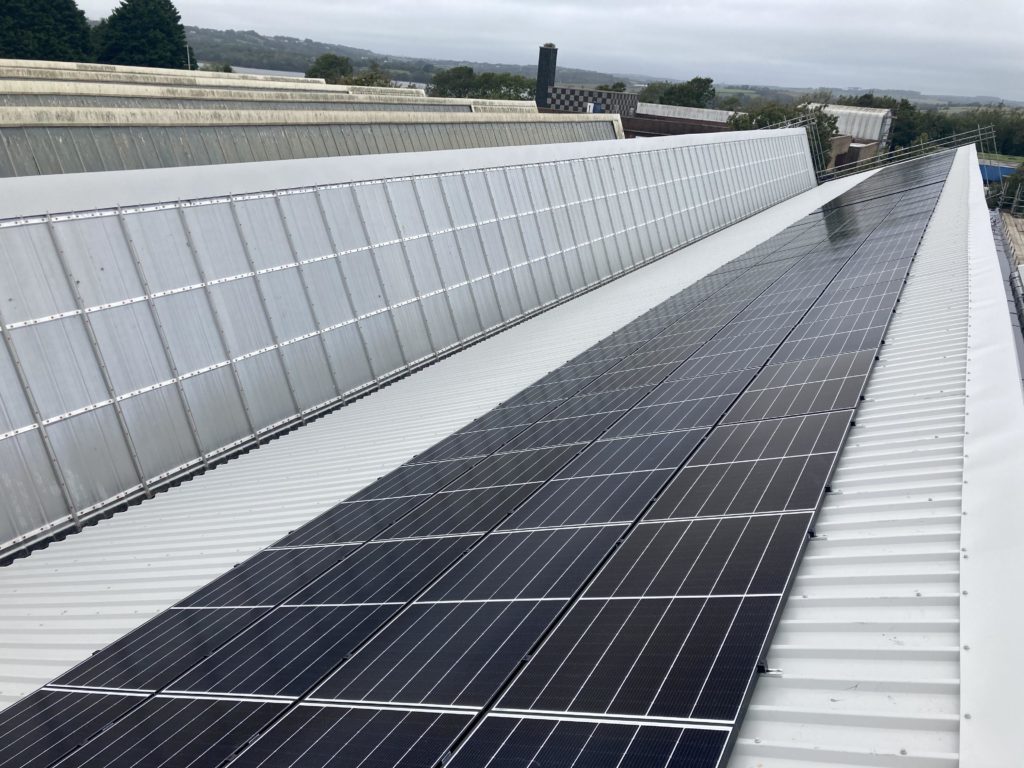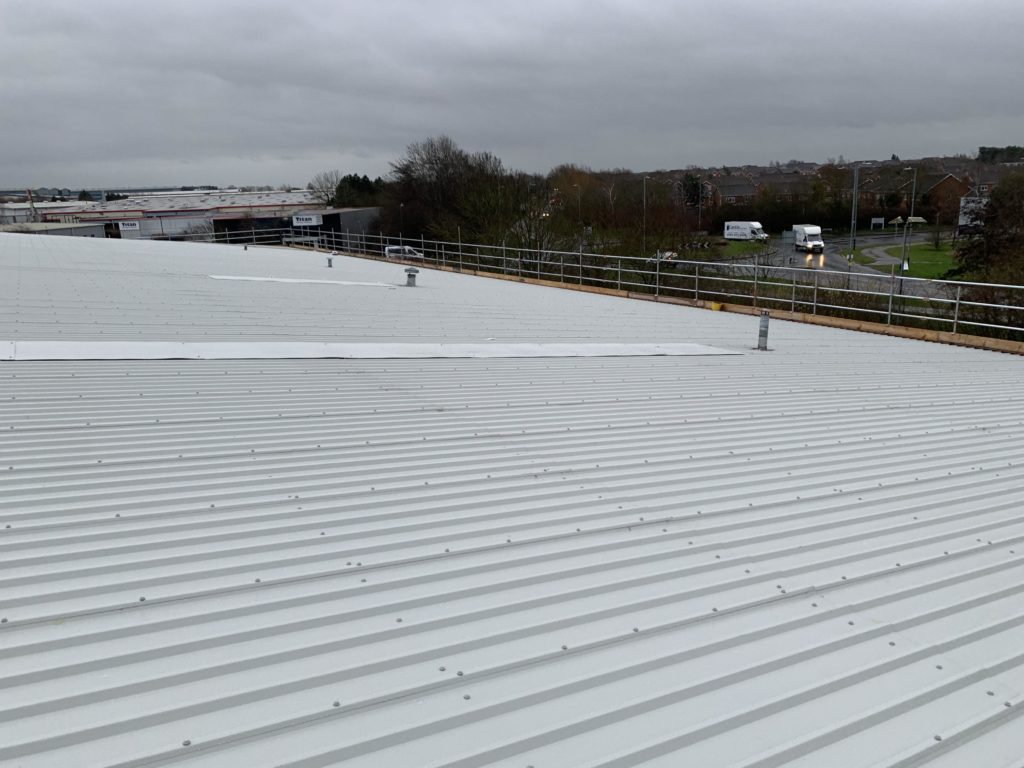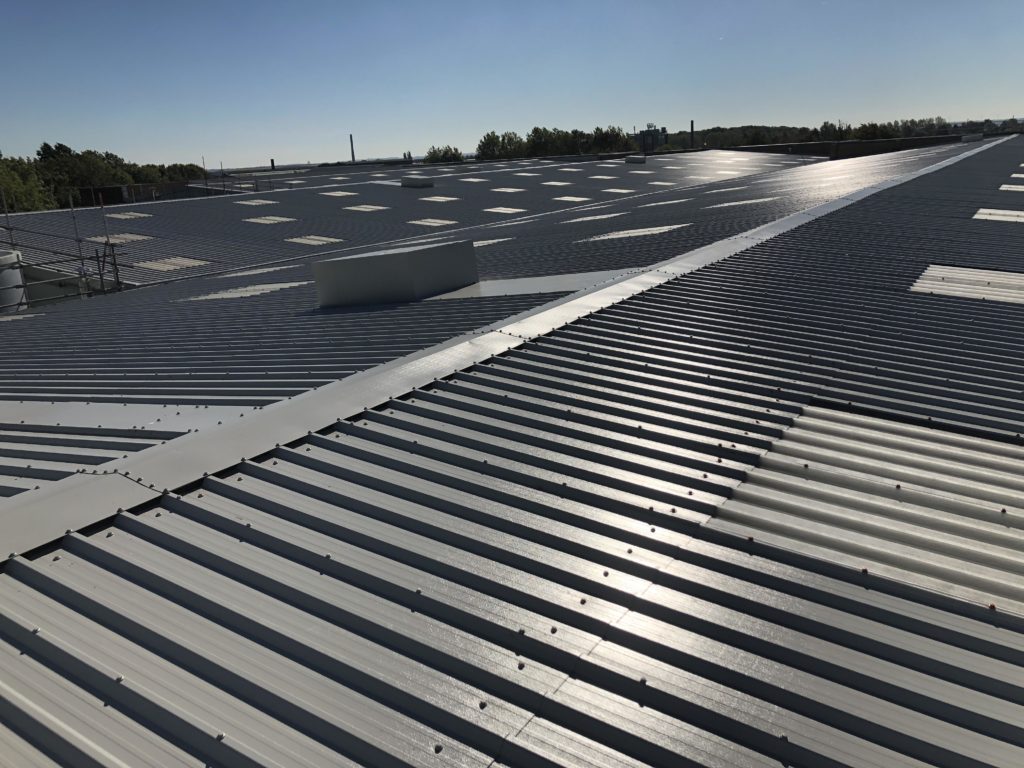 Why Metal Roofing?
As well as durability, there are many other advantages to metal roofing. It is low-cost, easy-to-fit, attractive, and will provide long-term value for money.
Our specialist team can offer a design, supply, and installation service for a variety of metal roofing systems. Our services cover a range of roofing solutions, included but not limited to: standing seam, composite panel and built-up profile metal specifications, tailored to suit your budget and design requirements. We install systems that deliver a clean, sustainable, and aesthetically appealing building envelope solution.
Safran Landing Systems
Feature Case Study
We delivered a new 5,000m2 waterproofing system for Safran Landing Systems Ltd, a global high-tech manufacturing company that designs, manufactures and supports aircraft landing gears and systems. The project covered a full envelope package offering a 12-year full system guarantee and a 25-year guarantee on new rooflights and metal sheet coating.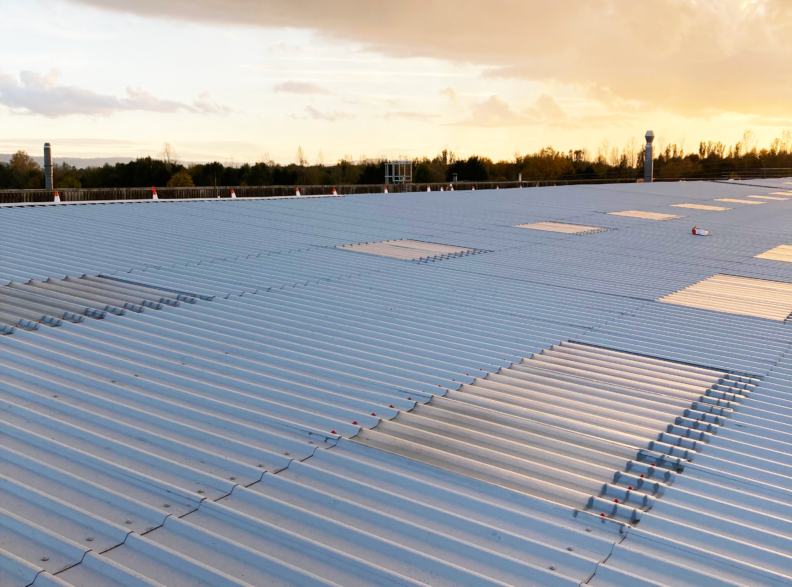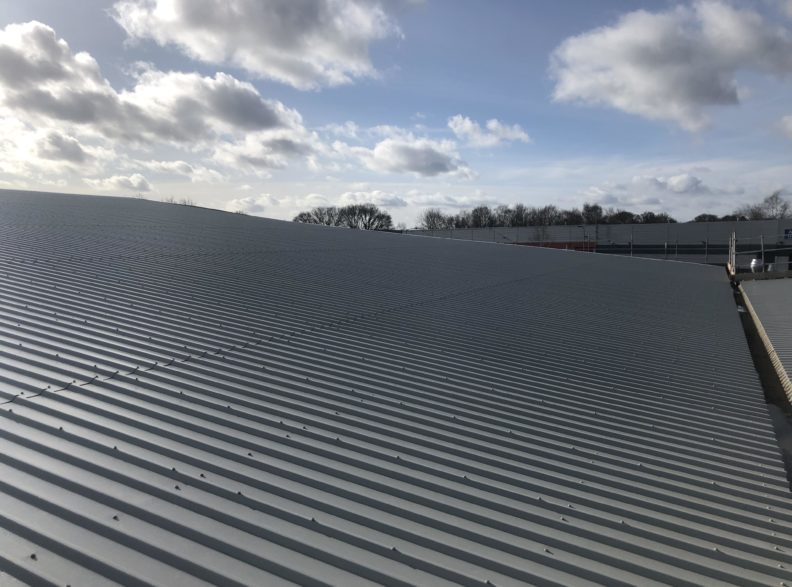 Central can provide a varying range of guarantees depending on the project specification, system requirements, and geographical location. Further details can be provided upon request.
Standing seam and composite panel systems offer a versatile roofing solution. When manufactured offsite, programme durations can be condensed, wastage is reduced, and building tolerance accuracy is improved.