Exterior Cladding Services
Central provides exterior cladding services throughout the UK. We find and install the best cladding panels to cover the exterior of buildings. Specialising in the installation and maintenance of external cladding to commercial and industrial sectors. Working closely with clients to develop proposals, understanding individual requirements including; budget, appearance, protection from external damage, sustainability, safety, and long-term durability. External cladding is a cost effective solution to help protect your building. The cladding installation team is highly rated throughout the country and helps those who want their buildings to have a carefully planned and installed cladding system.
Examples of our Exterior Cladding work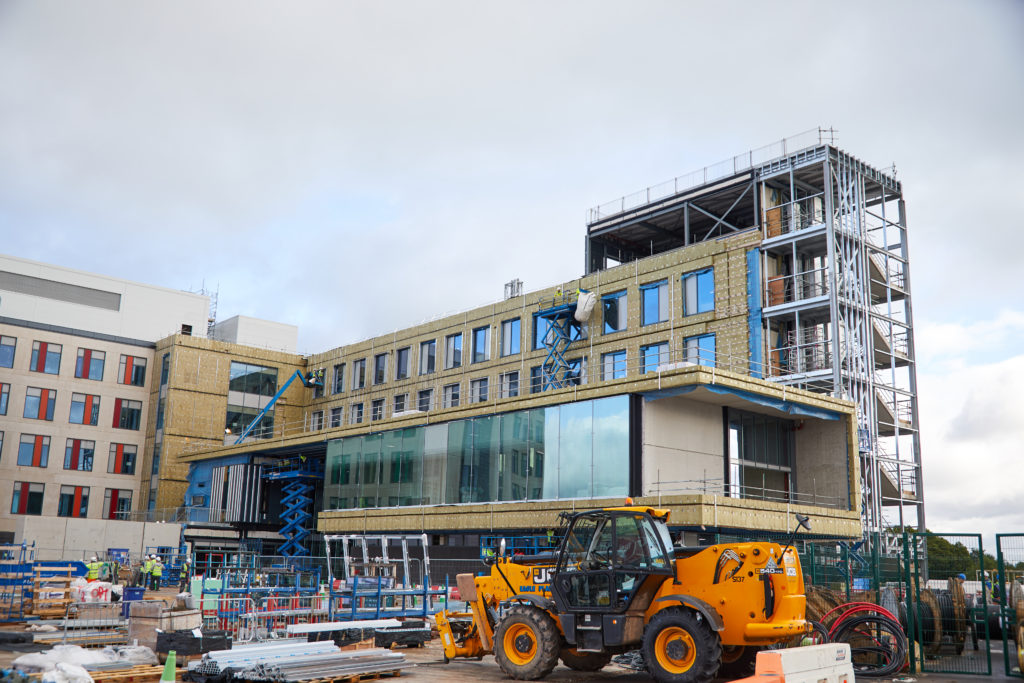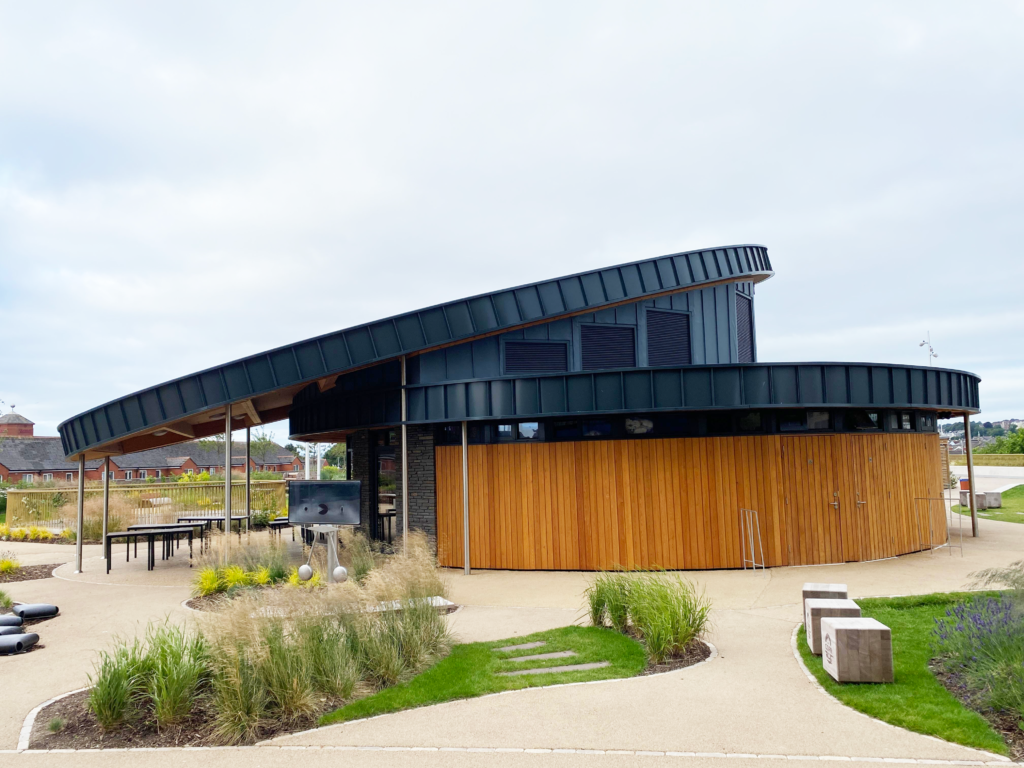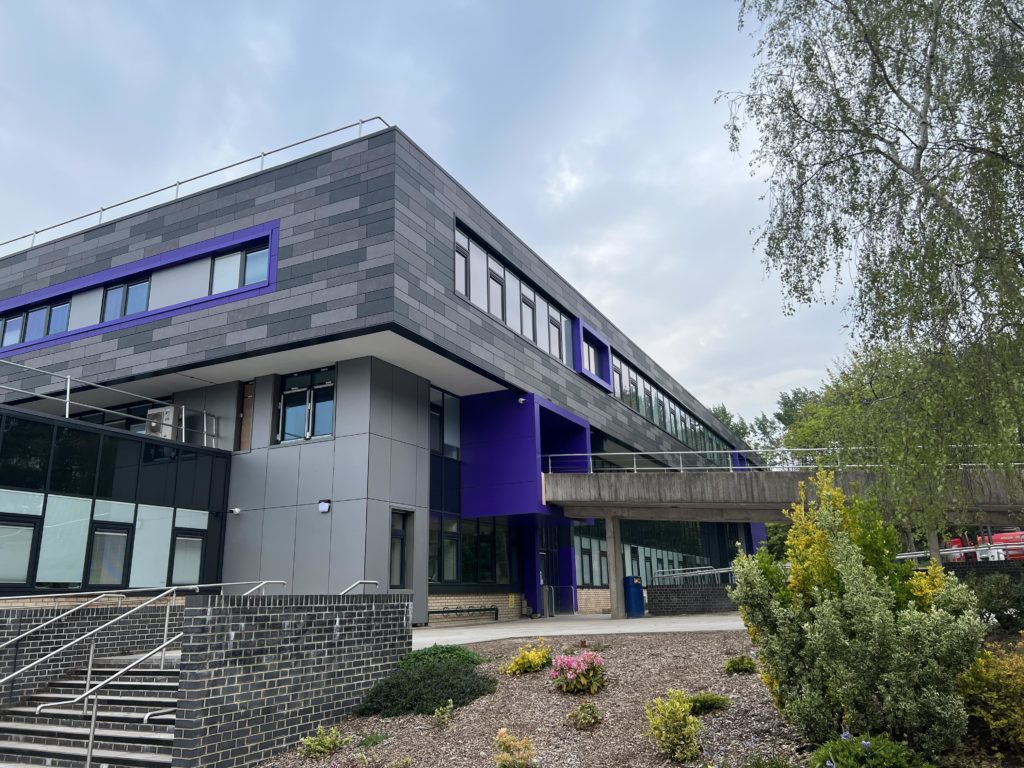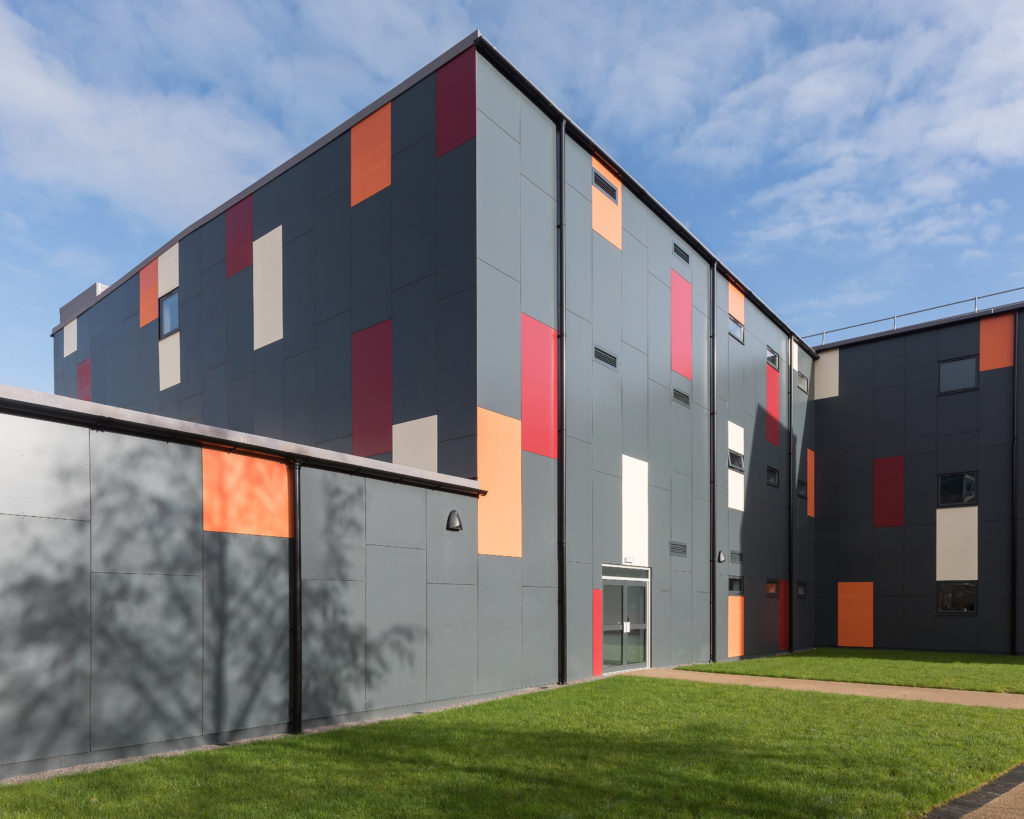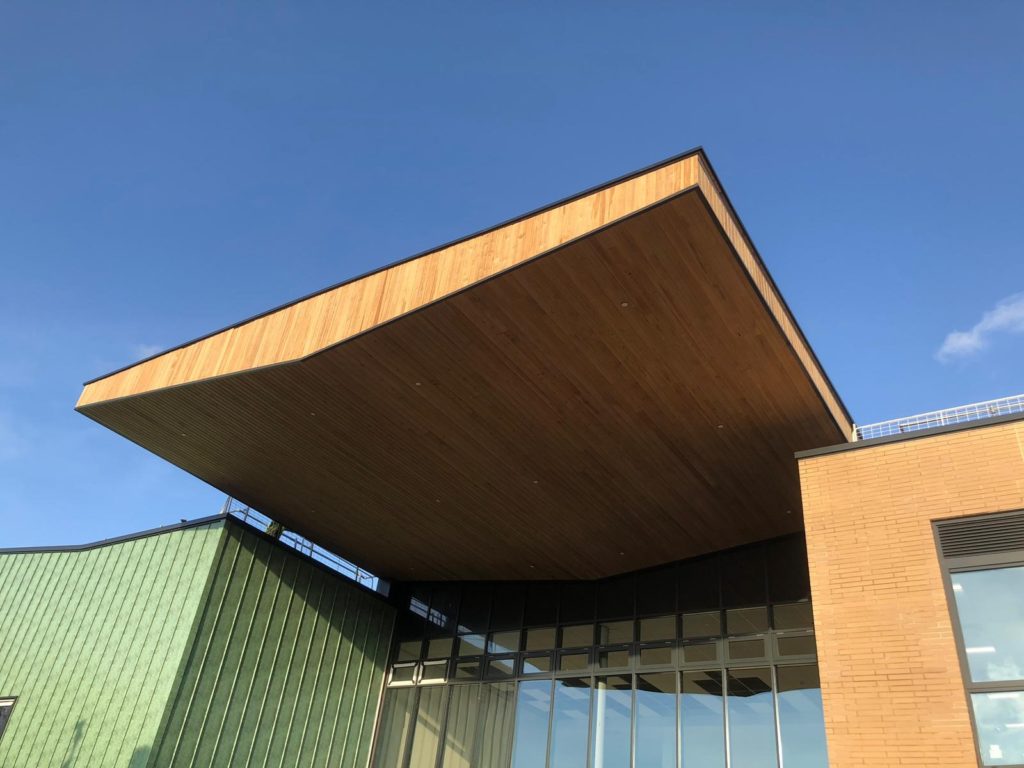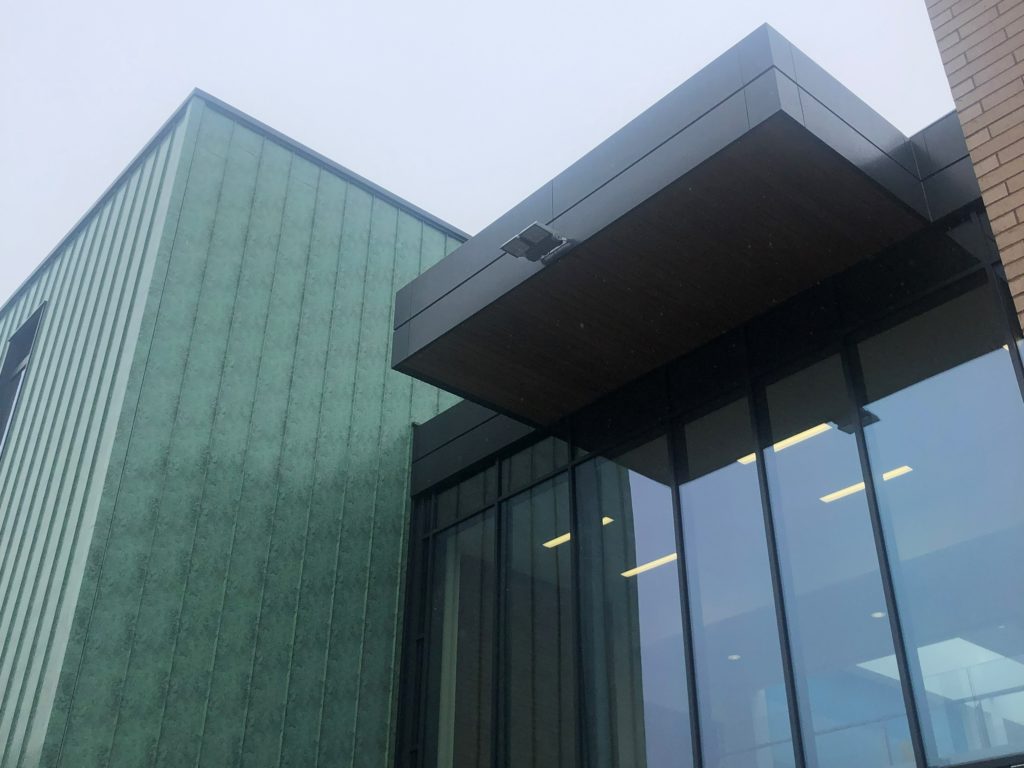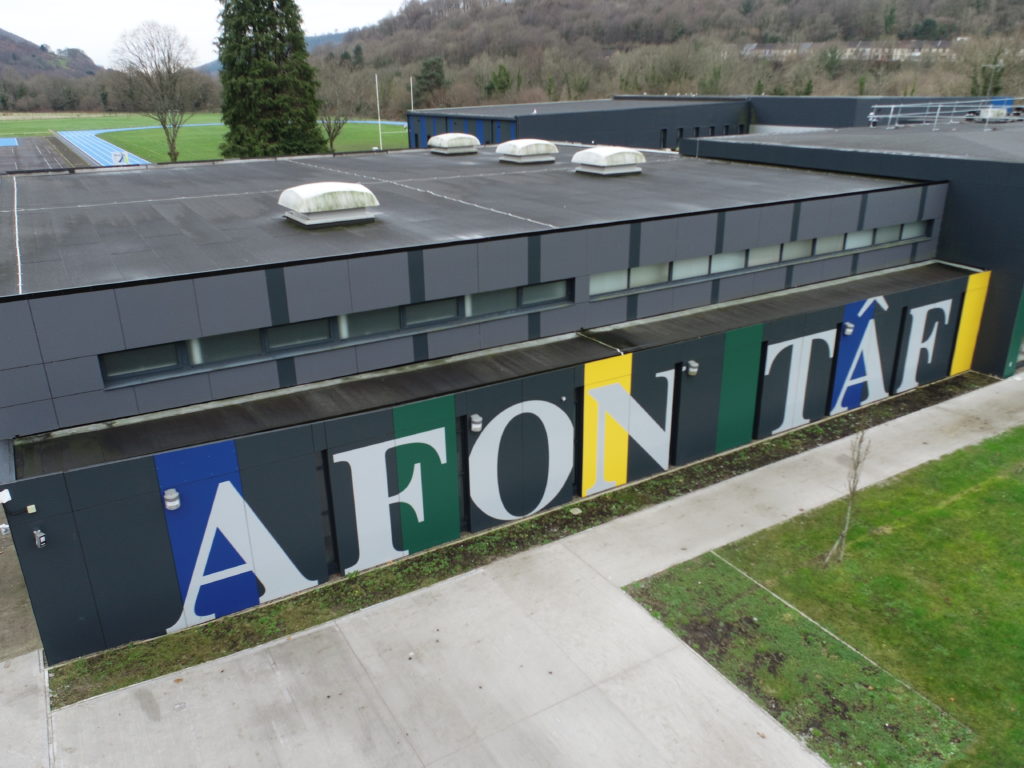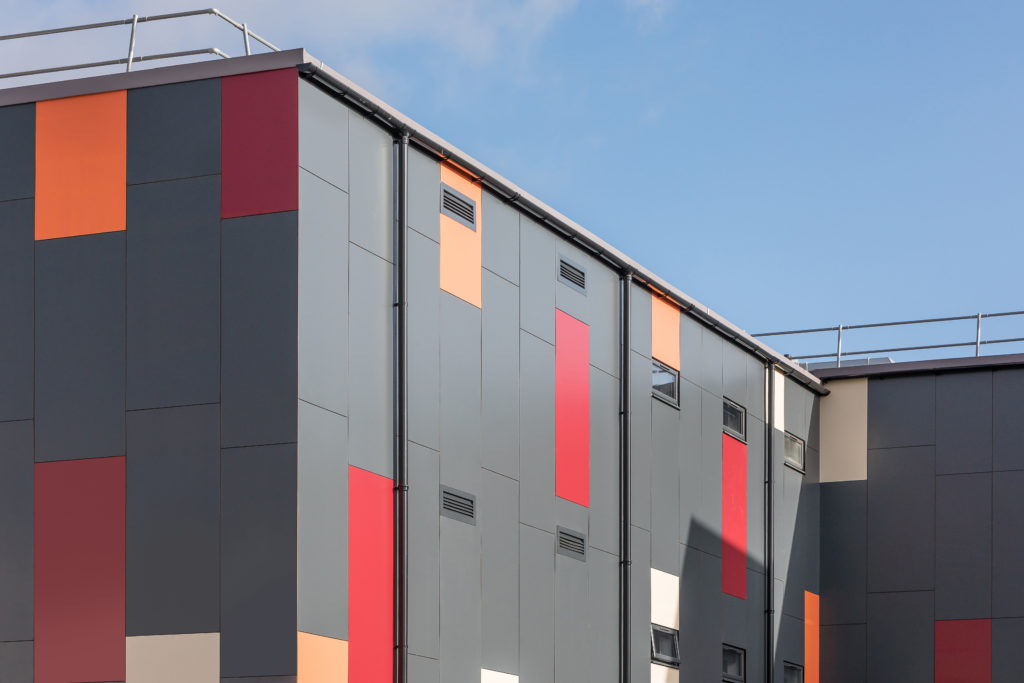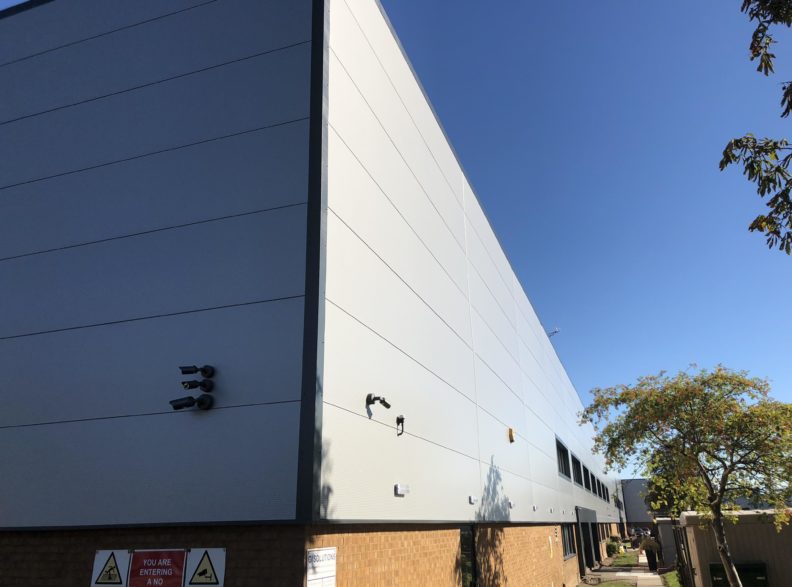 Specialist cladding installers
Rainscreen façade systems are lightweight when compared to brick and masonry, providing a wide range of aesthetic options. Cladding is designed to provide aesthetic appeal, manage water infiltration, UV radiation, wind pressure and heat transfer.
Central are experienced installers of rainscreen cladding systems, for commercial building envelopes across the UK. We install metal cladding for clients in all sectors including high rise properties.
Our cladding team deliver a professional and cost-effective service. We deliver the highest standards on every project we work on, in relation to design, specification and installation.
Grange University Hospital
Feature Case Study
One of the most outstanding buildings we've worked on is the Grange University Hospital in Wales, a £350m treatment centre and critical care unit with 560 beds employing 3,000 people.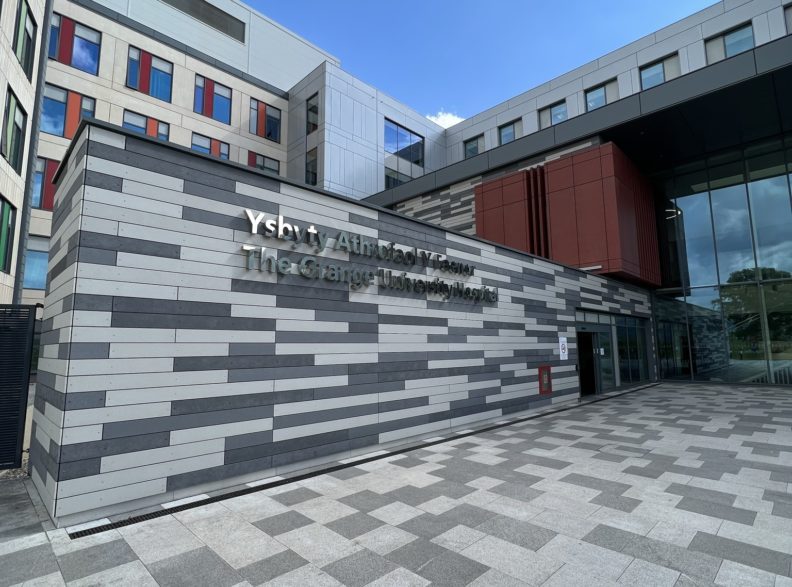 We can match roofing with cladding for consistency, using select materials from the industry's leading manufacturers.
Our experienced team have installed cladding on a number of notable projects, including one of the biggest capital flagship projects in Wales, and PassiveHaus schemes.
Get in touch to discuss how we can help design and install the right cladding solution for your building.