Principal Contractor
We work for a broad range of clients delivering Principal Contractor duties on large-scale and complex projects.  Our track record, accreditations and robust HSQE management systems provides clients with the assurance that Central have appropriate and robust operations to effectively meet requirements and carry out the duties under official construction regulations.
Our status
Our status as Principal Contractor is testament to our experienced and well respected people, who set high standards in health and safety risk management. We plan, manage and coordinate to ensure, as far as is reasonably practicable, projects are carried out without risk to H&S. We prepare the Construction Phase Plan and appoint a Supervisor with the skills, training, knowledge and experience to carry out the role. We also ensure that the correct contractual relationships are in place with all sub-contractors, the supply chain and intervening parties on H&S to support the core targets.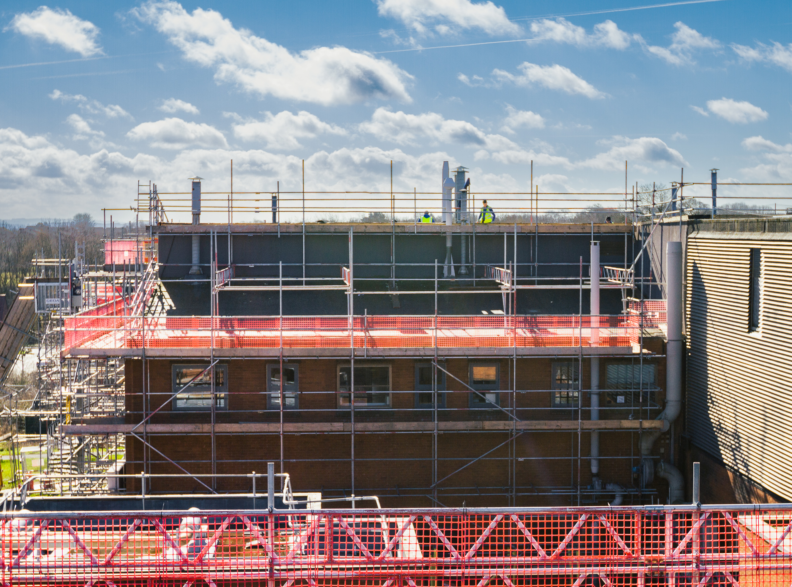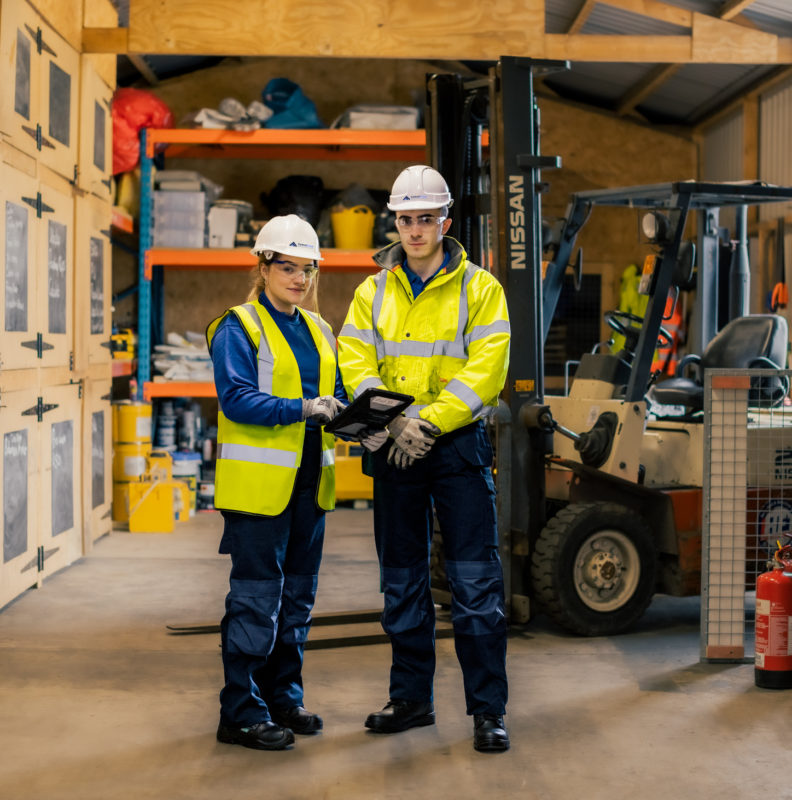 What we offer:
Developing the Pre-Construction Phase Health & Safety Plan to outline the key arrangements.
Co-ordinating client Health & Safety information, including site conditions, client assets and safe systems of work. We plan, manage, monitor and coordinate health and safety in the pre-construction phase of a project.
Identifying, eliminating, or controlling foreseeable risks and ensuring designers carry out their duties.
Preparing and providing relevant information to other duty holders, also ensuring (i) suitable site inductions are provided for all (ii) workers are consulted and engaged in securing their H&S
The responsibility of planning, managing and coordinating activities while construction work is being carried out. We liaise with contractors during relevant parts of the construction phase to plan their individual elements of the project.
We provide welfare facilities from set-up and maintain them throughout the construction phase and we monitor the competence of all operatives.
Central ensures that the right people, for the right job, at the right time, manage the risks on site.  We continually focus on effective planning and manage the risk – not just the paperwork.
As the Principal Contractor we work with our clients to ensure there is cooperation with all stakeholders involved with the construction site, this includes public and neighbouring businesses that may be affected by the activities on site.
Our team are experienced in partnering with Principal Designers for any changes to the Construction Phase Plans and provide the requested information for the Operation and Maintenance manual on job completion.