Roof Surveys & Inspections
Our qualified roof surveyors carry out over 2,000 detailed roof surveys and inspections a year. Providing roof assessments which contains information and professional opinion on the condition of your roof and the elements of the roof structure.
Following the roof survey and inspection clients will receive a comprehensive report supported with imagery and recommendations. If a client wishes to undertake findings from our report, we then carry out a detailed quote for any roof maintenance or repairs that are requested.
Visual Roof Survey
Roof coverings;
including the type, condition and defects
Flashing;
general condition and the ability to prevent leaks
Chimneys;
condition of brickwork, pointing, pots and flaunching
Drainage and guttering;
drainage defects and potential damp problems
Parapet walls;
condition of pointing, brickwork, render and capping
Skylights, including Velux windows;
condition and likelihood of leaks
Fascias, soffits and barge boards;
general condition and possible issues
Internal structure;
condition of timbers and visible signs of stress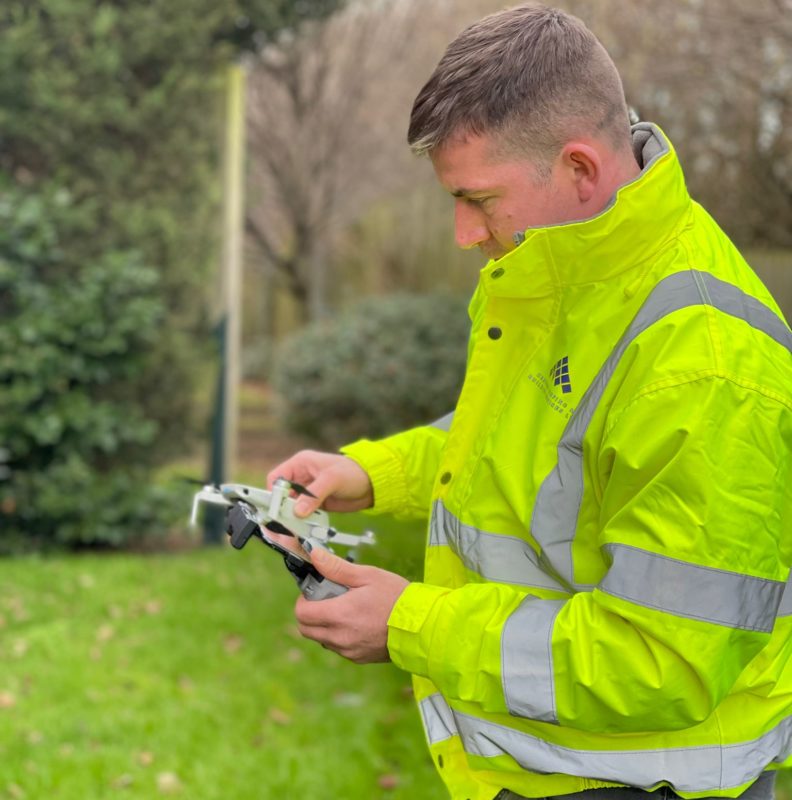 Drone Roof Survey
Central Group are at the forefront of innovation when it comes to the building and construction industry.
With seven Phantom drone's, we are able to compile a complete overview of our client's project. This allows clients a visual and direct experience when discussing project scheduling, as well as allowing us to identify any underlying issues or inspect project areas. Drones provide us to inspect dangerous or hard to reach areas, where beams or structural elements have deteriorated. They also help in areas that may be hazardous, or where several buildings need to be inspected quickly.
The drone provides visual intelligence, eliminating the need for a ladder or scaffold access towers to inspect the roof and project site. We can produce high resolution images allowing a comprehensive experience for clients and we use drones during monitoring the project from start to finish.
All of our seven Phantom drone operators are trained and accredited according to UK aviation laws and standards. The drones fly as low as 500mm above the level of the roof and with the 1080p resolution we can identify even the smallest of details that need attention.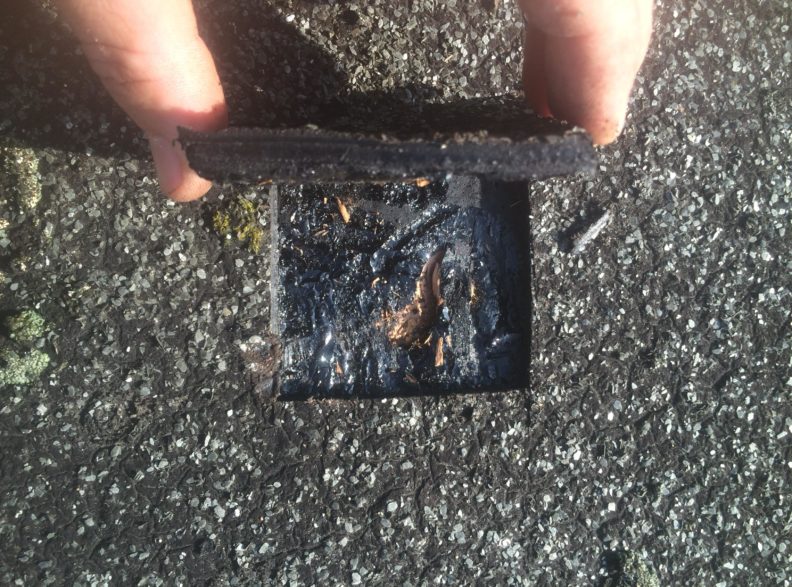 Core Sampling
Core sampling is an effective and invasive roof examination method. As a survey method it allows our surveyors to access the extent of damage caused by moisture. The survey makes use of cutting tools to extract roof samples. These samples are then examined and sealed after the test is completed. This method of inspecting a roof enables us to determine the exact location of damage so that appropriate action can be taken.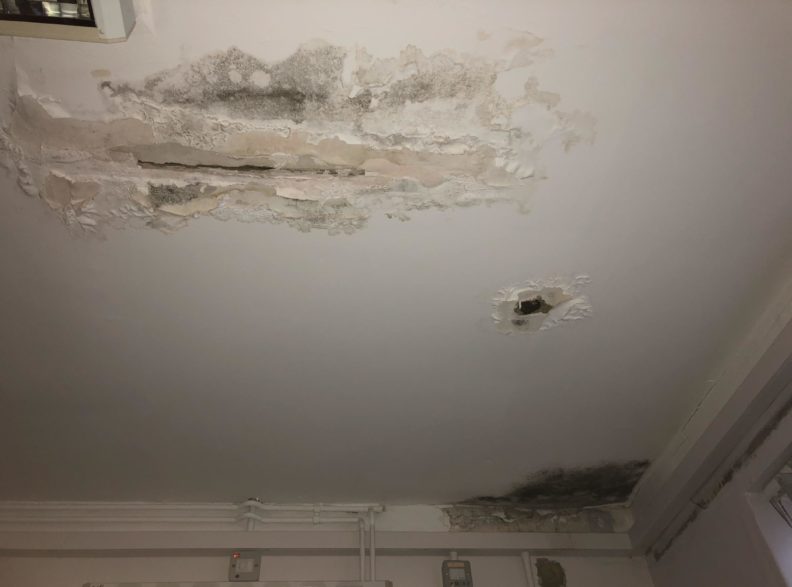 Electronic Leak Inspection
Our Electronic Leak Detection is a non-invasive way of detecting pinhole leaks in a roof's membrane. Any defects within the waterproofing membrane are accurately identified, providing targeted and effective repairs or complete roof replacement. This type of roof survey is widely used, very safe and fast; leaking areas are marked on a survey allowing planned repair or replacement.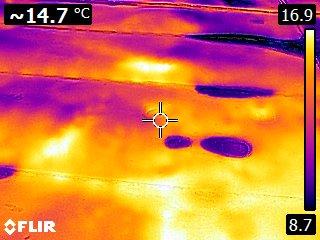 Thermal Roof Inspection
Central use thermal imaging cameras to pinpoint water intrusion, find moisture beneath the surface, and document dryness with assurance and accuracy. In addition to handheld thermal cameras, we have an advanced drone equipped with a thermal imaging camera. This is particularly helpful on very large roofs, e.g., industrial buildings.
Make Consulting, Lead Contractor
"Central's key strengths lie in their quality of work and their use of technology to make processes safer and more efficient".
Cardiff & Vale UHB, Client
"Their client management and technology is excellent – if I request something, it's always sent through to me within a couple of hours".