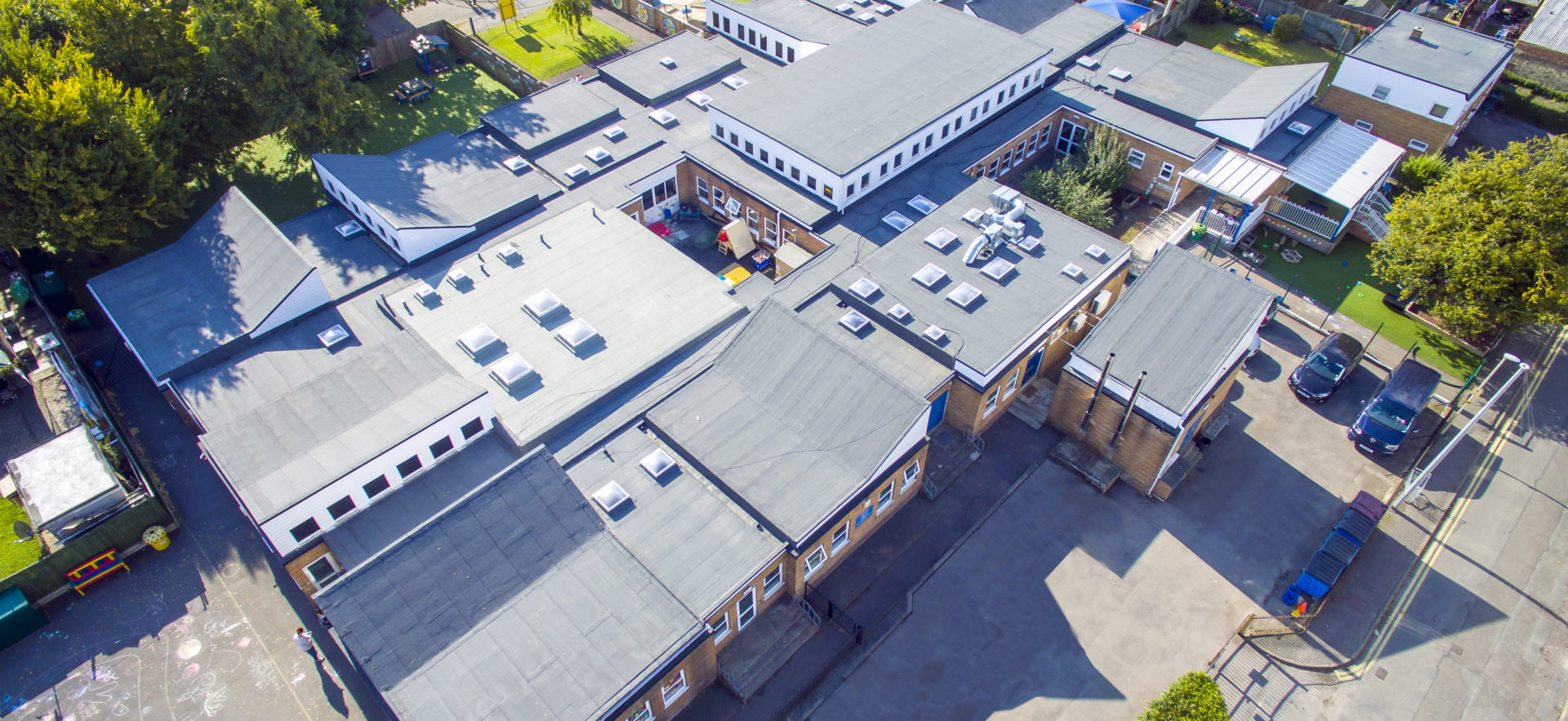 Central have transformed the learning environment for thousands of pupils and staff.
Whether surveying to confirm the condition of a roof, or acting as a Principal Contractor where roofing and cladding is part of wider refurbishment – we can help.
Our team can make wider improvements and efficiencies in your educational estate alongside cladding and roofing. We install fire safety systems, replace doors and windows, as well as undertaking carpentry and electrical work.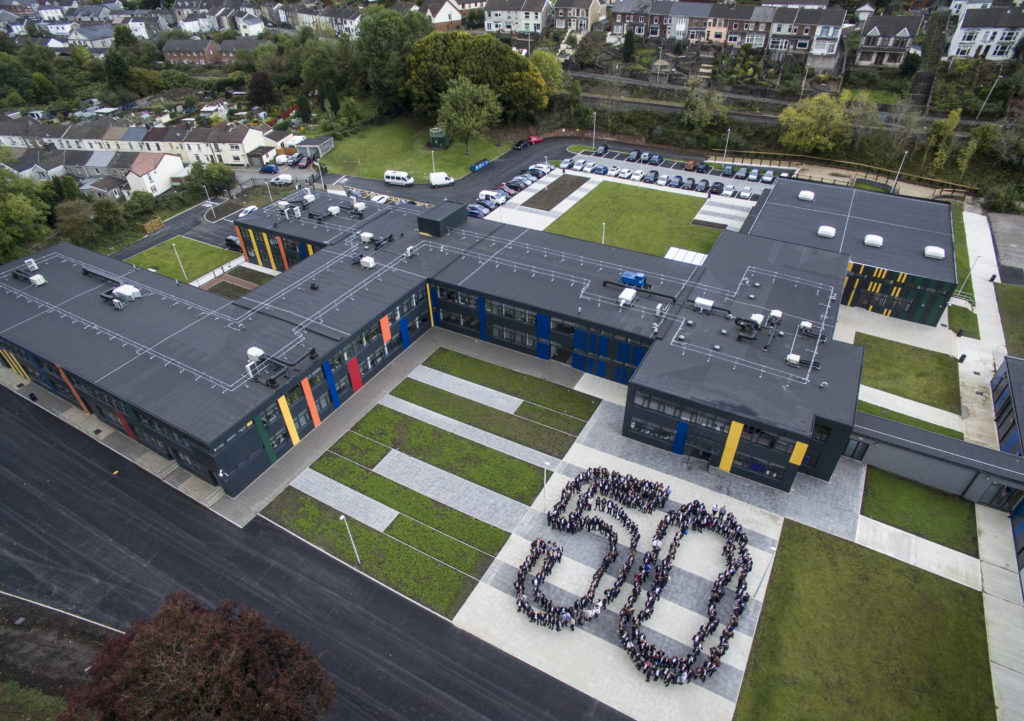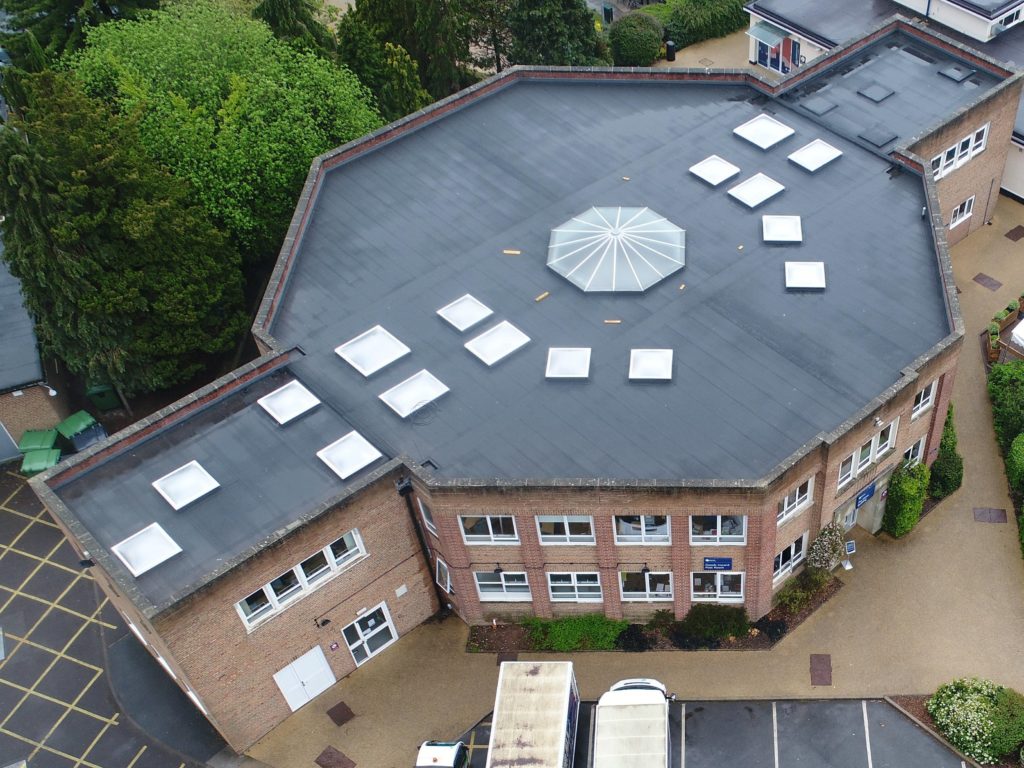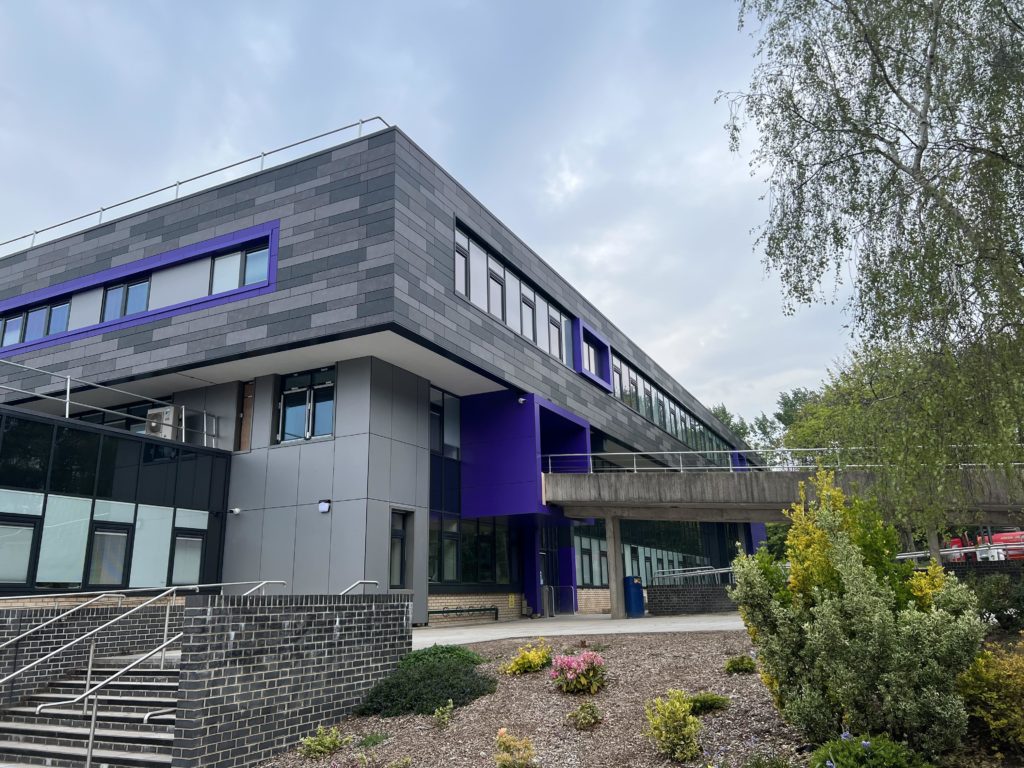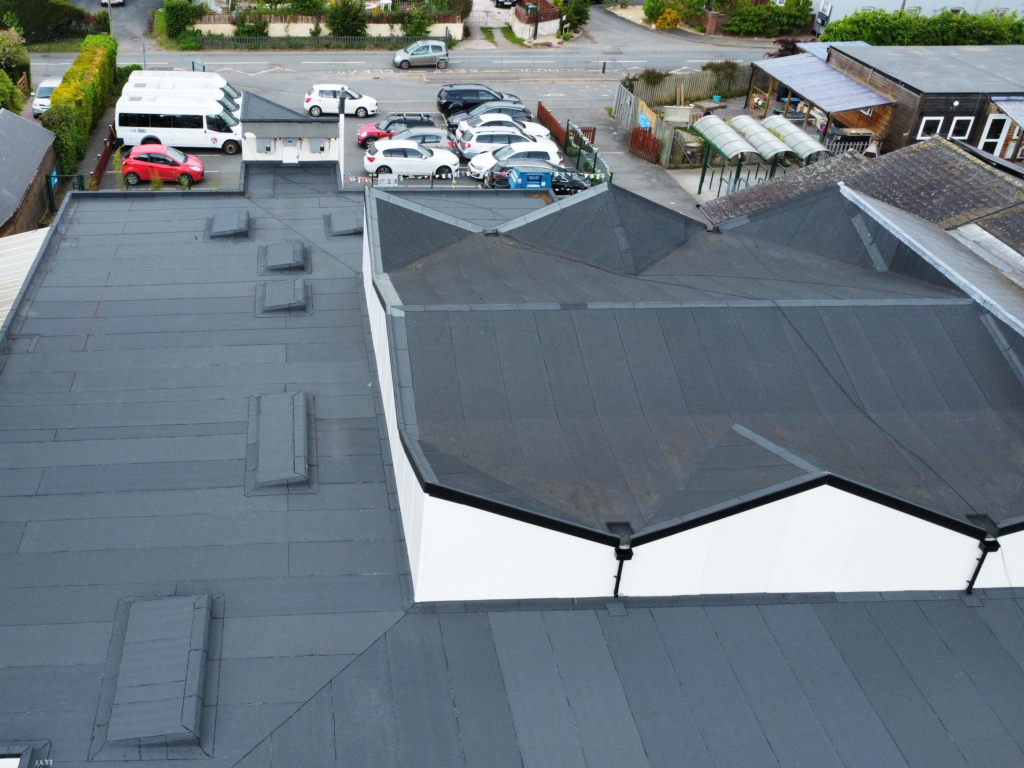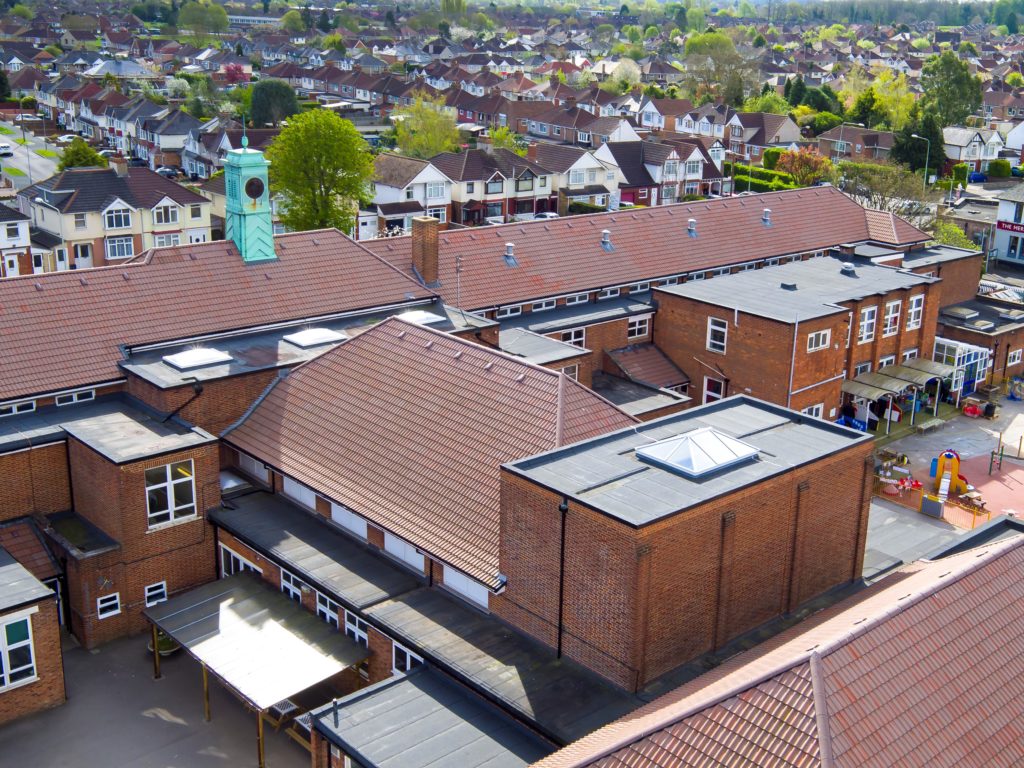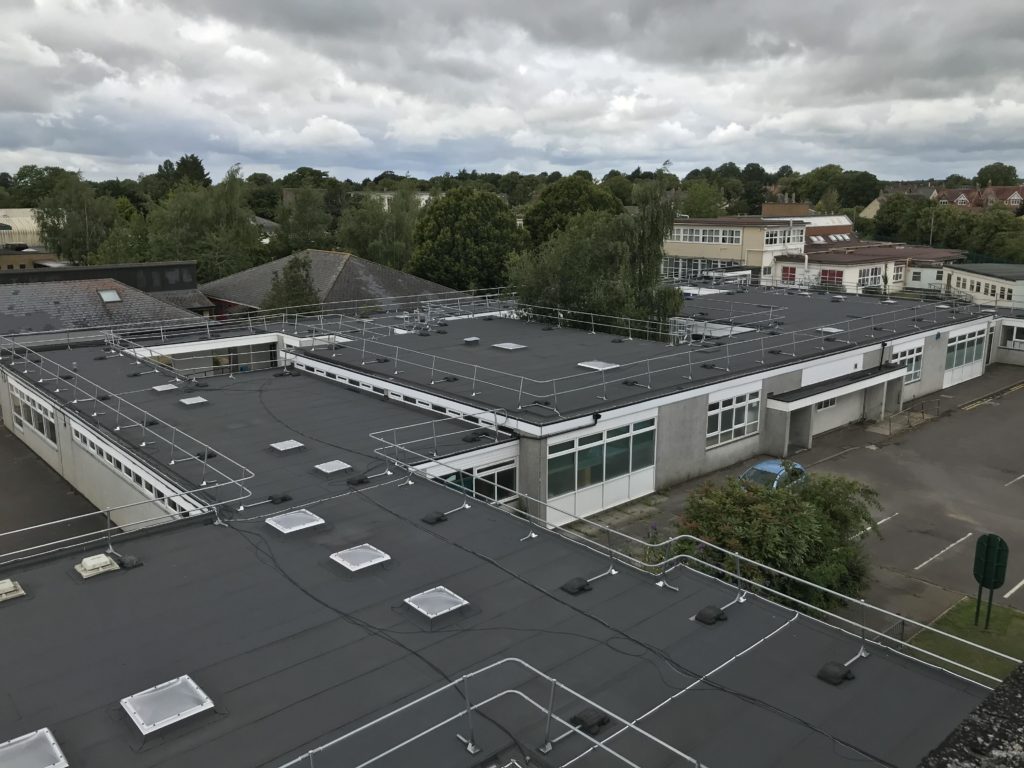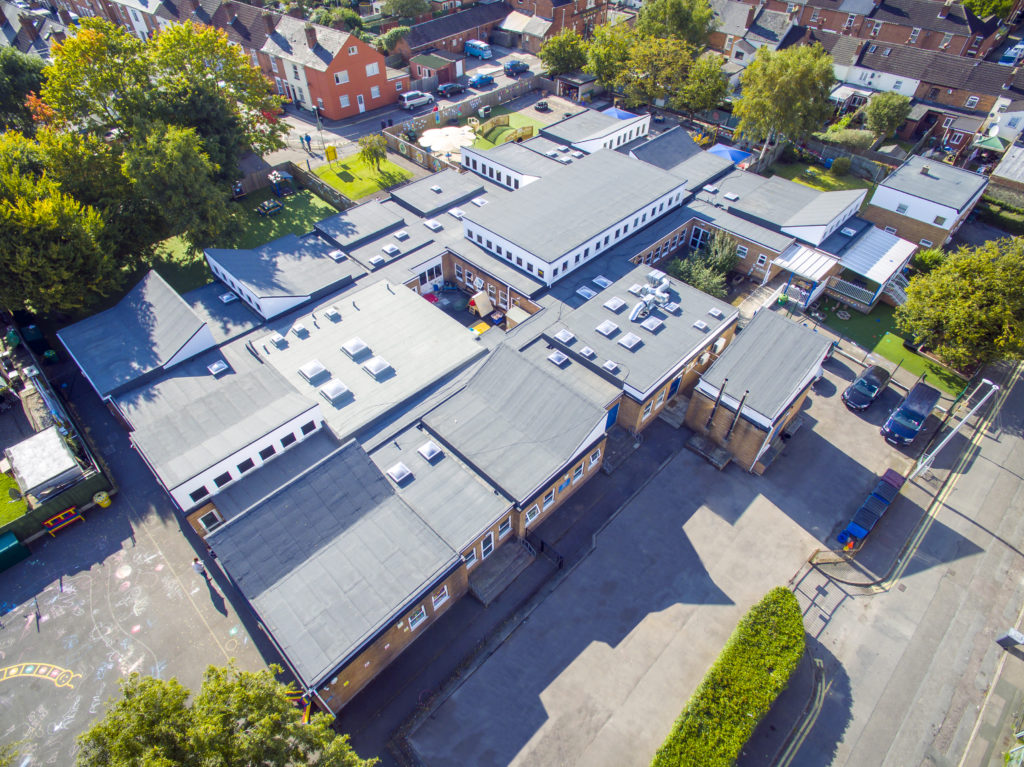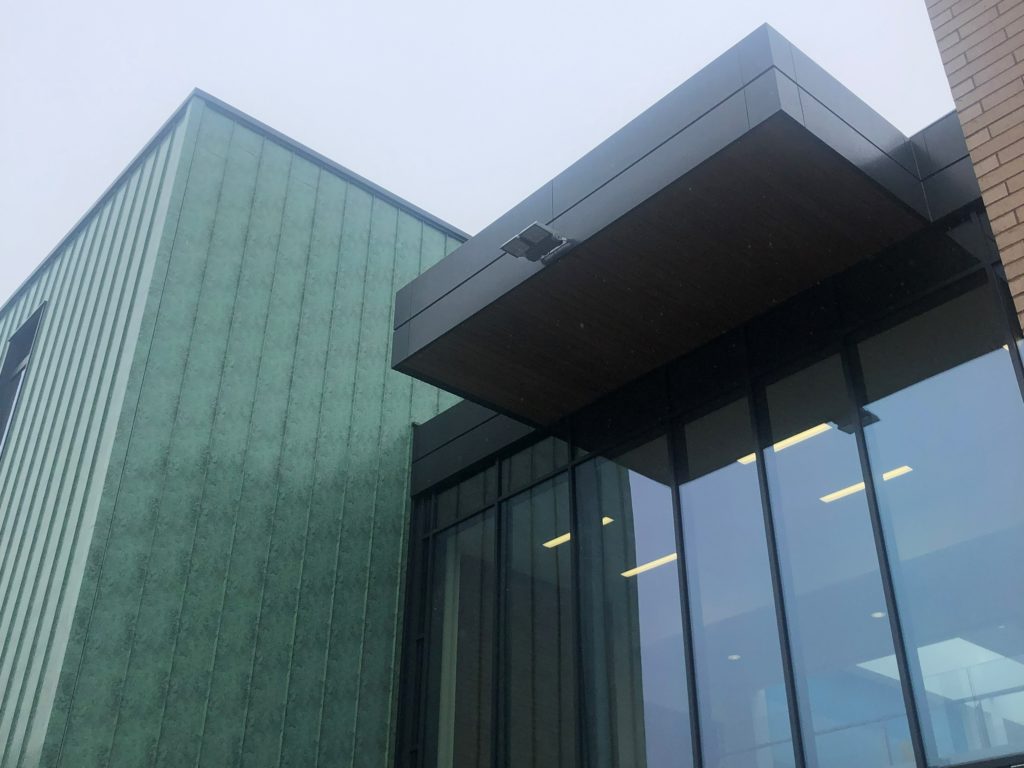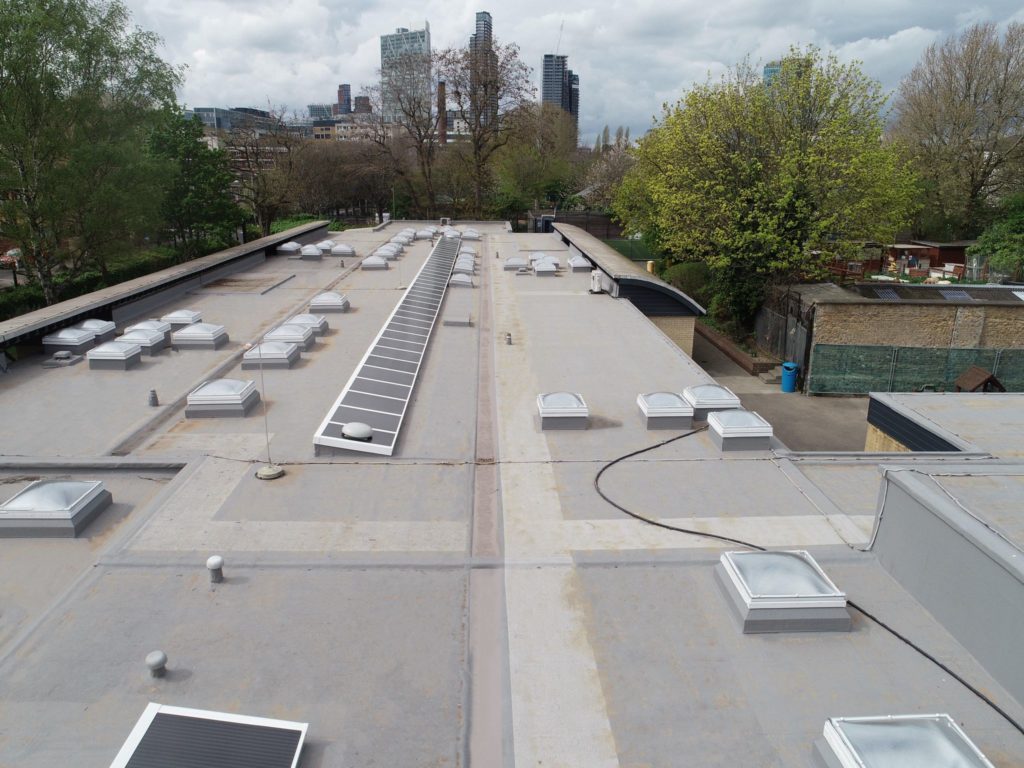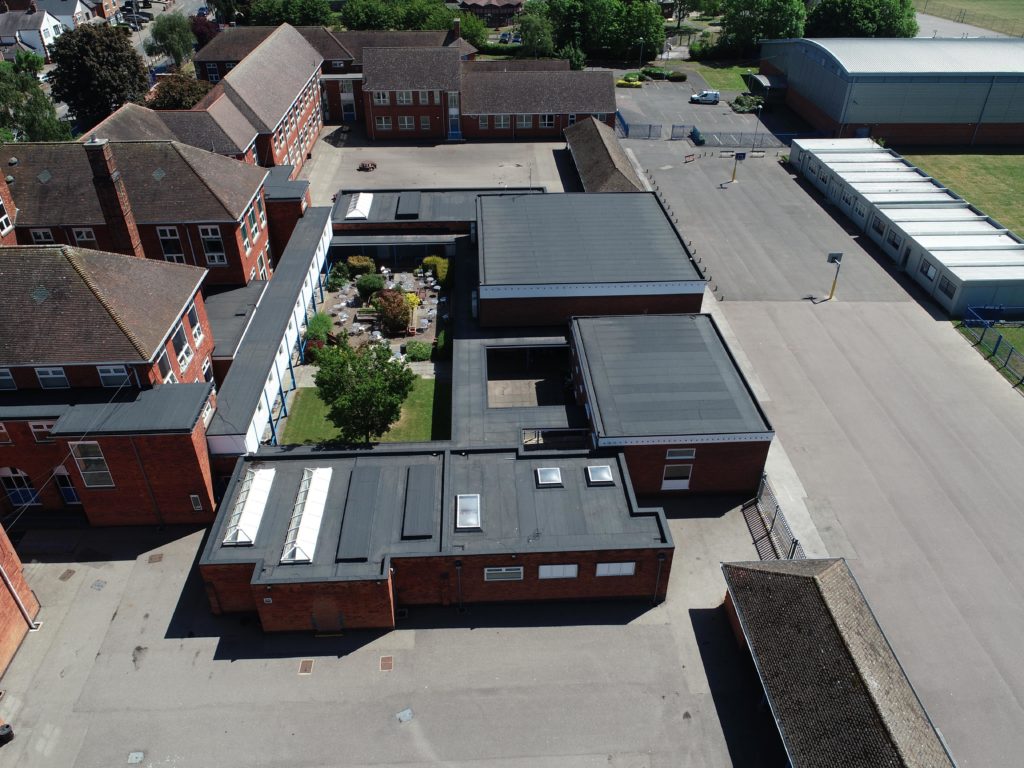 We work side-by-side with specifiers in consultancy and estates management who have extensive experience in successful applications and the delivery of Condition Improvement Fund (CIF) funding from the DoE.
Central have management systems and practical control measures to ensure all risks at educational establishments are dealt with responsibly. Managing disruption, site security and health & safety are our highest priorities.
We value the relationships fostered with schools and communities we support, often over many years. For example, multi-academy trust clients work with us for the long term to advise or undertake work across several sites.
Central are alert to the needs of safeguarding young people, all our site staff are subject to an enhanced DBS. We help schools and colleges enrich children's education, and take part in events on training and skills in construction. Our staff actively volunteer in community work and we fund many local youth sports clubs.
The Mead Educational Trust, Milan Premdjy
"Great company working with pride to deliver the best possible outcome for its clients".
St Rose's Special School, Staff Member
"The staff I have met and dealt with from Central have been professional and courteous and have carried out the work required as agreed, on time and within budget".