Roof Access & Protection Systems
Edge protection is a solution identified within the Work at Height Regulations as being the preferred measure over personal protection. This is a critical safety issue that protects lives. Built on over 38 years of experience, we understand fall protection system performance and the implications of different roof types and applications. Central ensure the right fall protection systems are installed and we can account for all roof designs.
Examples of our Roof Access & Protection Systems work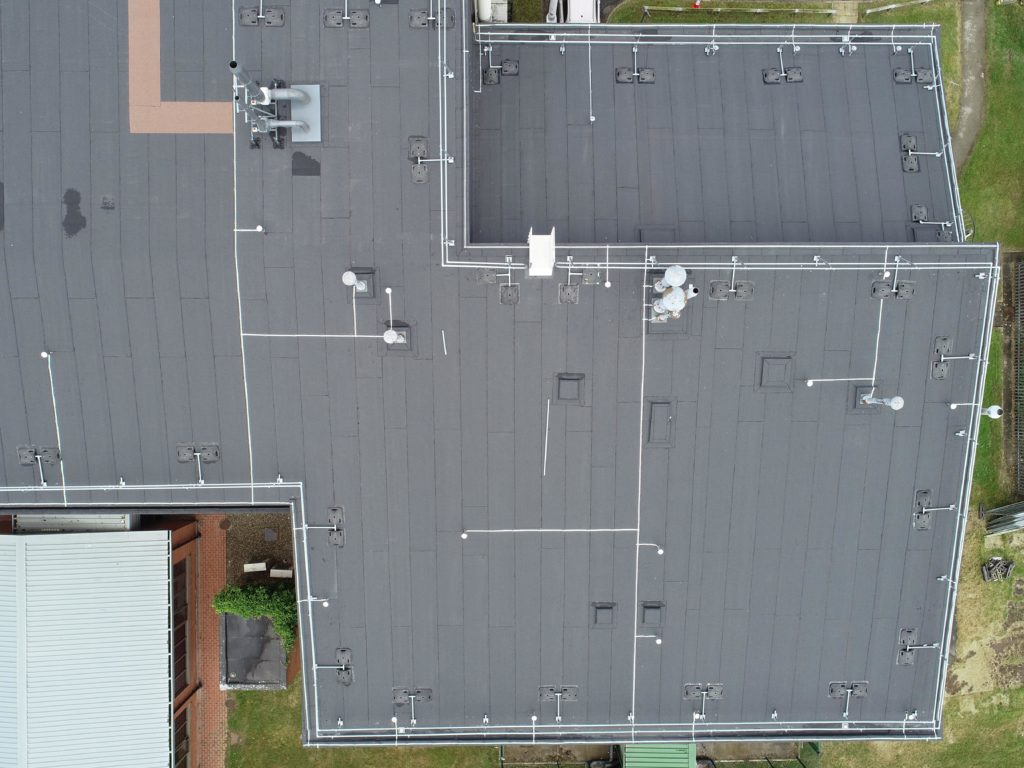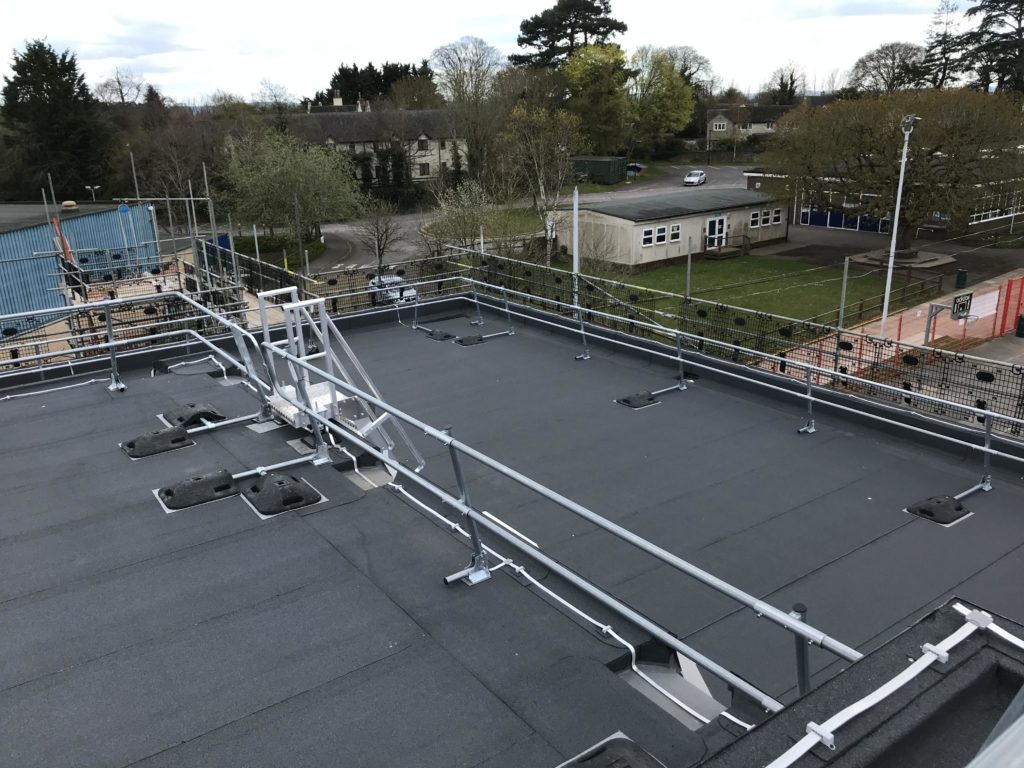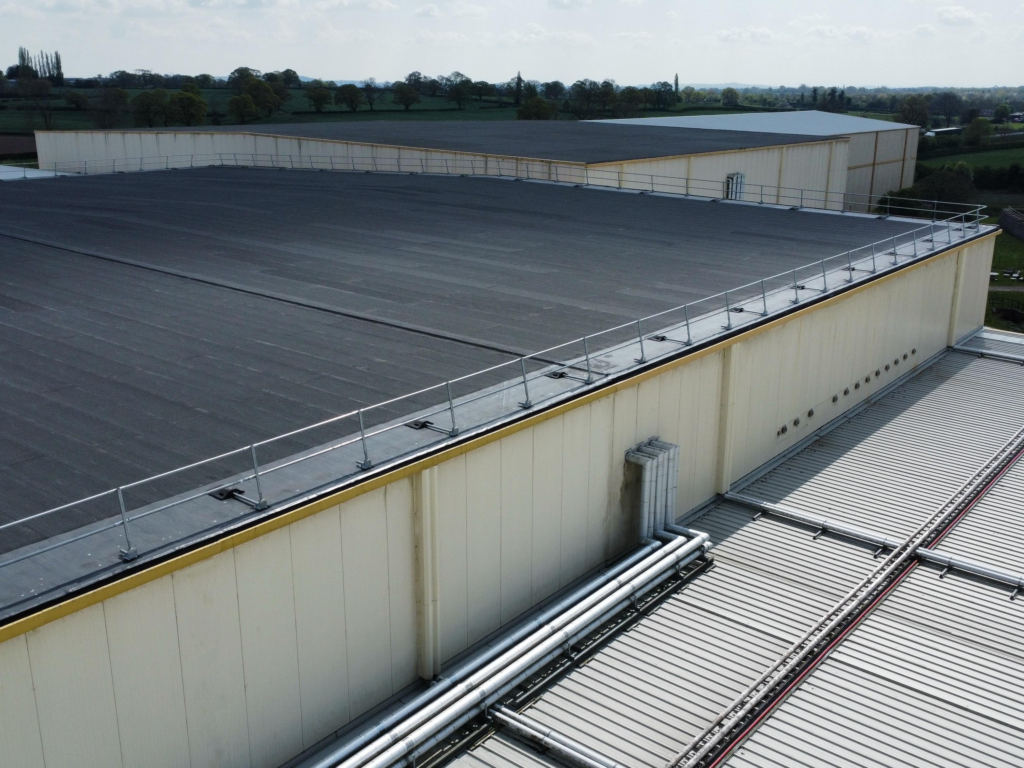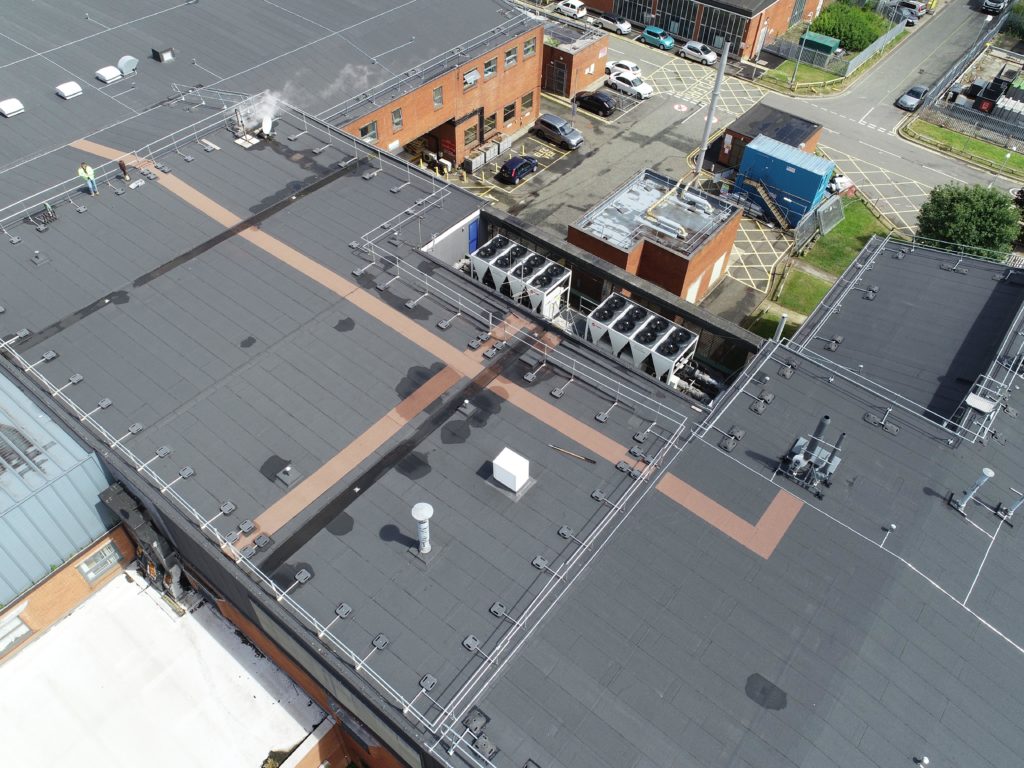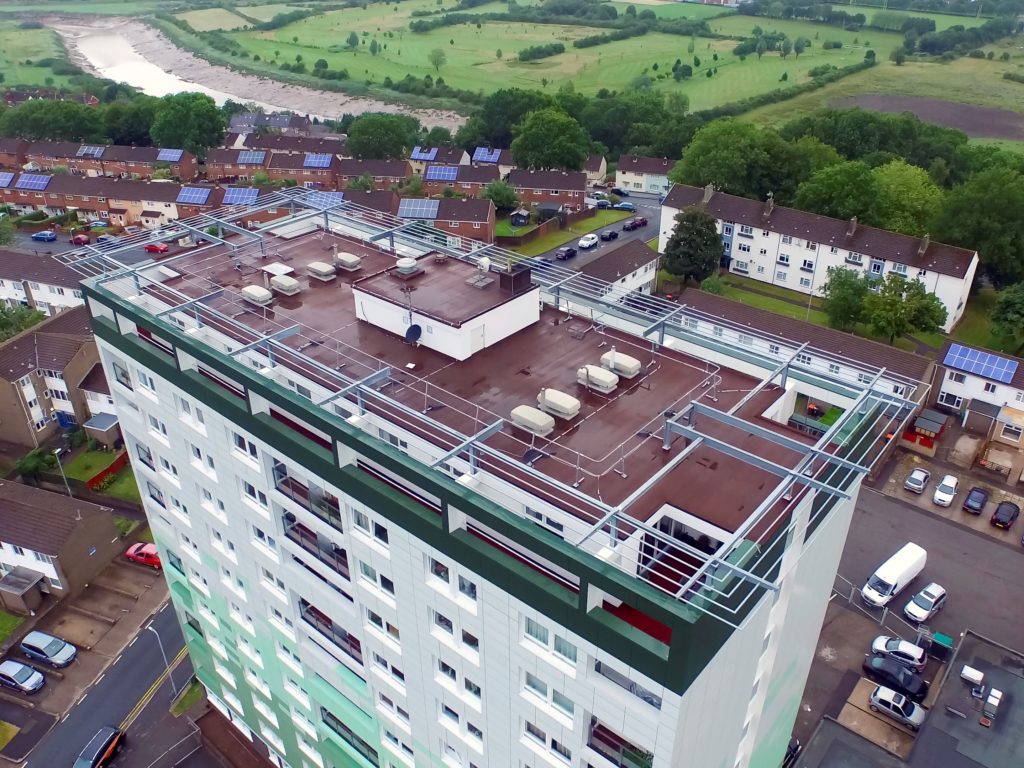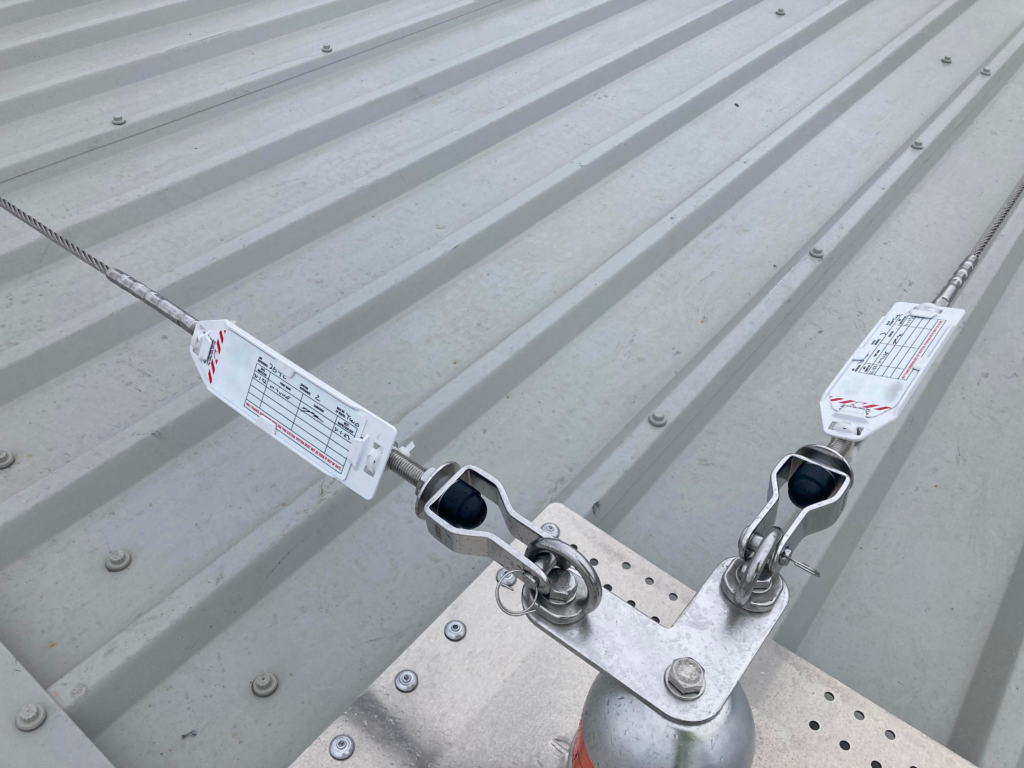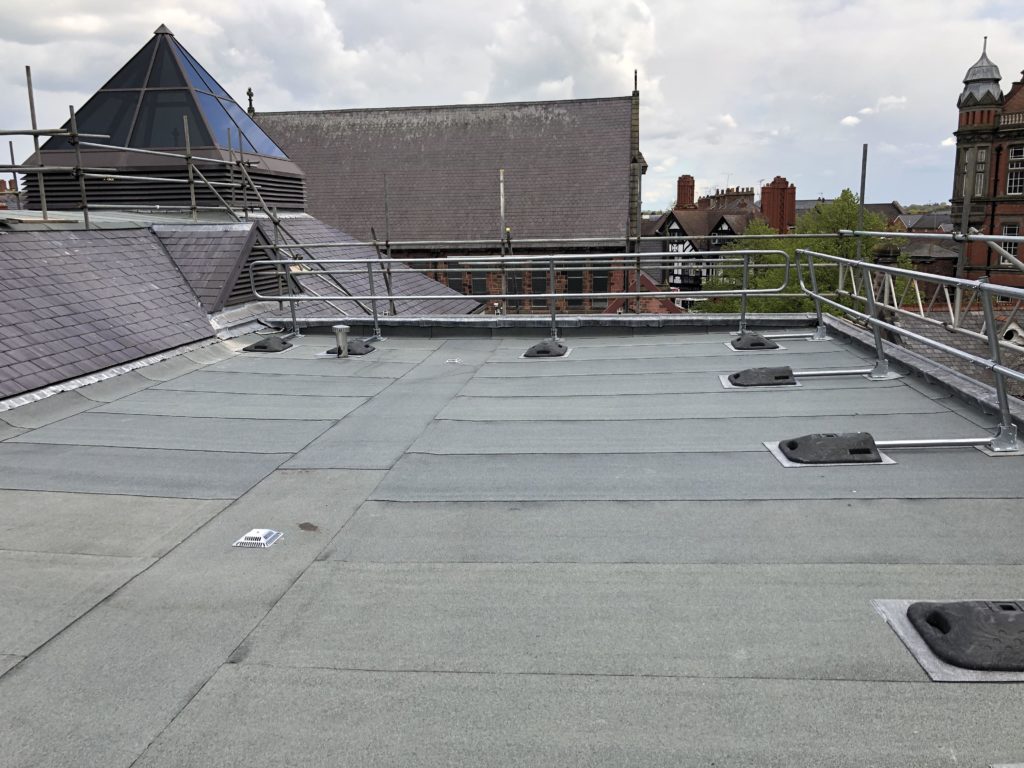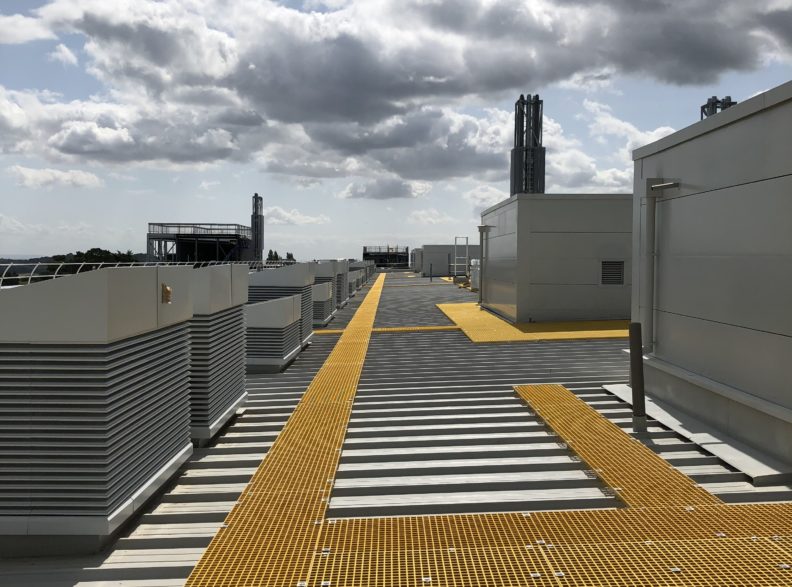 Why Roof Access & Protection Systems?
Central have 38 years' experience in working at height, our team of surveyors are able to advise, design and install a wide range of roof safety systems from leading manufacturers.
We install rooftop edge protection compatible with most surfacing materials, including concrete, asphalt, PVC membrane and felt. Ranges includes a choice of standard, vertical, raked, radiused and folding systems to suit any building.
Central provides safe access to rooftops and protects the roof surface with rooftop walkway systems available as a fixed or freestanding systems.
Canberra House
Feature Case Study
Just off the M4 in Swindon, Canberra House is a modern, three-storey, office building in a prime location. The Central Group were asked to undertake a refurbishment project. The original single-ply roof had failed and was leaking.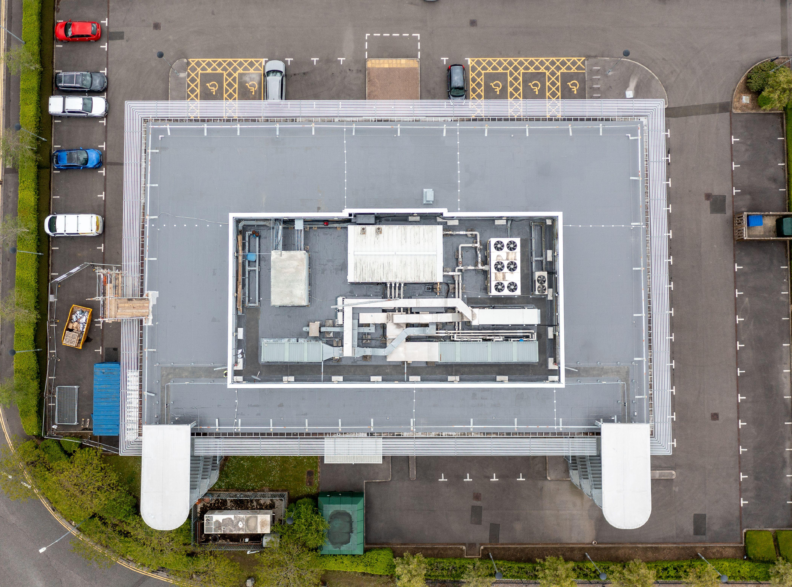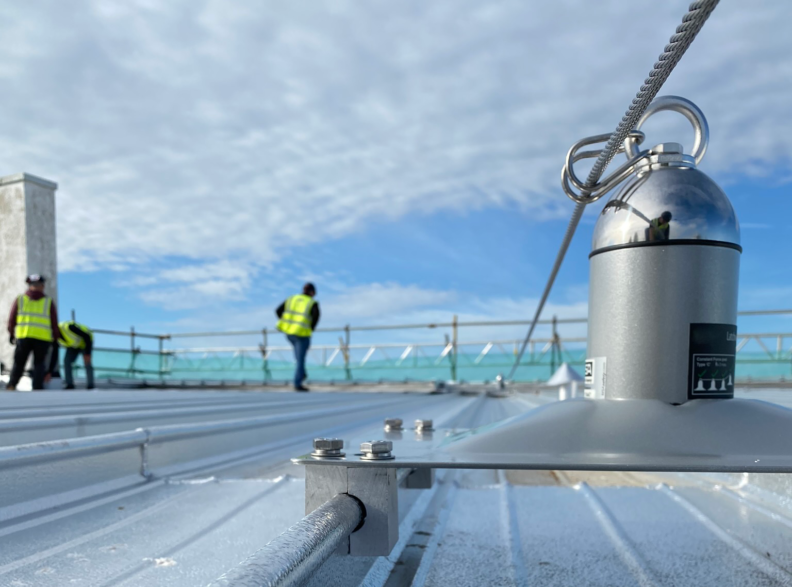 We install skylight protection for metal profile roofs protecting roof lights and skylights with no loss of natural light.
We can install safety lifeline systems with a continual, handsfree lifeline, allowing workers to move freely across the roof without disconnecting from the safety line.