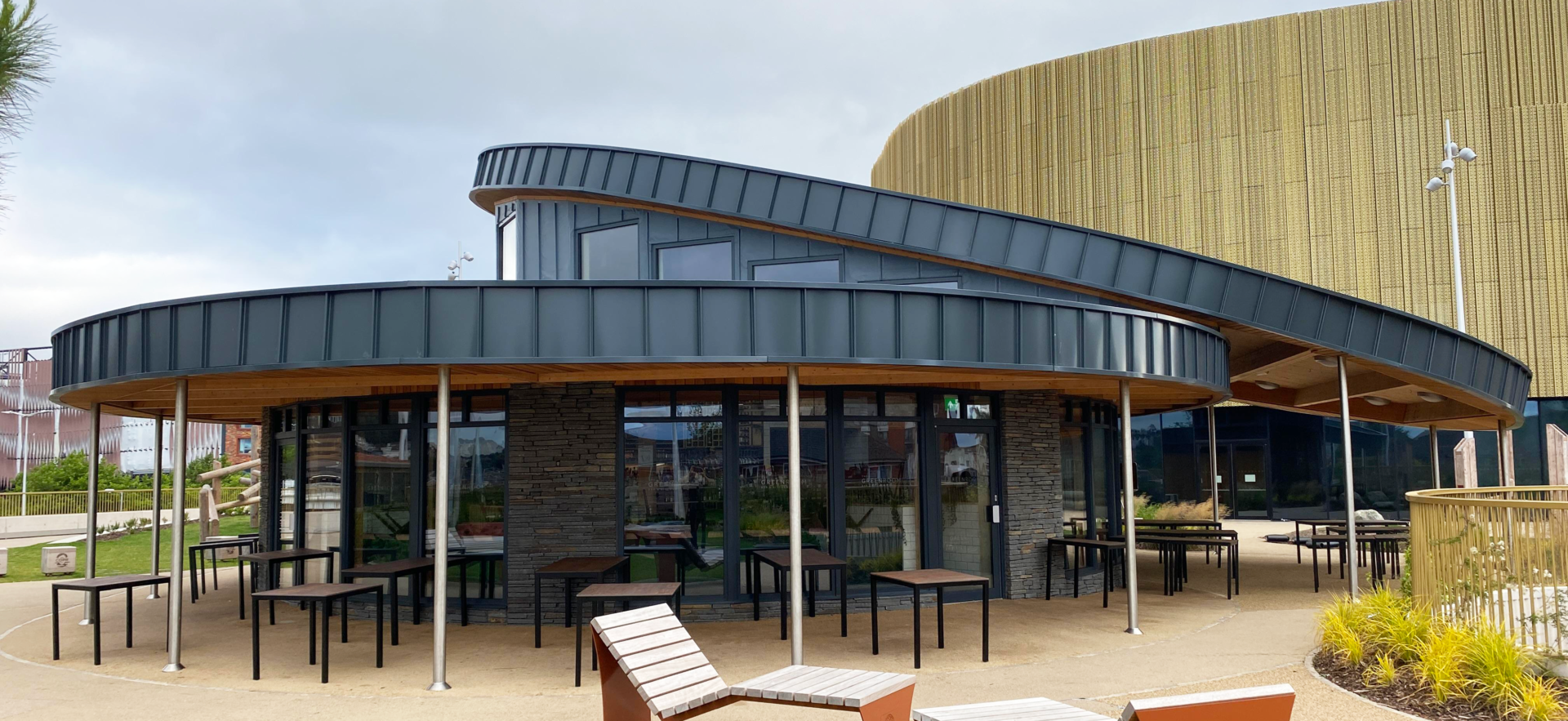 Central have been involved with large office, leisure and retail projects around the country, both with reactive maintenance and large-scale refurbishment services.
We have delivered work on commercial premises in cities, rural locations and in out-of-town centres and office parks.
In order to meet retail client's needs, Central maintain a precise schedule and complete work effectively, on time and provide clear and detailed communication with clients. We keep disruption to an absolute minimum and recognise the retail customer comes first, working on designs that are image enhancing and aesthetically attractive to attract attention.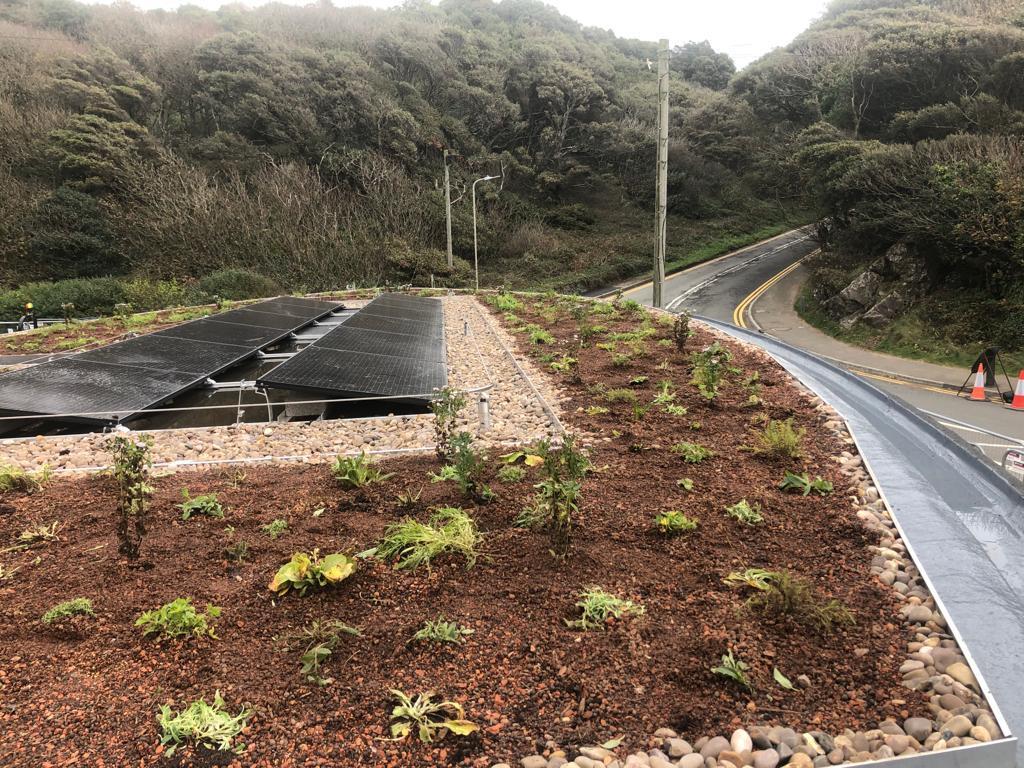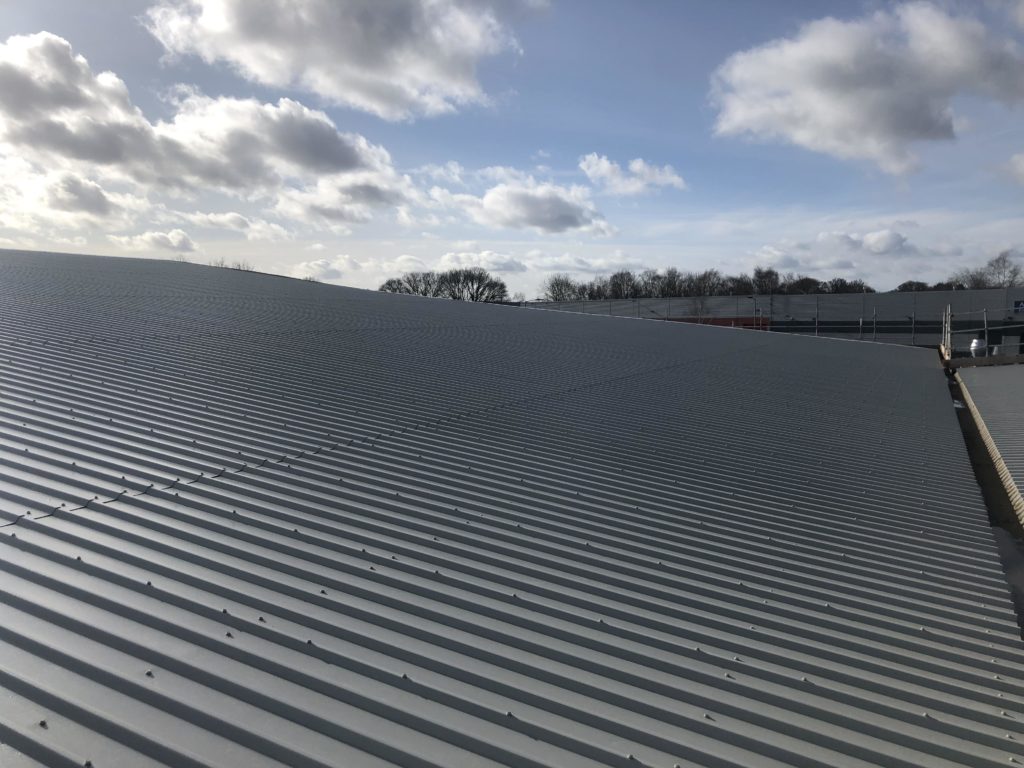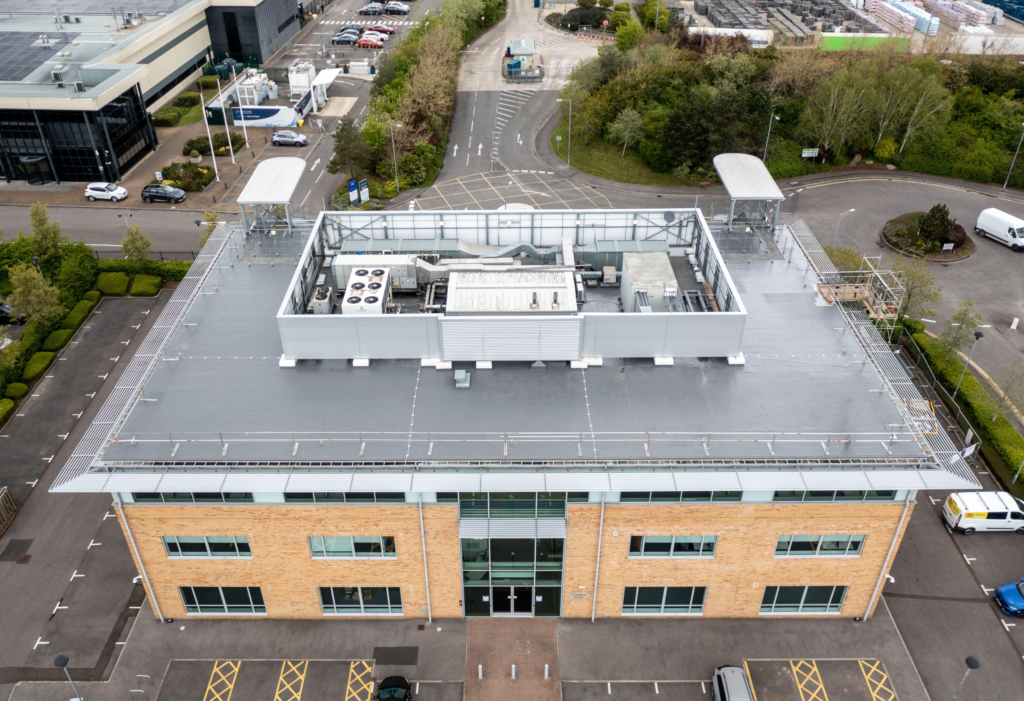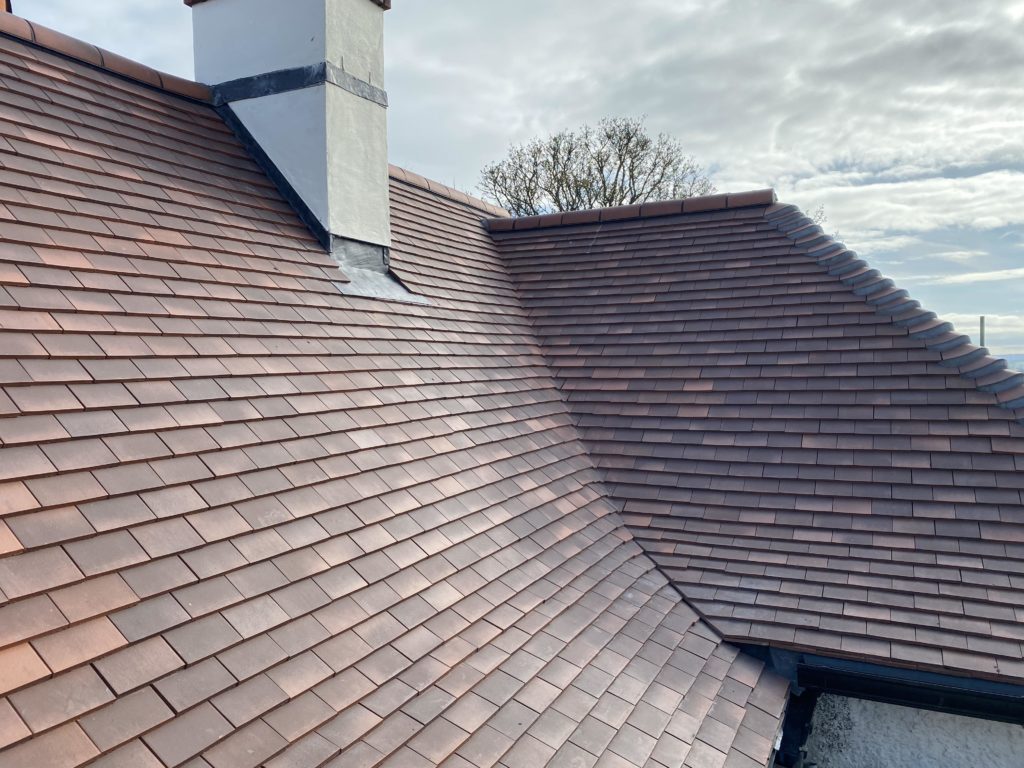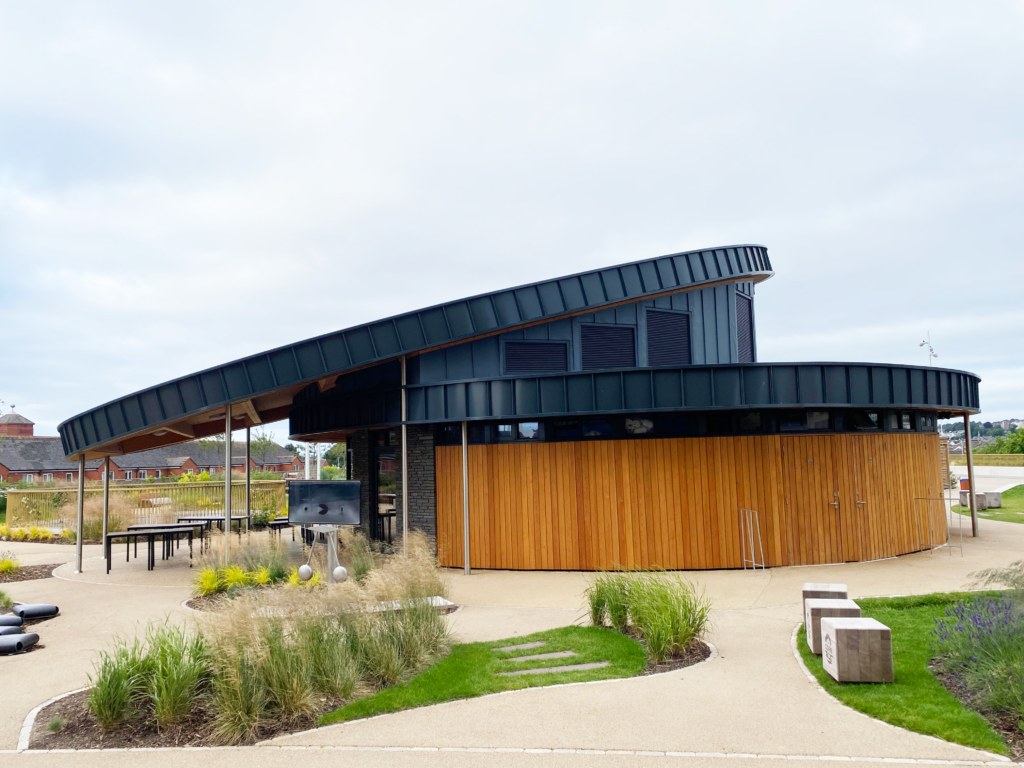 We currently work for many global brand leisure clients, hospitality establishments and food retailers undertaking projects from small repair works through to comprehensive, multi-trade programmes of refurbishment.
We acknowledge the pressures on commercial businesses to be more cost effective, and can recommend the most economical building solutions or most environmentally efficient, leading to reductions in long term expenses.
Stringent health and safety measures are in place on all our commercial projects. We protect our staff, customers the public and employees from risk by detailed health and safety assessments, planning and supervision.
Case Studies