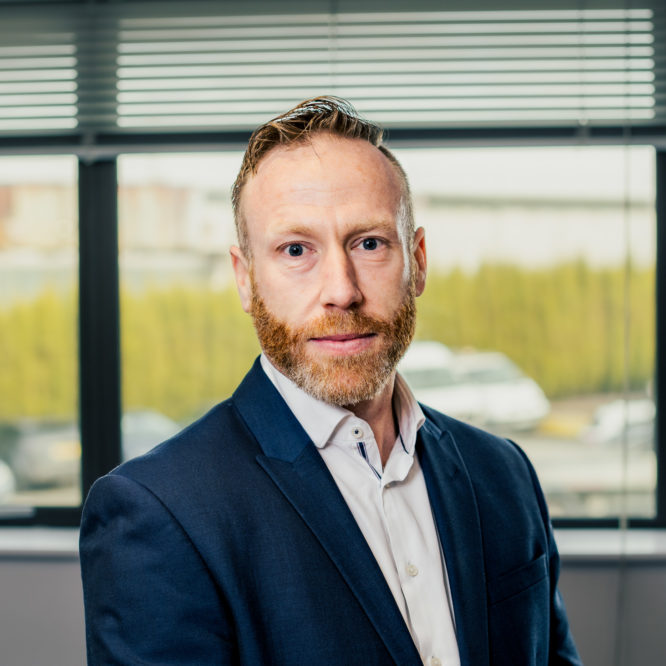 Director
Bridgend
James Williams
James oversees the delivery of projects from Bridgend and works alongside all staff members in our large office.  James joined Central in 2001 with a wealth of roofing, cladding and façade experience behind him. He has worked for public and commercial clients, housing associations, the NHS and the MoD. He always focuses on their needs, making their buildings perform better.
James has helped the Bridgend branch grow organically. In 2019 he successfully directed the groups largest project to date; The Grange University Hospital, a £350m new build, one of the largest capital projects in Wales. The entire scheme was handed over ahead of schedule in an exemplary fashion – with our cladding, facades and roofing meeting all health & safety, quality and financial targets.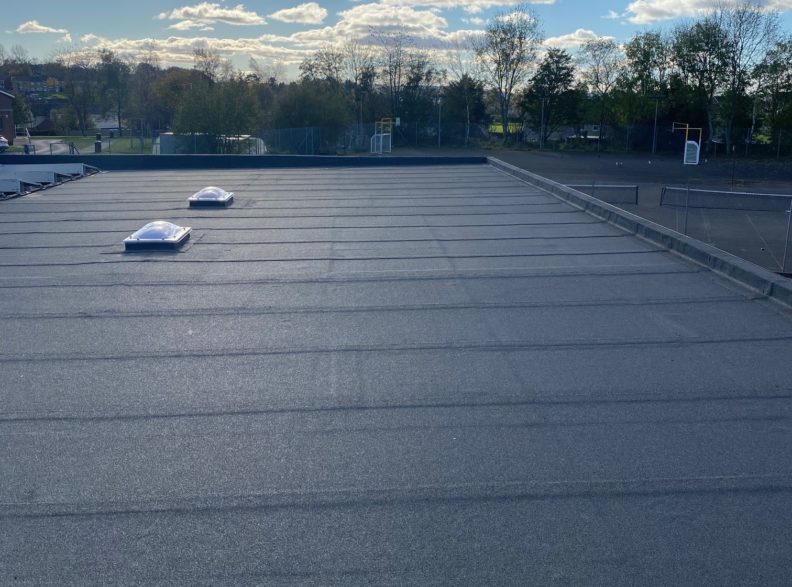 Flat Roof Installation
Central has carried out flat roof refurbishment, installing high performance roofing and waterproofing systems for over 38 years. From survey to pre-start, completion, and maintenance, our commercial flat roofing contractors have all the competencies to deliver your flat roofing project.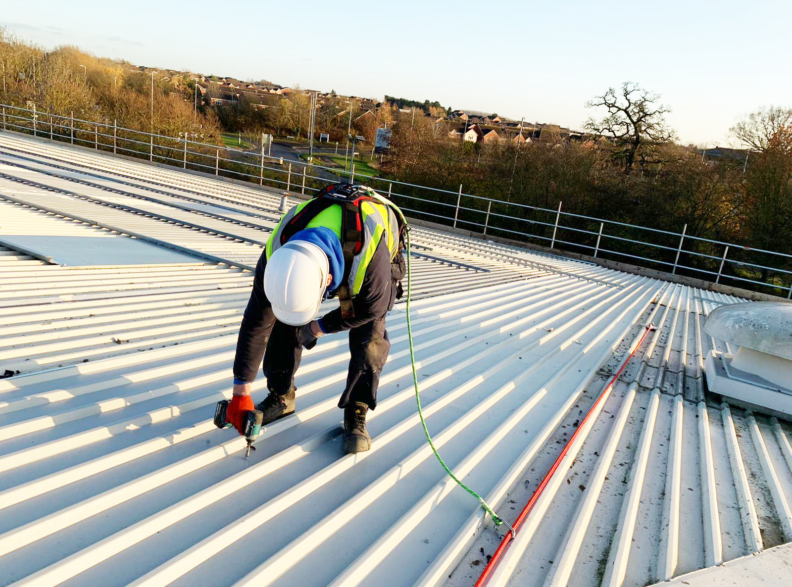 Health & Wellbeing
We have strong employee engagement, with high levels of staff wellbeing, motivation, and business performance. We research annually how employees feel their work is going, if they are valued and supported. Recent surveys have shown our staff  are more committed to company goals and, more importantly, they are performing better too.