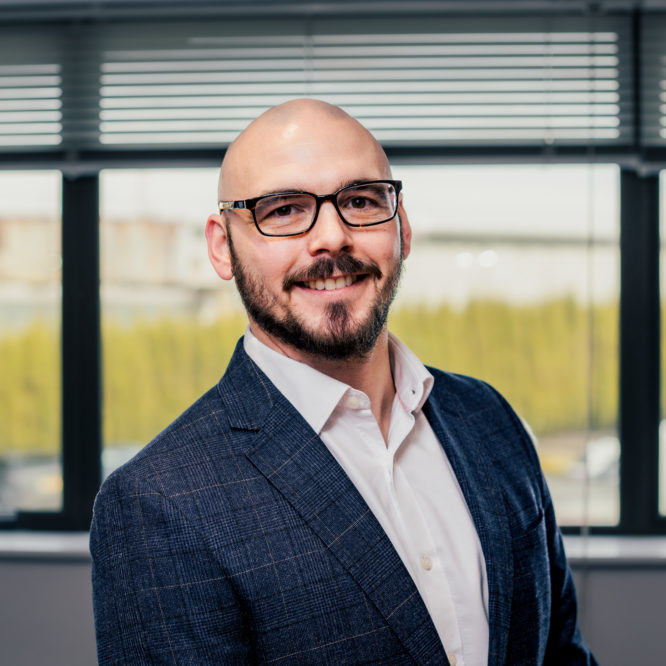 Director
Bridgend
Scott Ashcroft
Scott's main roles includes liaising with supply chain customers and managing the commercial side of the business. Scott joined Central eight years ago having been in the construction industry for more than 16 years. He works closely with the talented team in the Bridgend office, ensuring all work is completed on time and within budget.
Scott was promoted to Director two years ago. Before then he was a part of the pre-construction team which involved pricing projects and bid management. He successfully led the pre-construction team to secure Central's largest project to date, The Grange University Hospital. This £350m new build was handed over ahead of schedule. Scott was also part of the design management on this project with our cladding, facades, and roofing all meeting health & safety, quality, and financial targets.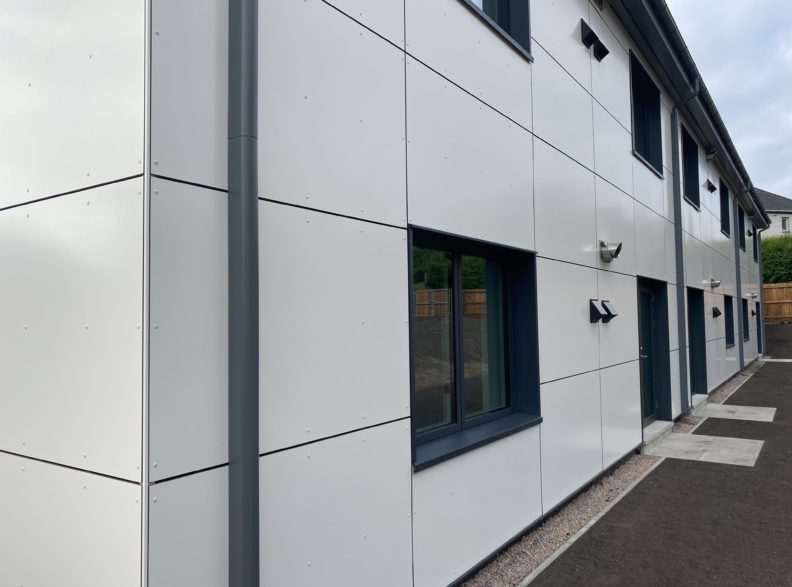 Exterior Cladding Services
Central provides exterior cladding services throughout the UK. We find and install the best cladding panels to cover the exterior of buildings. Specialising in the installation and maintenance of external cladding to commercial and industrial sectors. Working closely with clients to develop proposals, understanding individual requirements including; budget, appearance, protection from external damage, sustainability, safety, and long-term durability.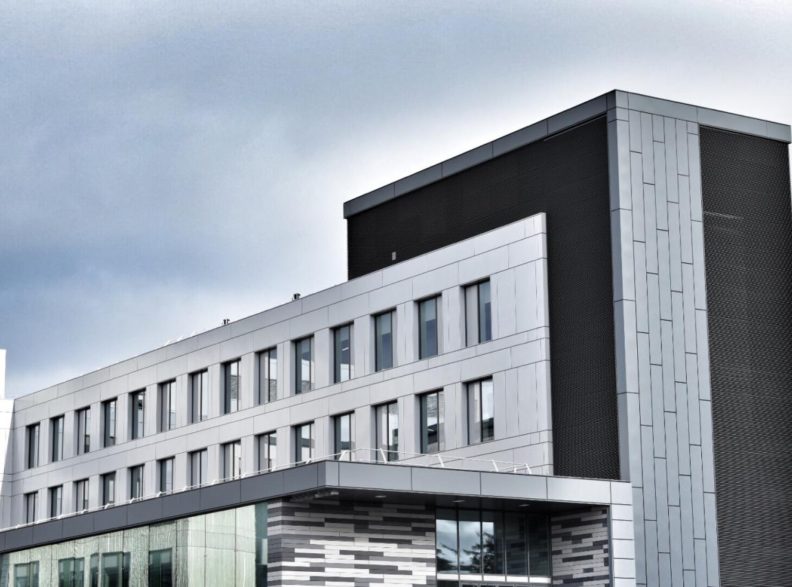 The Grange University Hospital
One of the most outstanding buildings we've worked on is the Grange University Hospital in Wales, a £350m treatment centre and critical care unit with 560 beds employing 3,000 people. Central played a big part in the construction, installing a SIKA liquid plastics waterproofing system, as well as all of the composite panels and rainscreens, with methods that allowed no scaffolding. A combination of off-site and on-site methods of construction enables the building to perform at the highest standards, futureproofing the hospital for further generations.