Our Team
Meet The Central Team
Construction is a team sport.  In roofing and cladding we are tested in conditions at height, and have to deliver safely at pace and scale.  Each year we complete 1,700 projects in live, operational environments.  We do this by focusing on skills, ambition, and innovation – from embracing new technologies to upgrading our training and putting safety and quality first. Over 38 years we have built a strong and supportive culture, nurturing talent and encouraging confident leadership.  With a low turnover of staff, currently, we have over 150 employees.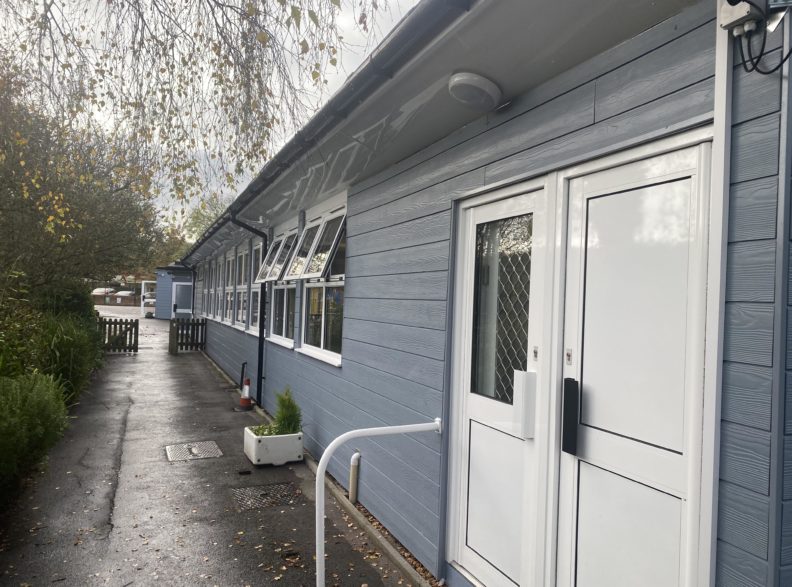 Our Other Building Services
Our teams handle the full range of building refurbishment solutions. Central's specialist trades offer a variety of services including interior decoration, glazing, door replacement and electrical installation.
We also have significant experience using state-of-the-art drones and high-resolution cameras to provide detailed roofing inspections.  Fully certified by the CAA, our nine pilots survey 100's of buildings a year in the most challenging areas to capture highly-accurate data and imagery of properties.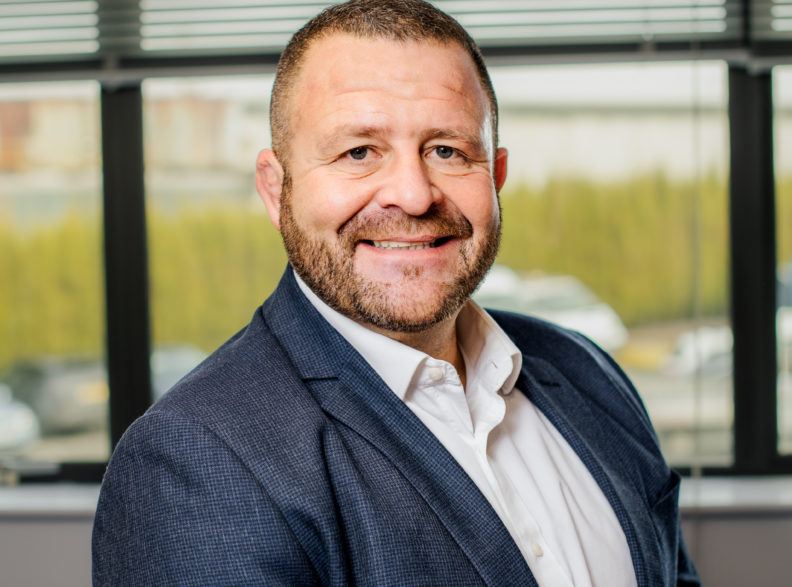 Leadership Team
We're known for the highest standards of knowledge, health, safety and workmanship in pursuit of our clients' objectives.  This reputation is built on the strength of our people. In every region where we operate, our local directors drive the Central strategy and uphold our collective values.
Collectively the Central Leadership Team have spent many years in commercial contracting, combined with a weight of experience working in industry – through roles in manufacturing and in the property sector. This gives Central a unique and complete perspective, enabling us to deliver practical commercial solutions for clients.
Sika, Leading Material Manufacturer
"Their strength is commercial awareness. Key directors come from manufacturing sales and are very tuned in to finding clients and building the customer relationship side of things".
Six Property Consulting Ltd, Independent Surveyor
"Central are very responsive – they help us with technical issues and comply well with any requests. If something arises, they deal with our issues quickly and fairly".
Alumasc Roofing, Leading Material Supplier
"We have a long and sustainable relationship with Central and we trust their quality standards. We know they won't cut corners".