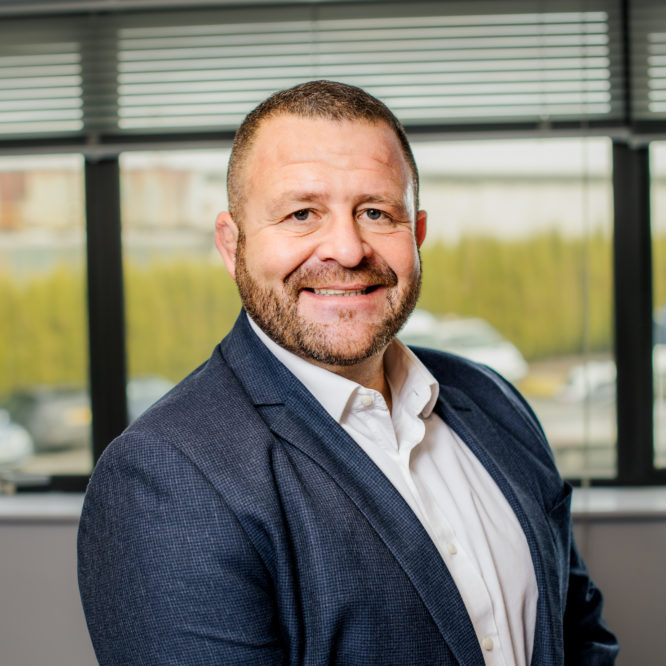 Group Managing Director
Group
James Broady
Since 2017 James has been responsible for leading the strategic direction and operational management of the Group's business activities. His long career at Central started in 2001 and James has held a number of roles in management and commercial development.
James has a critical role in creating and leading his national team to deliver long-term company growth.  He has set clear targets for Central to increase its revenue and create value for clients, deliver sustainability and grow together.
James has an intimate knowledge of the construction sector and has been instrumental in successfully delivering major UK projects in nuclear power, healthcare and the education sector.
He has consistently championed change within the business, has a keen focus on driving innovation and ensures Central continues to demonstrate leadership in quality and safety in construction.
Prior to joining Central, James spent 5 years in construction product manufacturing.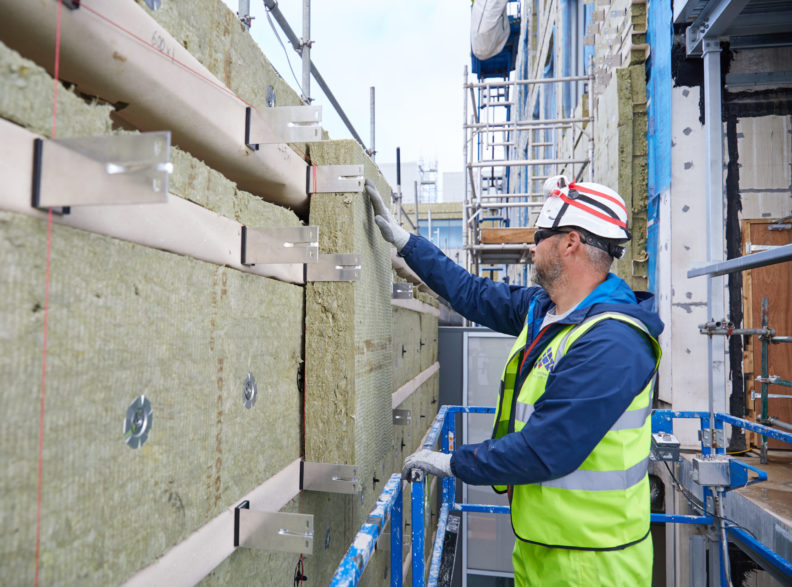 Health & Safety Innovation
Health & Safety is our number one priority and safety at the heart of everything we do. The Central Group have in-house NEBOSH trained managers who regularly visit our sites to ensure works are progressing in accordance with our safe systems of work. These visits are documented and link into our company strategy which forms a large part of key performance indicators.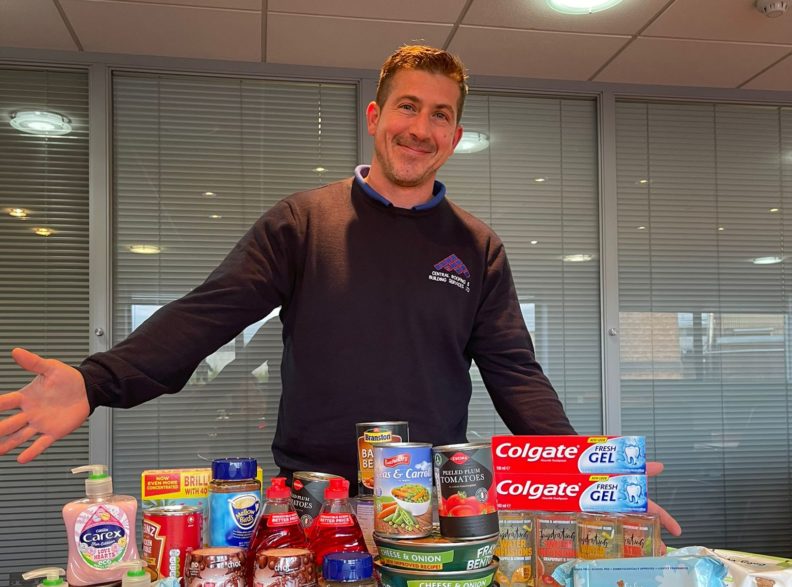 Community Support
We are a socially responsible business, striving to deliver a positive impact throughout the UK as part of our charity and community agenda. Having been actively involved in community work for 38 years, we care deeply about issues that are close to our hearts and homes.
In recognition of our outstanding community service, we were awarded the Herefordshire and Worcestershire Chamber of Commerce Commitment to the Community Award in 2022.