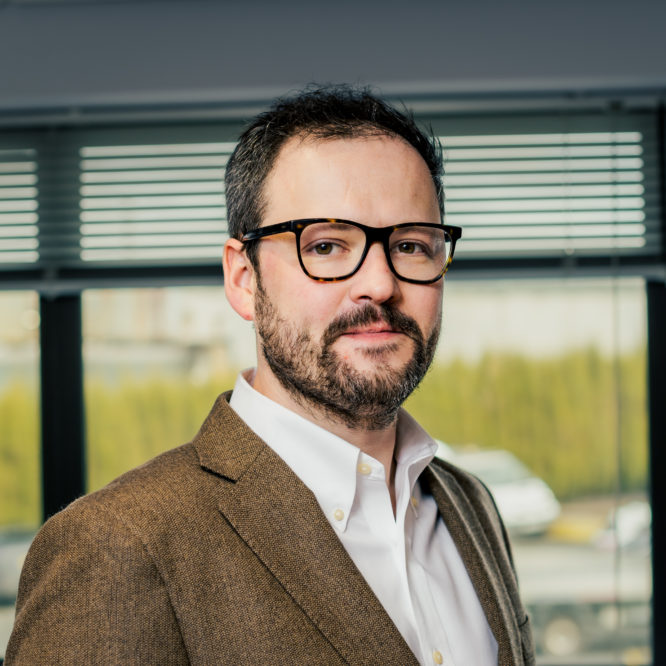 Managing Director - Central Roofing South Wales
Bridgend
Rick Rigby
Rick joined Central in 2014 from the construction company Vinci. He has held a number of positions in Contracts, Sales and Business Development. Rick is experienced in construction contracts and ensuring the successful delivery of projects. In 2022 Rick was promoted to Central Roofing South Wales Managing Director and is working in partnership with specifiers to explore new opportunities around the country.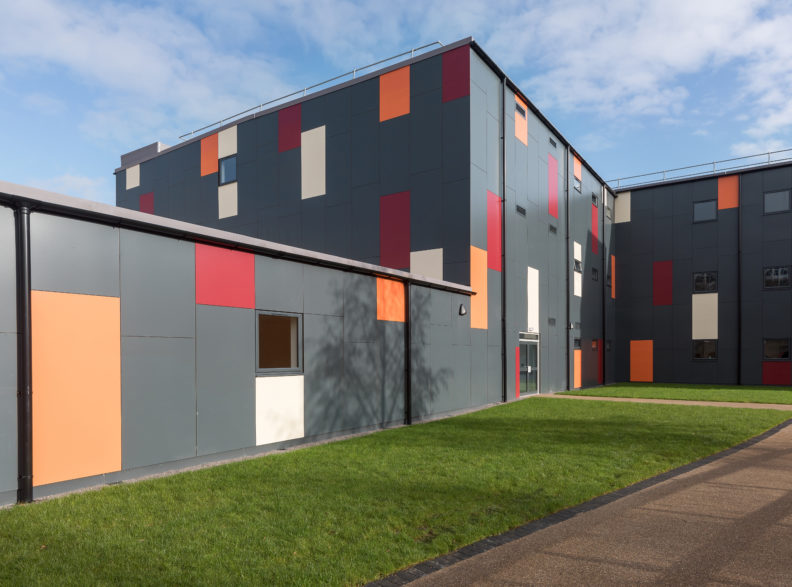 Exterior Cladding Services
Central provides exterior cladding services throughout the UK. We find and install the best cladding panels to cover the exterior of buildings. Specialising in the installation and maintenance of external cladding to commercial and industrial sectors. Working closely with clients to develop proposals, understanding individual requirements including; budget, appearance, protection from external damage, sustainability, safety, and long-term durability.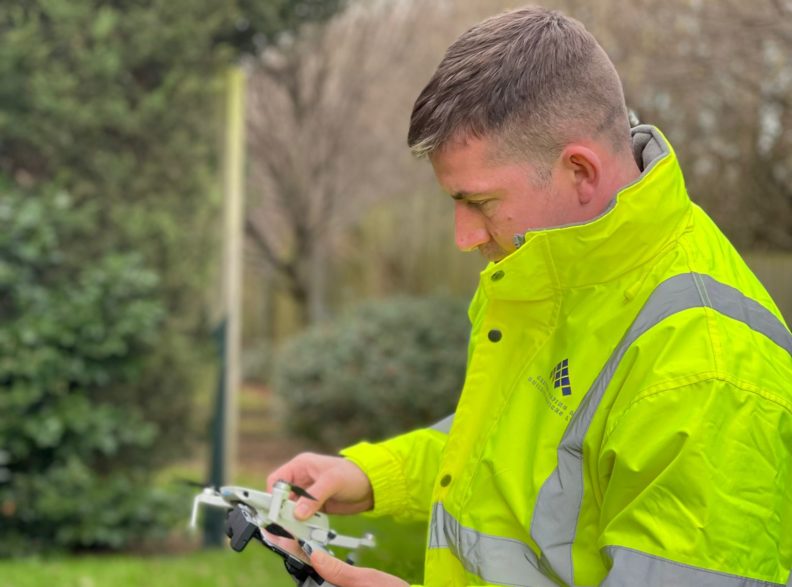 Skills & Operations
Empowering our people to be the best they can be!
Central have a rigorous skills and training plan, to empower staff, shaping and sustaining their careers in the construction industry.  We want all our people to embrace the learning on offer to grow their career and help maintain our position as a leading national contractor.