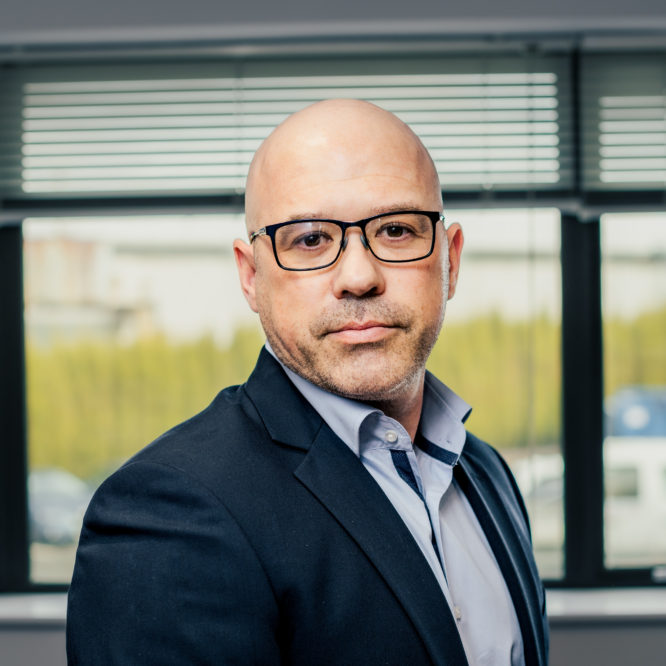 Branch Director
Birmingham
Jon Price
Jon has a deep understanding of the most innovative roofing materials. During his more than 17-year tenure in the industry, he has helped deliver some of the largest and most complex commercial roofing projects around the country. Jon oversees all activities in the Midlands and is massively influential to achieving commercial success of Central.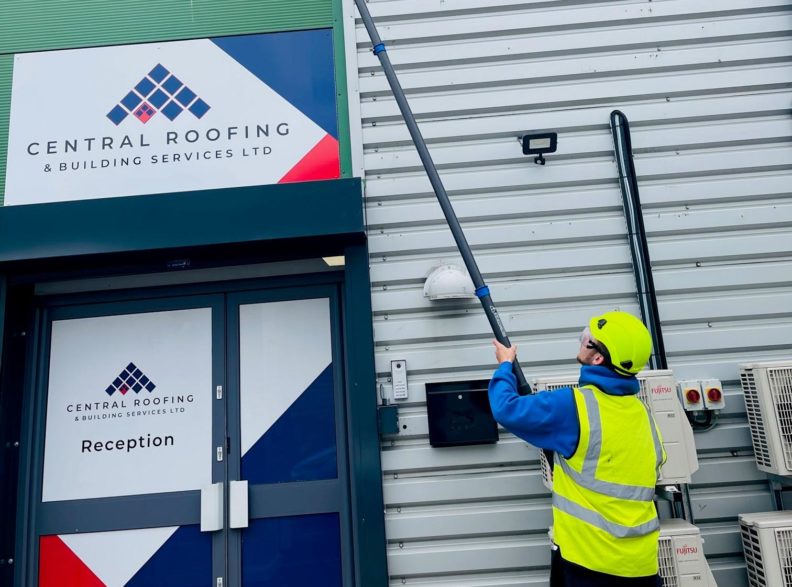 Small Works & Maintenance
Central has a dedicated Small Works Division delivering planned and reactive maintenance contracts for the commercial, education and local government sectors. Our Small Works teams currently undertake over 2,000 minor maintenance works and planned projects a year, with a dedicated team of our own professional roofing operatives, supported by our approved supply chain for specialist trades. This flexible and responsive approach is well received by our clients and this is recognised through the awards of Framework Contracts.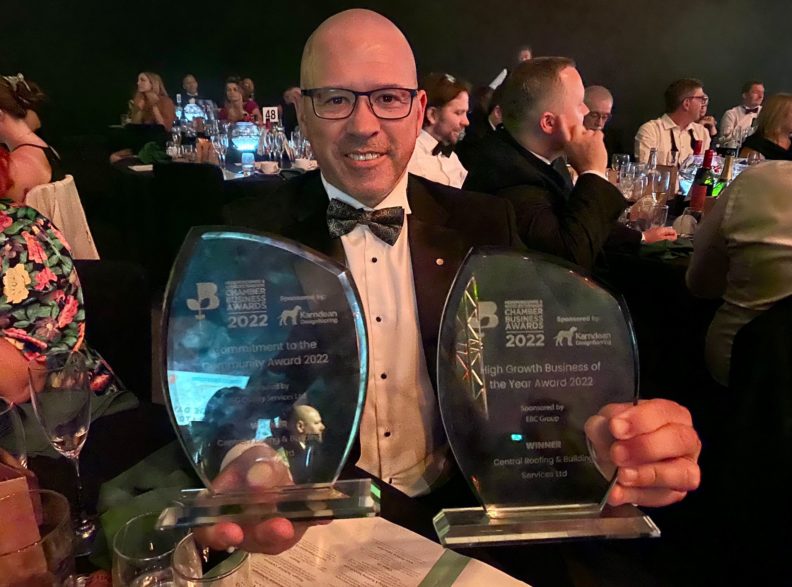 Health & Wellbeing
We have strong employee engagement, with high levels of staff wellbeing, motivation, and business performance. We research annually how employees feel their work is going, if they are valued and supported. Recent surveys have shown our staff  are more committed to company goals and, more importantly, they are performing better too.