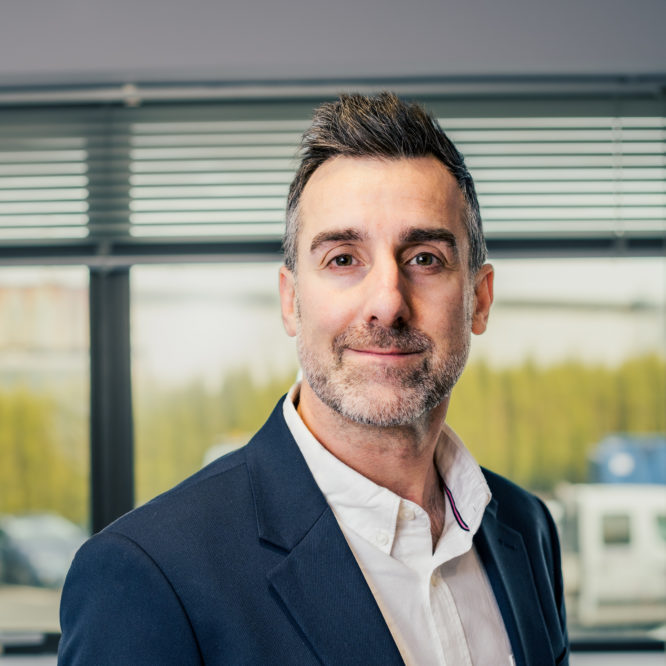 Branch Director
Bristol
Matt Goddard
Matt has held management positions in the roofing industry for more than 25 years. He joined Central in 2021 and works closely with our loyal suppliers and the dedicated and talented Bristol Team, focused on site management and business growth. He has overall responsibility for the Bristol Branch and works on buildings for a broad range of clients ranging from large brand names like Aardman Animation, through to well established regional construction companies and surveyors.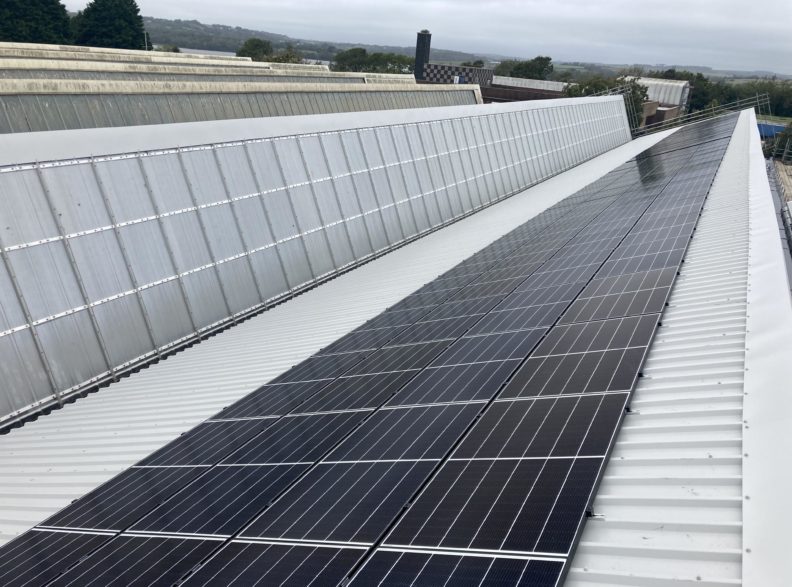 Metal Roofing Services
Central provides metal roofing installation services that include high quality, metal roof and panel systems that deliver a clean, aesthetically appealing building envelope solution.
Metal roofing is an ideal specification with high requirements for fire resistance and speed of installation. Combined with panel systems, we can also install various architectural components to metal roof and wall systems.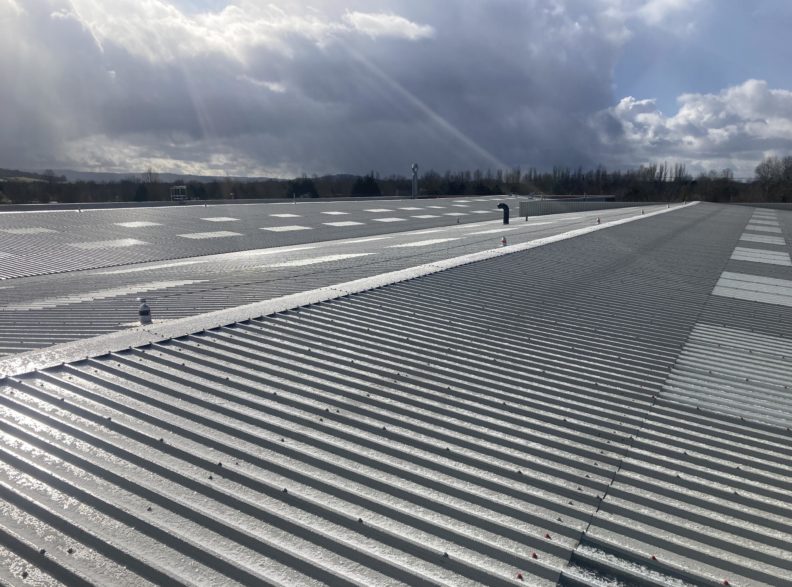 Safran Landing Systems
We delivered a new 5,000m2 waterproofing system for Safran Landing Systems Ltd, a global high-tech manufacturing company that designs, manufactures and supports aircraft landing gears and systems. The project covered a full envelope package offering a 12-year full system guarantee and a 25-year guarantee on new rooflights and metal sheet coating.