Setting down roots in the North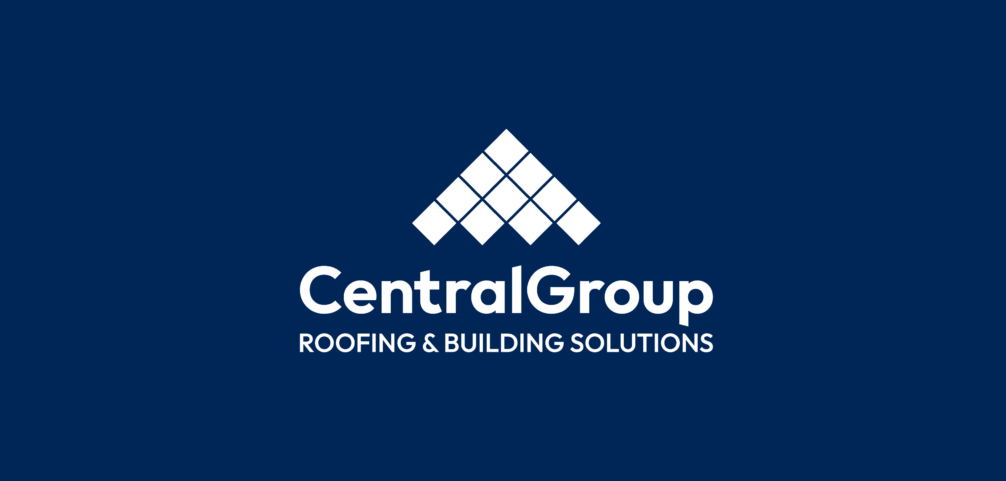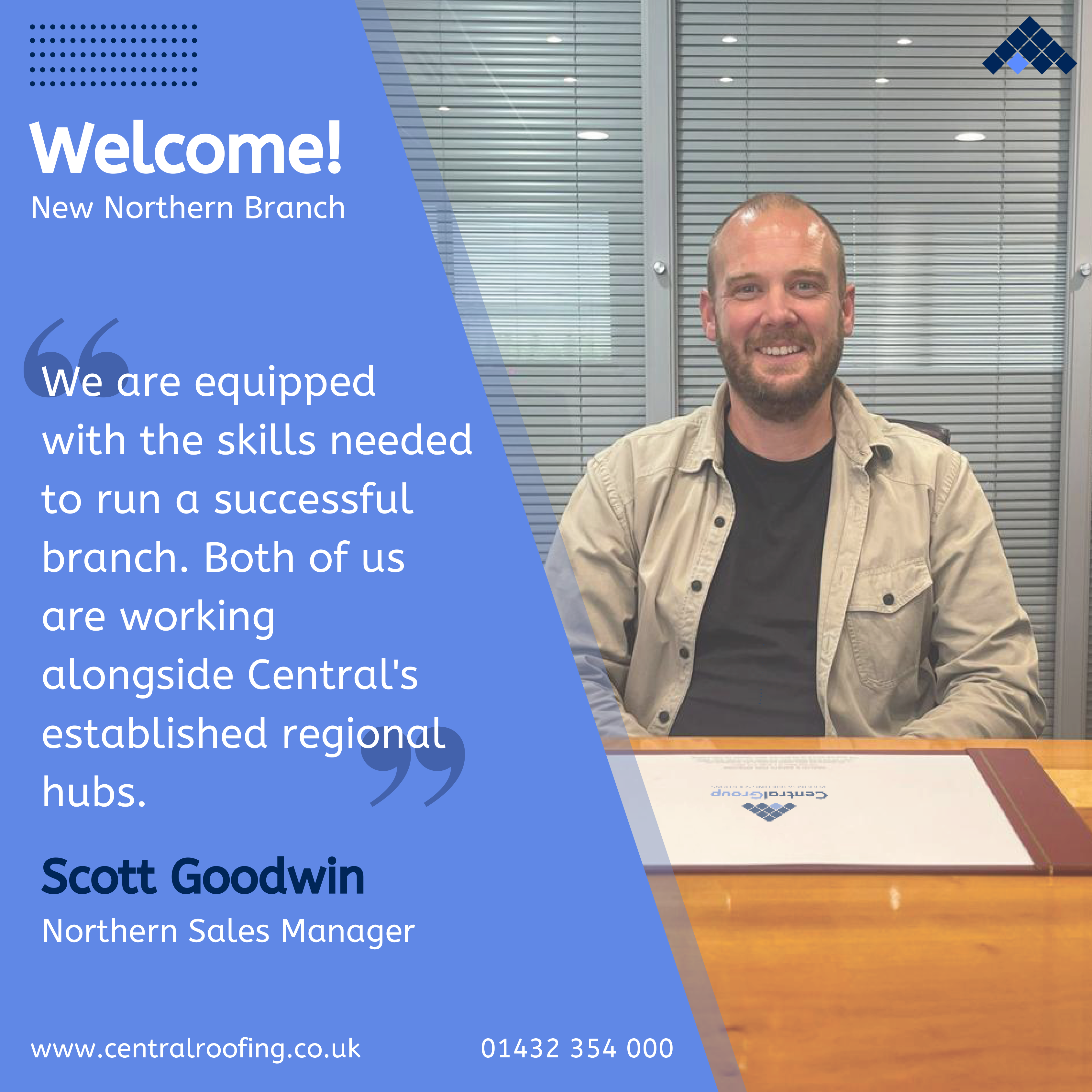 We're extremely proud to share that the Central Group are coming to the North of England, with a very exciting appointments creating a Manchester Branch Scott Goodwin MIoR.

Scott is a well-known and respected individuals in our industry, both with valuable insights into roofing systems and contracting. Sharing our strong strategic vision for Central's future, they are eager to grow the business and maximise opportunities nationally.

Scott said, "We are equipped with the skills needed to run a successful branch. Both of us are working alongside Central's established regional hubs and also tapping into the workforce and resources of head office".
Rob said, "There are exciting opportunities in the North to build on. Central has the perfect foundations for us to unlock new markets".
James Broady MIOR, Group MD said, "Our strategy is based on ensuring that Central is a full-service roofing and cladding contractor and has a greater national presence. What we see, are significant opportunities to deliver more projects in the North of England. This expansion is a really big deal, not only for us but for our suppliers and clients, who have been asking us to grow our base".
Contact Scott Goodwin at:
scott.goodwin@centralroofing.co.uk
07977091066