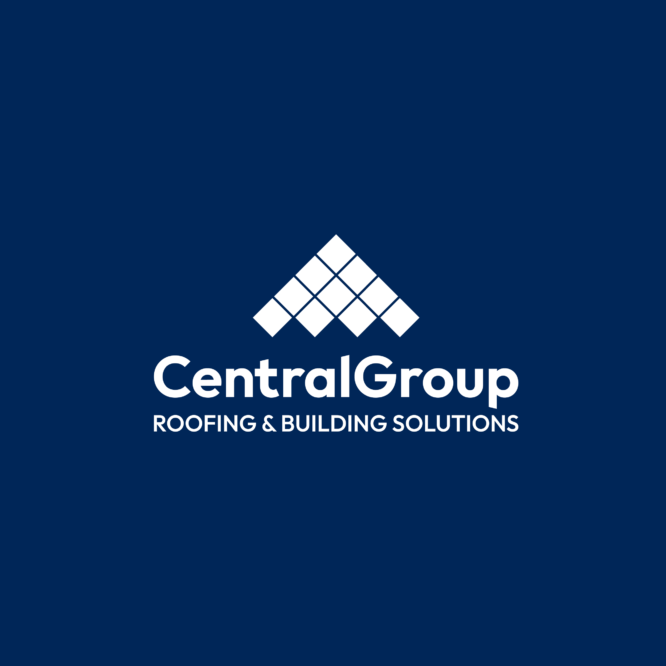 Northern Branch Manager
Scott Goodwin
Scott's been in the roofing industry for over 17 years. He graduated from Sheffield Hallam University with a degree in Building Surveying before starting his career as a surveyor/estimator.
Scott went on to become a specialist coating manufacturer, liaising with building surveyors, architects, project managers and end users. His technical knowledge covers; liquid coatings, balconies, pitched roofs and cladding.
With a host of skills, Scott knows the roofing industry from a client's perspective, a manufacturer's view and as a roofing contractor. His insights into products, systems and clients' requirements – help him to determine the best approach to the job, suiting expectations and budgets.