Health & Safety Innovation
Health & Safety is our number one priority and safety at the heart of everything we do. The Central Group have in-house NEBOSH trained managers who regularly visit our sites to ensure works are progressing in accordance with our safe systems of work. These visits are documented and link into our company strategy which forms a large part of key performance indicators.
Our roofing and construction operatives work to detailed, client approved method statements and risk assessments. We have a dedicated in-house team that are experienced in the completion of Method Statements and works package plans. This enables us to submit these documents in the correct formats to ensure a swift approval period.
Tool box talks are scheduled and delivered on a weekly basis or as and when required.
All Central site supervisors are working on comprehensive and digitally audited site systems to ensure policy, procedures & full HSQ and E compliance are adhered to throughout our projects.
We were one of the first roofing companies to introduce H&S software which maintains and supports H&S within the workplace. This software along with our site iPads, has improved the process of data transfer, permits completion of all H&S forms online, and has given us the opportunity to improve the operative appraisal system.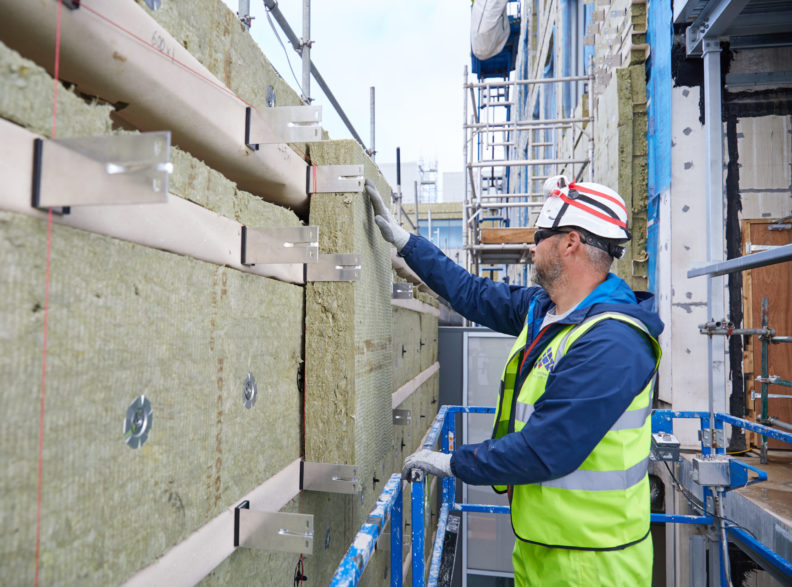 Altrad Services, Lead Contractor
"Central has a culture where they know how to handle health and safety".
Special Metals Wiggin, Client
"Health and safety is the be-all and end-all for Central, everything they do revolves around that. They are very professional, competitive and not afraid to undertake unique challenges".